Virtual Touro College of Pharmacy Open House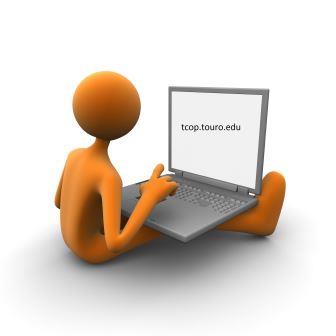 Virtual Open House
Who:
Touro College of Pharmacy
When:
April 20, 2016, 10:00 AM - April 20, 2016, 5:00 PM
Contact:
Heidi Fuchs
Director of Recruitment & External Relations
heidi.fuchs2@touro.edu 646-981-4739
Join us to chat with our Admissions Recruitment team.
Come with your questions! Our team is ready to answer all of them and tell you all about the great things Touro College of Pharmacy has to offer.
Learn about our unique 2+2 program- two years classroom and two years of clinical experience in the field prior to graduation.
Hear about our vibrant student organizations.
Find out what a strong application looks like.
If you are seeking a program that provides experiential learning, student faculty collaboration, research opportunities and state-of-the-art facilities, Touro College of Pharmacy located in historic Harlem is the place for you!
With a focus on public health and a mission to establish partnerships to improve the health and wellness of the underserved in Harlem and beyond, we endeavor to recruit a student body that includes underrepresented minorities.
Register to attend our Virtual Fair
Contact Info
Heidi Fuchs
Director of Recruitment & External Relations
heidi.fuchs2@touro.edu 646-981-4739