Best Wishes for the Coming New Year
Rosh Hashana greetings from Dr. Alan Kadish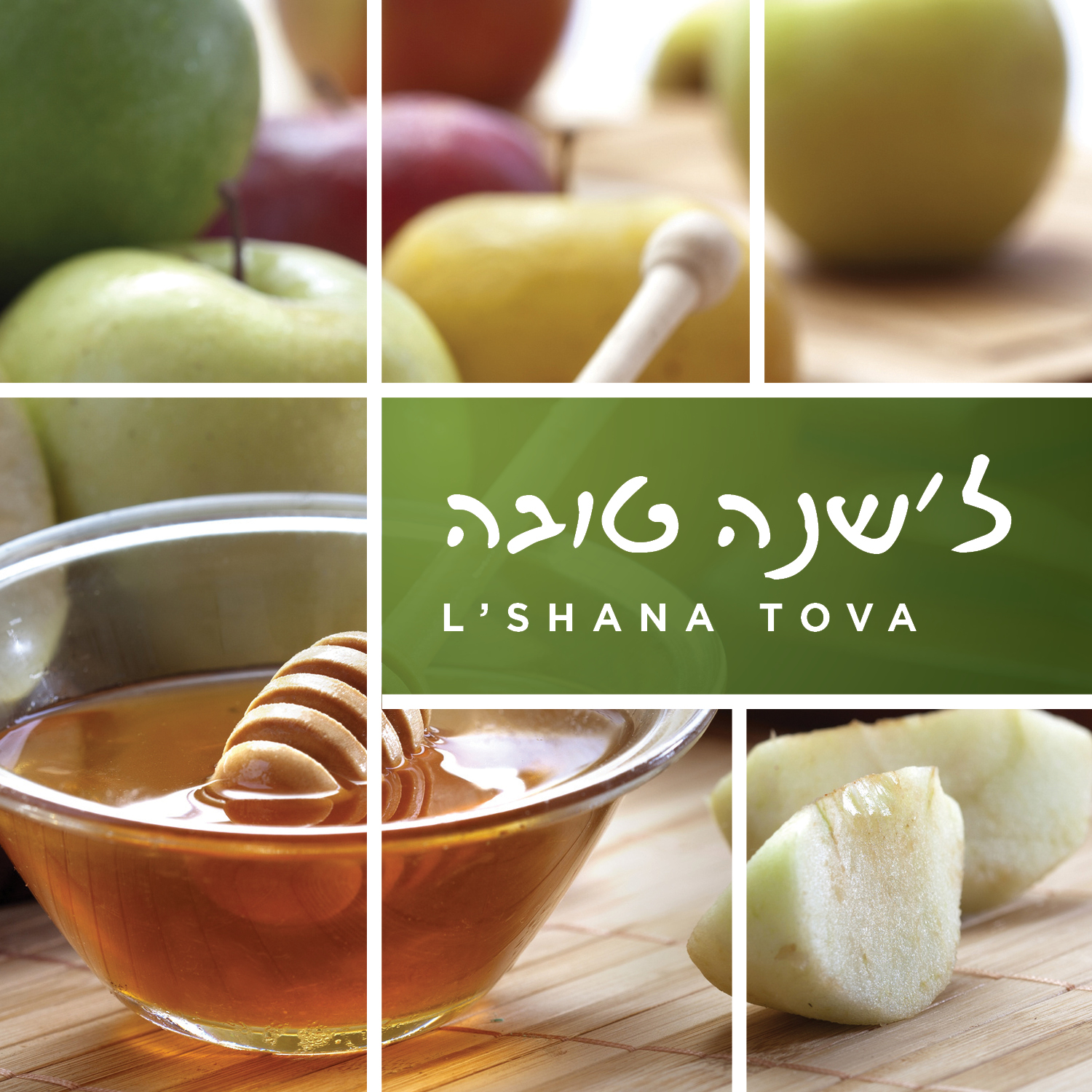 Rosh Hashanah, the holiday celebrating the Jewish New Year, creates a rhythm of continuity for Jewish history and allows us the opportunity to chronicle the triumphs and trials of our time. It is a time of reflection, a time of hope and prayer, and a time for family. The day affords us ample opportunity to reflect on the past year of remarkable growth at Touro, for which the entire Touro family can be very proud. I hope you will join me in praying for and working toward many more years of continued success.
I am pleased to say that in the past year our institution has launched a new campus and introduced a number of exciting initiatives. We recently celebrated the grand openings of the Touro College of Osteopathic Medicine's new campus in Middletown, New York, the Touro University Nevada's newly expanded Health Center and Active Aging Center, and Touro University California's School of Nursing in the College of Education and Health Sciences. The Touro Law Center has created the Aging and Longevity Law Institute, to help prepare students to address the needs of our aging population. New York Medical College acquired 269,000 square feet of new space for classrooms, laboratories, and offices to accommodate the needs of its growing student body.
This year has also seen the development of several dynamic, cross-institutional degree programs. The Touro Law Center's Dual JD and MBA degree program; New York Medical College's two-year R.N. to B.S. degree program in collaboration with the Department of Nursing at the School of Health Sciences; and New York Medical College's Masters in Biology Education program in collaboration with the Graduate School of Education spotlights the innovative new synergies in our educational offerings.
This was a year for intersection and interplay between traditional Jewish thought and academia through a series of lectures and events hosted by myself and by many of the institutions within the Touro System. In line with the value we place on furthering the Jewish intellectual tradition, we have continued to motivate enhanced enrollment in the Lander Colleges with our pursuit of academic excellence. These efforts to engage our students, alumni, and neighbors in rigorous and meaningful discussions around Jewish topics testifies to our continued service to the larger Jewish community.
At the forefront of community service, Touro University Nevada's Physician Assistant Studies program launched Nevada's first free mobile healthcare clinic to provide care to Southern Nevada's homeless population, and has already served 220 patients absolutely free of charge. Through this and the many other ongoing community service initiatives throughout our institution, we demonstrate Touro's dedication to the values of our Jewish heritage.
Looking forward, we have undertaken Project Enterprise to replace, integrate and streamline the administrative information system for student, finance, financial aid, human resources, and related technology systems throughout the Touro College and University System. The goal of the project is to greatly enhance our administrative operations and improve on the excellent services we can offer to our staff and students.
There are many achievements and promising new beginnings to celebrate from this past year, but the Touro family has also suffered personal losses. We lost several valued employees and friends, chief among them, Vice President Anthony Polemeni, whose legacy and memory will not be forgotten at Touro. Our California campus dealt with an earthquake as students were returning to school, and of course we have been concerned about friends, family, and colleagues in Israel. However, it was through our tireless efforts and our unity of mission and spirit that we were able to overcome difficult times and can proudly admire all that we accomplished together.
On behalf of the Board of Trustees and the administration of the Touro College and University System, I would like to wish the entire Touro family a happy and healthy new year. We have made achievement the hallmark of our institution, and I look forward to our continued success in the coming 2014-2015 academic year.
Sincerely,
Dr. Alan Kadish
President and CEO