Experience Led Her to Law
Julia Capie studied at the Touro Law Center to help families who suffered like her own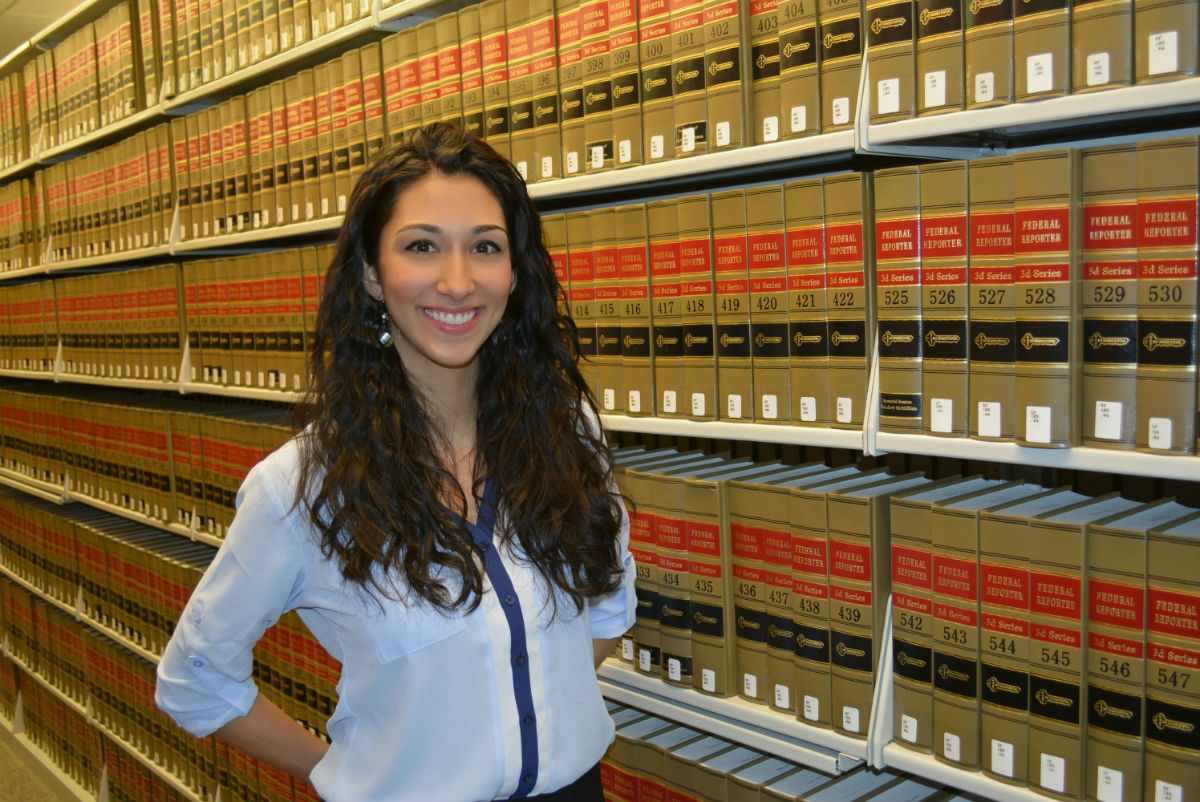 Julia Capie
Julia Capie decided to become a lawyer so she could make a difference in the lives' of families similar to her own. Her mother's family emigrated from the Dominican Republic when Hurricane David destroyed their home and family restaurant in 1979. Once in the U.S., they struggled with racism, language and culture barriers, and low-paying, manual labor jobs.
Capie realized that in order to reach her goal, she would need to merge the study of law with real-world experience. And so, she interned last summer at Proskauer Rose LLP, an international law firm where she gained valuable experience in litigation, labor law and estate planning. Additionally, Capie analyzed tuition issues for undocumented immigrants as part of the Anti-Defamation League's (ADL's) Summer Associate Research Program. Her work will be used by the ADL to support civil rights policies.
A third year student gearing up for life after graduation, Capie credits Touro Law with preparing her for the next stage. "I was able to translate my studies in Legal Process to the research and writing necessary to succeed in the law firm environment. As a Research Assistant for the Dean, I gained a solid foundation for delving into complex legal issues, and Touro's faculty has been incredibly accessible and supportive every step of the way. Though I have worked hard for my achievements, I would not be where I am without the invaluable guidance I received from the Touro Law family."
As for the future, Capie has already received an offer for permanent employment and is looking forward to setting up her work station at Proskauer Rose LLP.