Handshakes, Name Tags and How to Hold Your Plate:
Mary Crane, a Career Etiquette Expert and Author of 5 Books for Students and Professionals, Offers Tips for Touro's Technology Grads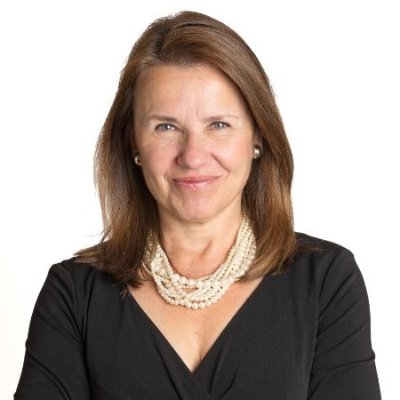 Mary Crane
When it comes to career networking at professional functions, including holiday events, how important is it to know what color to wear, how to shake hands, or navigate the buffet table?
Very important, says Mary Crane, an expert in career-planning etiquette who presented practical tips at a workshop held at Touro College Graduate School of Technology. The gathering was one of several seminars and career nights GST provides to its technology students throughout the year, in addition to quality, advanced academic training that leads to exciting jobs in Web and Multimedia Design, Information Systems and Instructional Technology.
Crane, a former tax lawyer who later attended culinary school and became assistant chef at the White House under President Clinton, has parlayed her broad experience in the worlds of business, politics, and food and wine into etiquette advice for career-conscious tech grads, professionals, and everyone in between. Here are a few top tips she presented at her workshop From Backpack to Briefcase:
Holidays, Interviews, Job Fairs:
Know how to make an introduction
If you are in a group, be aware of organizational hierarchy and introduce the most important person, i.e., your boss, first.
Don't get stuck holding the food. Crane points out that virtually all catered events require guests to handle finger food or hold a plate in one hand and probably a drink in the other. Sure enough, an important colleague approaches and offers a handshake, to which you will respond by looking to put the plate somewhere, wiping your hands off, and, well you get the idea.
Hold your drink in your left hand. There are more right-handers than lefties out there and at parties /networking events, a drink in the hand means a cold wet handshake or having to take the time to wipe your hand off on something, usually what you are wearing.
Wear dark blue on an interview
Studies have consistently shown that more than any other color, wearers of dark blue suits or outfits are perceived as more professional, competent, and confident.
For more on best business practices from Mary Crane's "10 Rules of Engagement," go to:
http://blog-gst.touro.edu/techspec/career-night-with-mary-crane