Network Security in the 21st Century
Five Questions with Professor Behrooz Khorsandi, IT Specialist at IBM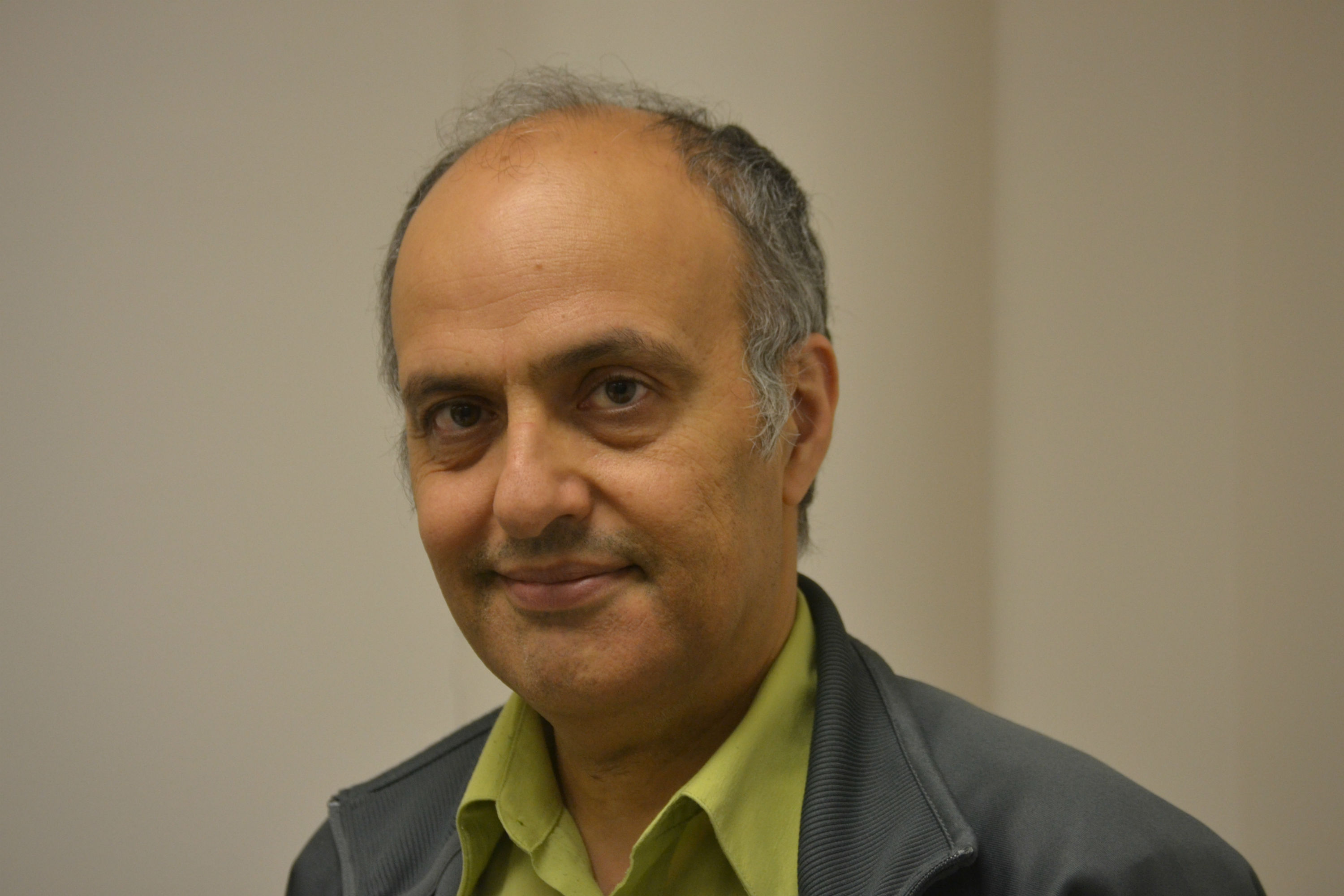 Professor Behrooz Khorsandi, adjunct instructor at the Graduate School of Technology, is currently a consulting IT specialist at IBM.
Professor Behrooz Khorsandi, who came to the Graduate School of Technology in 2007, has dealt with network security for over two decades—including at the local-, state-, and federal-government level. Holding degrees from NYU-Polytechnic and Columbia University, he is currently Consulting IT Specialist for IBM Global Services. Catch Professor Khorsandi at his workshop lecture at the Graduate School of Technology on August 11, where he'll discuss more about network security, viable career options, and why it's gaining so much prominence across various industries.
Explain network security in one sentence.
Network security is the concept of protecting network resources from internal and or external intruders, while allowing regular users to be productive. That's the view from 30,000 feet above. level. But of course, once you peel the onion, it gets deeper. Are we talking about firewall security? Patching security? Zero-day vulnerability?
Got it. So what areas of technology are hot these days?
Cloud, mobility, network security, social media, and analytics are now at the forefront of everything. With so many companies moving their operations from the traditional private data centers to the cloud, and companies having to meet the demands of their employees by catering to their BYOD (Bring Your Own Device) requests, I would put the fields of cloud security and mobile security on the top of the totem pole. They're making the headlines right now.
You've worked at IBM for over two decades thus far. What's one thing you learned from your time there?
To be successful, you must be willing to adapt, learn new technologies, and continue to explore new horizons. Most of the work that I did ten years ago is now pretty obsolete.
How has network security changed since you arrived?
Attacks have become a lot more sophisticated. Thanks to easier connectivity and prevalence of hot spots, it's now easier to target more individuals and companies. Interestingly enough, more than half of the "bad guys" are insiders— anyone with remote or physical access to a company's network.
If you could share just one piece of information to future IT professionals about network security, or students thinking of pursuing this field, what would it be?
You should understand that security isn't just a thing or a product that can be bought and installed. It is a continuous process… at the heart of the business itself.