Top Tech Student is Creating Solutions through Meaningful Design
GST's Renata Rocha: 'The human factor is central'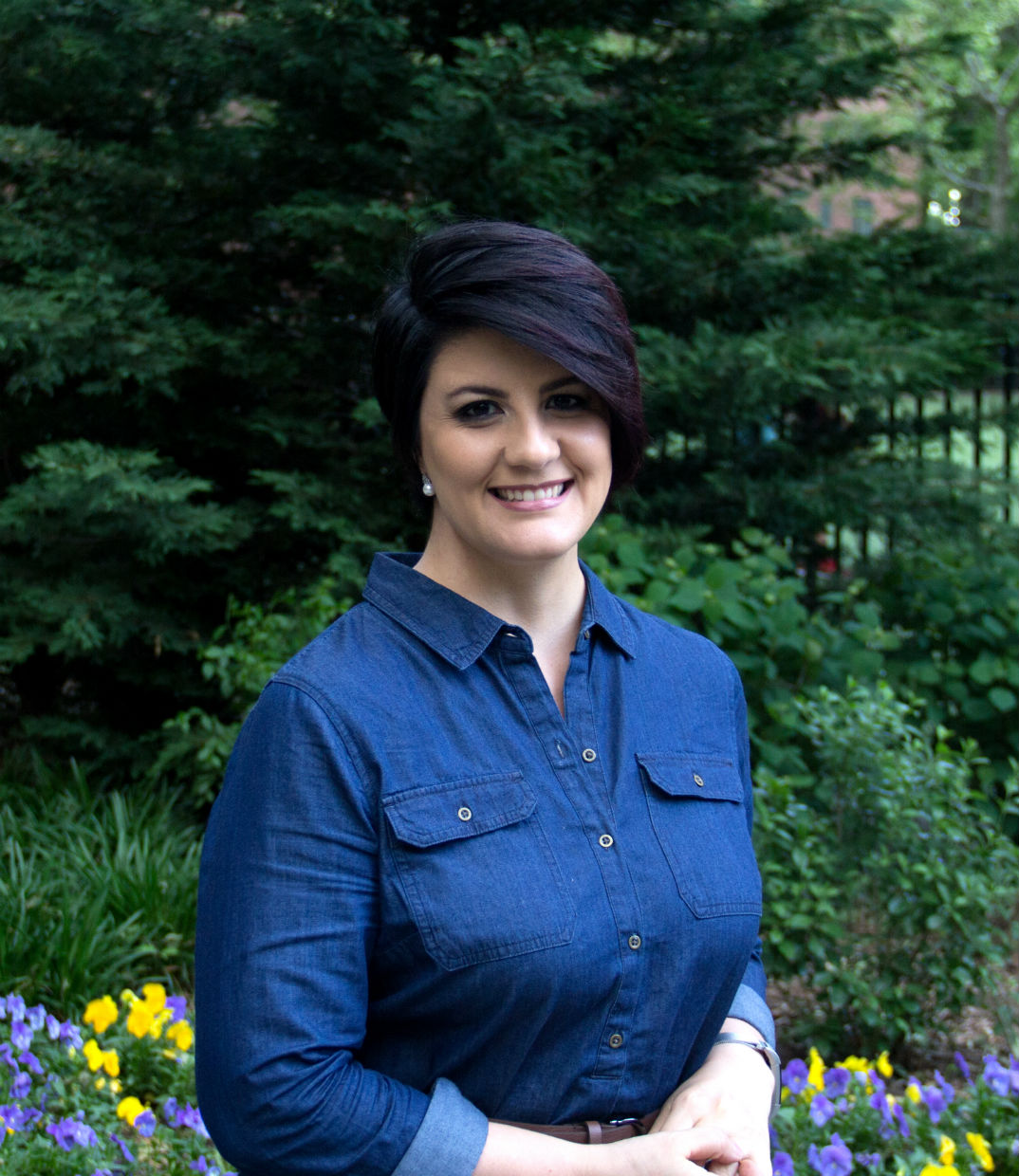 Renata Rocha
Renata Rocha started her academic career at a fine arts college but wanted something more.
"Since I was a little girl, I saw myself as a creative person," said Rocha. "But I wanted to give meaning to my pieces and turn them into something useful for people."
Rocha, a graduate of the Web and Multimedia Design program, is class speaker at this year's commencement ceremony for the Touro College Graduate School of Technology (GST) and was recently hired as an adjunct professor in the undergraduate department.
Raised in Brazil, Rocha earned a bachelor's degree in graphic design from Centro Universitário da Cidade in Rio De Janeiro and worked for the most popular media website in Brazil with 55 million unique visitors each month. She traveled throughout her country teaching technology and running usability tests with more than 2,500 people.
After moving to New York with her husband, she searched for a master's degree program in design and technology and found what she was looking for at Touro.
"At GST, I learned to use design to communicate in a very deep way," she said. "Sharing what I know and learning from a very diverse group of people from different cultures, different religions and different understanding of design was a valuable process."
For her thesis project, Rocha designed a spelling app for young children that she hopes to publish and expand into a marketable product.
"I love how simple forms and small details can speak for themselves. Design is in everything: a brand, a box, on the elevator panel or on smartphones. Good design is developed with people in mind, where the human factor is central to the solution. In solving a problem, design is my motivation as a professional," said Rocha.
Jesse Epstein, Chair of the Master of Arts in Web and Multimedia Design program, commended Rocha, who has a 4.0 GPA, for her demonstrated commitment to the school and her ability to connect positively and warmly with people.
"Renata's background as an international student, her accomplishments in the field, her extraordinary outgoing personality and her strong impulse to be very giving to others- all factored into her selection as a class speaker and valedictorian," said Epstein.
"I want to change people's lives through design," said Rocha. "No matter if it is in class, on a blog, in a workshop or a company. The more I know about it, the more I want to share. That's what I'm looking forward to."
About the Touro College and University System
Touro is a system of non-profit institutions of higher and professional education. Touro College was chartered in 1970 primarily to enrich the Jewish heritage, and to serve the larger American and global community. Approximately 18,000 students are currently enrolled in its various schools and divisions. Touro College has 30 campuses and locations in New York, California, Nevada, Berlin, Jerusalem and Moscow. New York Medical College; Touro University California and its Nevada branch campus; Touro University Worldwide and its Touro College Los Angeles division; as well as Hebrew Theological College in Skokie, Ill. are separately accredited institutions within the Touro College and University System. For further information on Touro College, please go to: http://www.touro.edu/news/