Touro College Stands with Las Vegas
Message from Touro President, Dr. Alan Kadish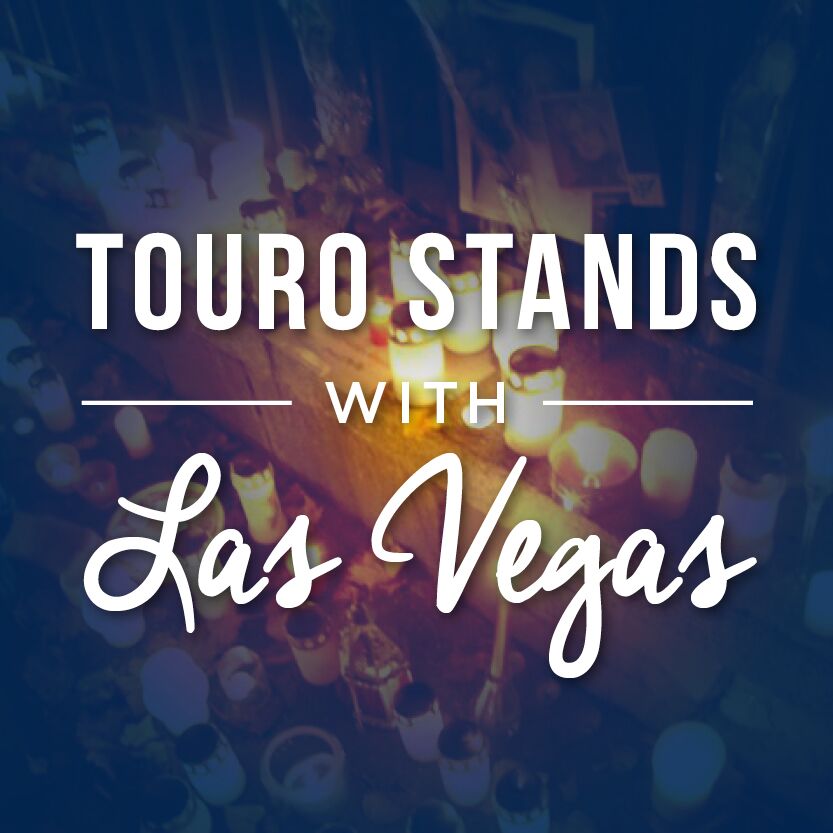 Touro stands with Las Vegas
In the wake of this week's horrific tragedy, Touro College and University System stands with the people of Las Vegas and our students and faculty at the Touro University Nevada campus whose lives were impacted by the violence.
We mourn the senseless loss of life and our thoughts are with all of the victims and their families. We pray for the safety of everyone touched by this event and urge the Touro community to come together to support all those who are suffering in the aftermath.
As a nation, we must begin to engage in constructive discussion and serious analysis to prevent such tragedies from occurring in the future.