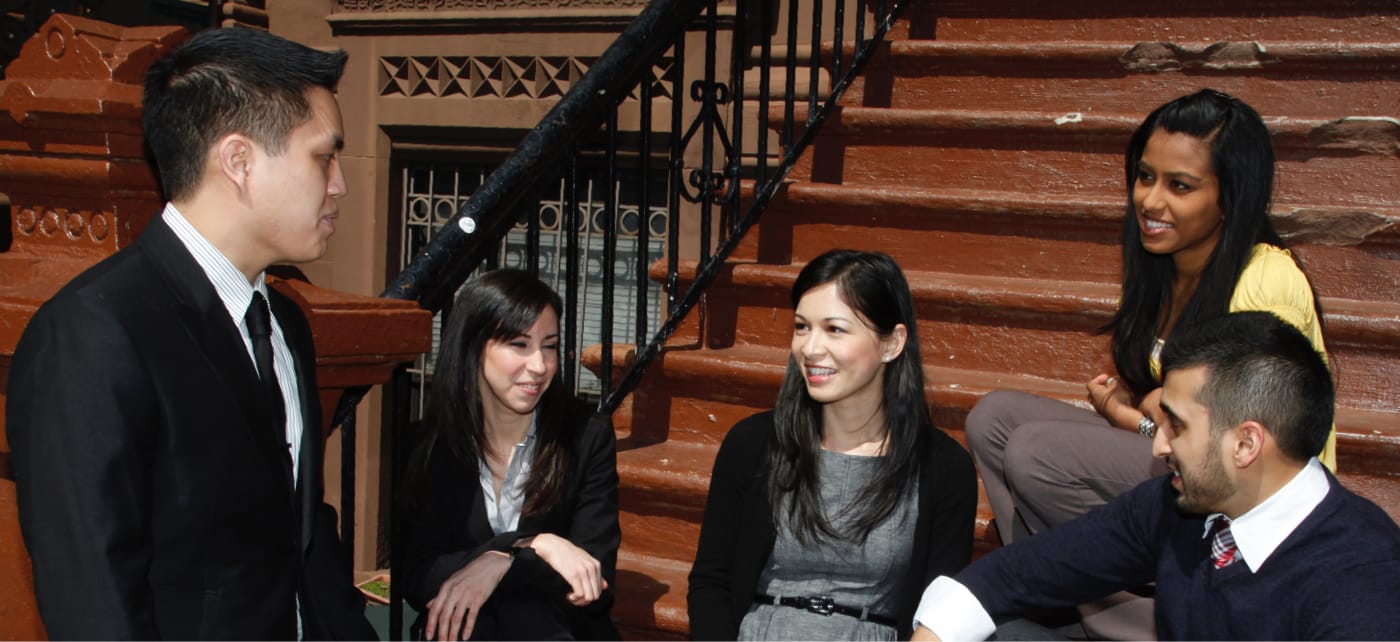 International Students
I-20 Mailing Options
Following are the mailing options available to receive your I-20.
#1. Pick up your documents in person from International Student Office.
#2. Send it by regular U.S. Postal Service mail within the U.S. to your local mailing address: This option is available ONLY for the US local address.
#3. Send it by international express mail through DHL, Fed Ex, or UPS.
You may use the eShipGlobal service to have your document(s) express mailed to you through either DHL or FedEx at your own expense. Please follow the instructions below. If you have any questions regarding mailing, please review the eShipGlobal website or e-mail support@eshipglobal.com.
How to Create your Shipment
Step 1: Register with UEMS by filling out all required fields at and clicking on "Register"
Step 2: Click the activation link sent to your email and then click on "Student Login".
Step 3: Login to UEMS by entering your email and password that you registered an account with.
Step 4: Click on the "I-20" icon or the "Receive Documents From University" button
Step 5: Enter "Touro College" in the University Search or select New York from the state map or state dropdown.
Step 6: Select "International Student Office" from the Department List
Step 7: Note both yours and Touro College's address information is prefilled in. Select "Continue" at the bottom of the screen.
Step 8: Select your shipping carrier of choice and click "Continue"
Step 9: Pay via Credit or Debit Card, Wire Transfer or PayPal and click "Confirm Payment"
Step 10: You have successfully created an order. A notification has been sent to Touro College to send out your package. Once your package has been processed, you can track it through your eShipGlobal account.