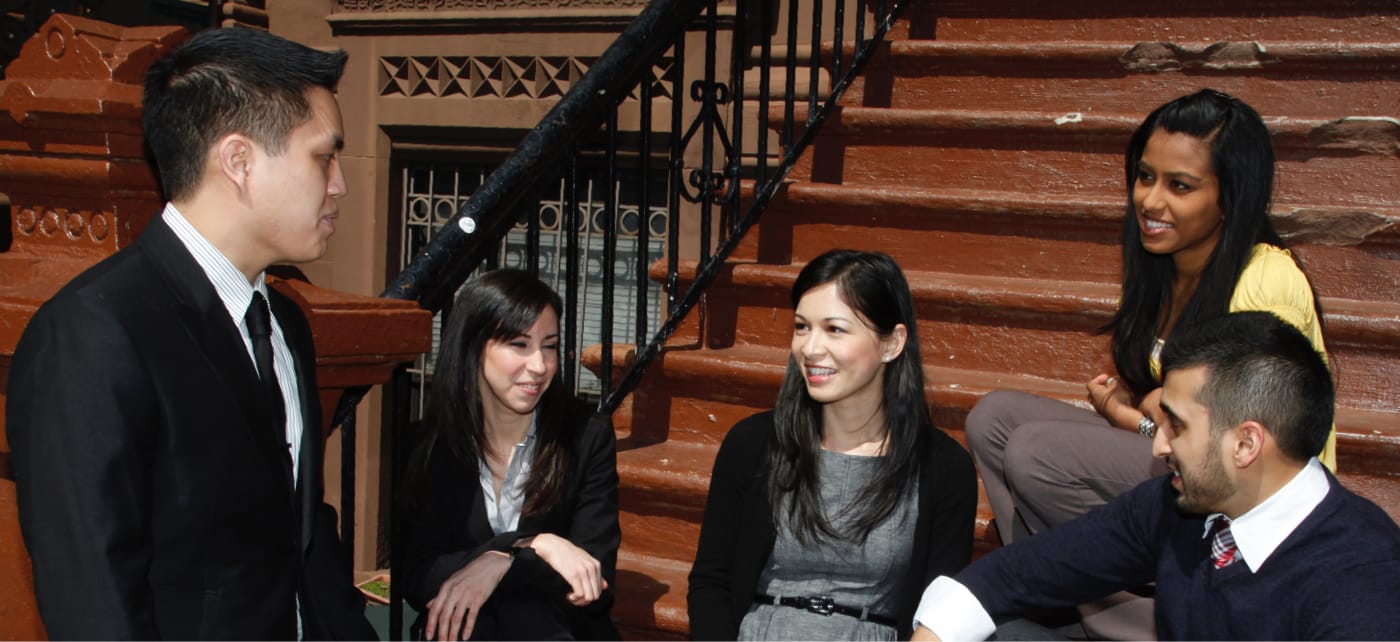 International Students
Important COVID-19 Information for International Students
SEVP Fall 2020 Policy Status Quo Guidance
(Last Updated: July 24, 2020)
The SEVP Fall Guidance was retracted, and the policy is now returned to March Guidelines. On July 24, 2020, SEVP published the Clarification on Fall 2020 Policy and Broadcast Message: Follow-up: ICE continues March Guidance for Fall School Term.
This Guidance clarified the following:
Continuing F-1 students may remain in the U.S. to engage in a full course of study online or a hybrid program with both in-person and online components.
New or initial students who are currently outside the U.S. and intend to pursue a 100% online program are not eligible to enter the U.S. or obtain an F-1 visa and a Form I-20 for Fall.
Please note that students must follow their academic program's instructional plan for the Fall. Some courses, such as labs, may not be conducted online, and students must attend these courses in person.
** If you plan to continue a full course of study outside the U.S. in the Fall semester, you must contact the International Student Office. SEVP regulations require the ISO to update your SEVIS record to indicate that you intend to maintain your status outside the U.S. in Fall.
SEVP Fall 2020 Guidelines for Fall 2020
On July 6, 2020 SEVP published Broadcast Message 2007-01 - COVID-19 and Fall 2020.
As you are undoubtedly aware, recently The Student and Exchange Visitor program (SEVP) released updated guidance for Colleges related to visas and studying in the United States in the Fall 2020 semester. We are currently in the process of reviewing and analyzing this guidance and how it relates to each Touro School and its planned program for Fall 2020. Please be patient as we develop and provide appropriate guidance for international students for Fall 2020. Thank you.
Updated SEVP Frequently Asked Questions
(Last Updated: June 4, 2020)
Student and Exchange Visitor Program (SEVP) provides answers to frequently asked questions from students and Student and Exchange Visitor Program (SEVP) stakeholders about the impact of the Coronavirus Disease (COVID19) on SEVP-certified schools and F and M students.
Travel Related Proclamations on Nonimmigrants to the U.S.
(Last Updated May 24, 2020)
COVID-19 Presidential Proclamation entry bans currently in effect as of June 2020 until terminated by the President. It affects the entry of international students and other nonimmigrants to the U.S. from certain countries. The current proclamations include China Travel Proclamation, Iran Travel Proclamation, European Schengen Area Proclamation, Ireland and United Kingdom Proclamation, and Brazil (Proclamation 10041 of May 24, 2020).
Touro College International Student Virtual Town Hall: COVID-19
(Held on April 7, 2020)
Full Course of Study Requirements and Online Learning until Summer 2020

Under current conditions, active F-1 students are allowed to continue their full course of study online until the end of the Summer 2020 semester. They may continue their study overseas as well without risking their F-1 status until the end of Summer 2020. Students are still required to maintain their full course of study and make normal progress in their course study during this time.
Electronic Form I-20 issuance
Due to COVID-19, students may use an electronically signed I-20 for travel and other purposes.
Travel & Return to the United States
Students who continue to make normal progress in their course of study remain eligible for admission into the United States. However, due to rapidly changing travel restrictions, students should refer to the U.S. embassy's website in their countries through the U.S. Department of State for any updates about visa issuance. Also, please check the information about current travel restrictions to the United States at the Center for Disease Control and Prevention's (CDC) websites before planning international travel.
Temporary COVID-19 Restrictions on U.S. Visa
General Suspension of Routine Visa Services
(Last updated March 20, 2020)

On March 20, 2020, the Department of State suspended routine visa services at all U.S. Embassies and Consulates. More information regarding the suspension of routine visa services can be found at the U.S. Department of State website. Students should contact the U.S. Embassies and Consulates in their countries to seek guidance regarding future F-1 and J-1 visa interview appointments.
Helpful Resources