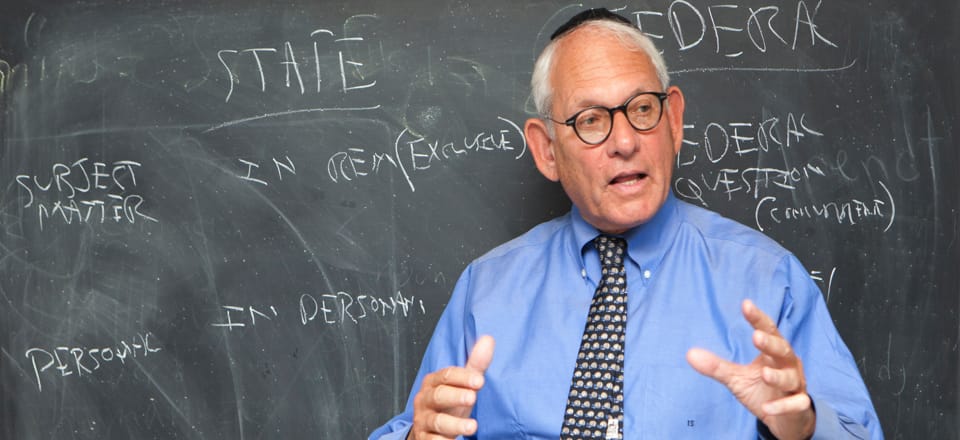 Political Science Clubs
There are Political Science Clubs at all three Lander Colleges. Students participate in stimulating events on campus as well as off-campus trips, while also writing and editing articles for an annual Political Science Journal. Through these programs, the Club serves as a forum for students to enhance their classroom experience.
In 2011, the Club published the first edition of its political science journal, which dealt with political issues surrounding Israel. The 2012 edition focused on domestic US issues, and the third edition, which was published in 2014, examined international affairs. A fourth edition is planned for 2015.