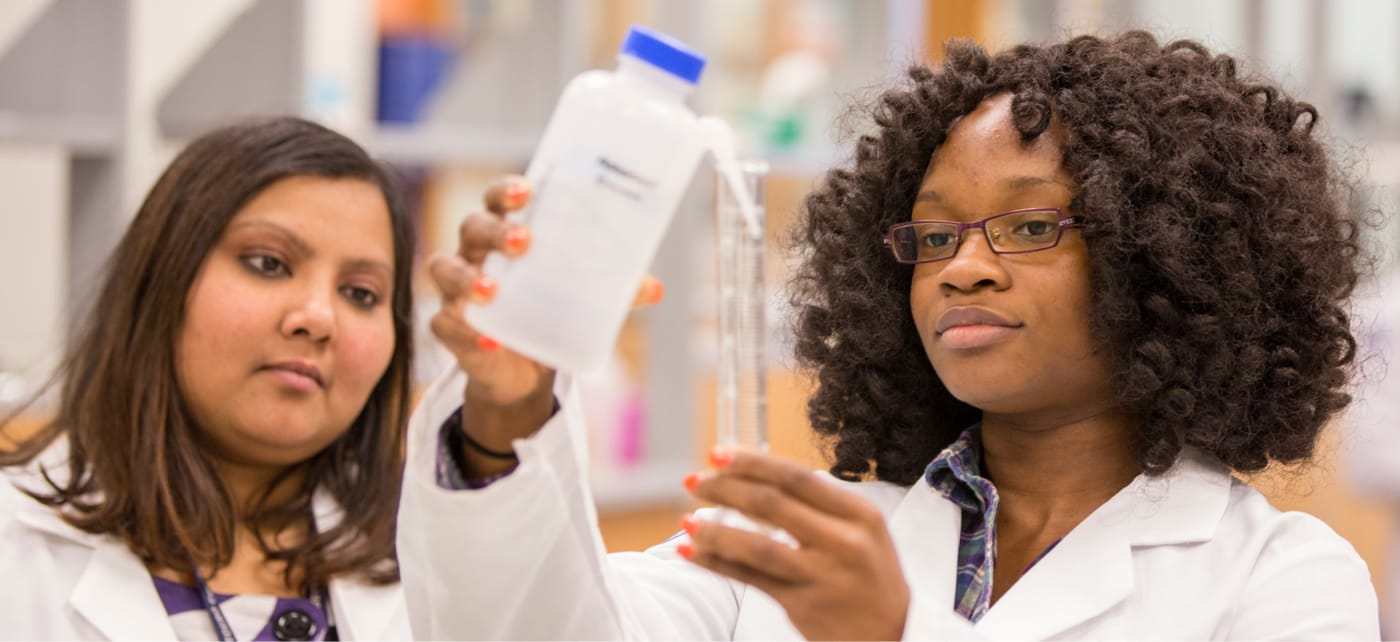 Corporate Sponsors
The Touro College and University System has historically conducted extensive corporate research projects and clinical trials program at New York Medical College, complemented more recently by emerging programs at Touro University California and Touro University Nevada; we anticipate development of such activity at Touro College in the near future.
Member campuses have benefited from the generosity of corporate donors toward their Research Day events, at which faculty and student research projects are presented. The 2017 Touro College Research Day was sponsored by Colgate Palmolive and we graciously acknowledge their sponsorship.
New York Medical College hosts an incubator facility on its campus, Bio Inc., that was established in part with funding from the New York State Mid-Hudson Regional Economic Development Council.