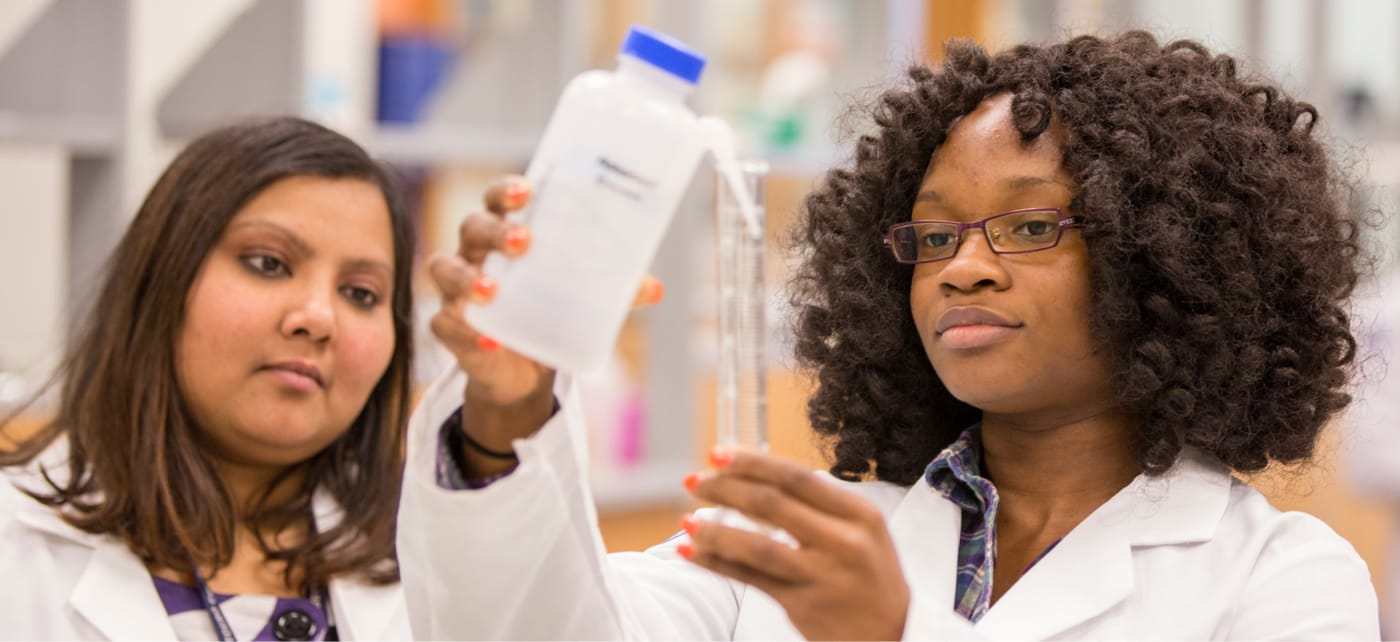 Institutional Support & Compliance Offices
Our institutional research support and compliance offices include:
The Sponsored Programs Offices (OSP) at our four major divisions - New York Medical College, Touro University California, Touro College Nevada, and Touro College - help faculty with grant funding opportunities, proposal preparation and submission, award negotiation and acceptance, and non-financial management.
Our Institutional Review Boards (IRB) are federally mandated to oversee any research that involves human participants.
Our Biosafety and Environmental/Laboratory Committees oversee work with biological and chemical hazards.
The Institutional Animal Care and Use Committees (IACUC) ensure that the safety and care of any vertebrate animals is in compliance with federal, state, and local laws.