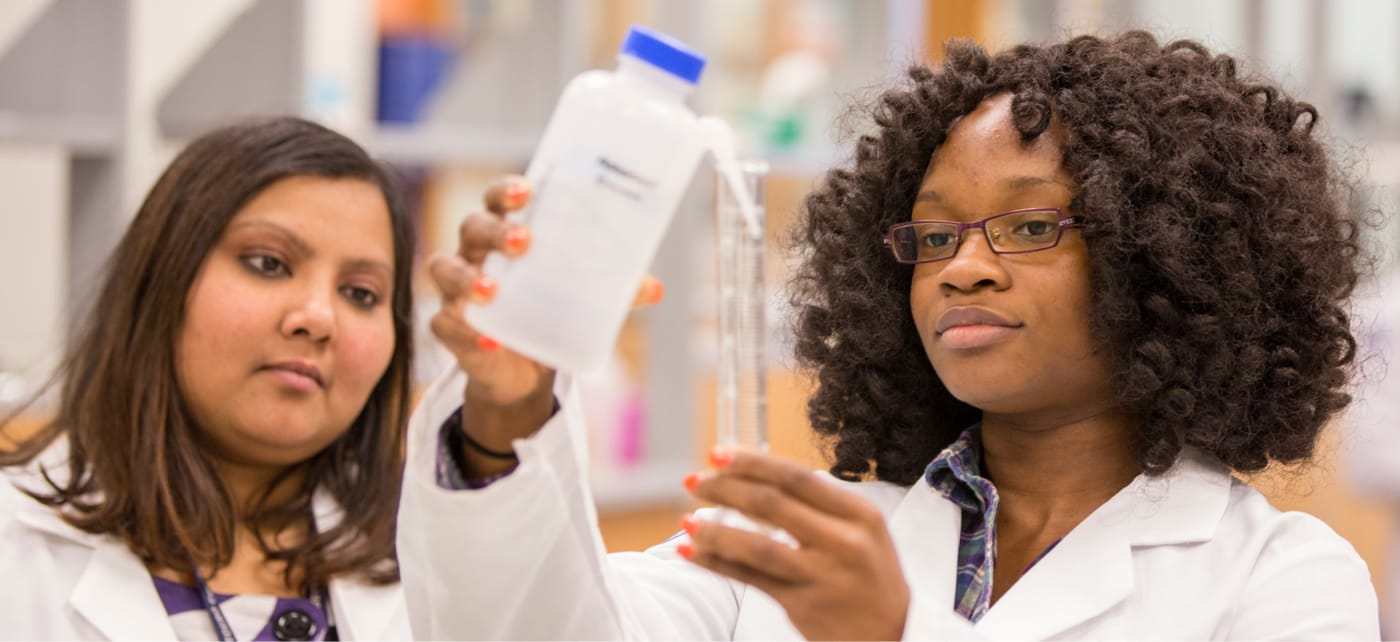 Office of Sponsored Programs
The OSP offices facilitate external funding for research, instruction, and public service activities, including proposal preparation and submissions and assistance with all non-financial post award activities.
OSP serves as a liaison between scientists, administrators, and the sponsors to ensure that all sponsored projects comply with appropriate University guidelines and policies, as well as sponsor regulations and award terms.
The highest standards of integrity and fiduciary responsibility are upheld. As the central resource for all external inquiries, OSP is committed to providing efficient and effective support services to principal investigators, administrators, and the sponsor.
Office of Research Administration (New York Medical College)
Charles B. Hathaway, Ph.D.
Assistant Dean for Research Administration
Director, Office of Research Administration
charles_hathaway@nymc.edu
Office of Sponsored Programs (Touro University California)
Alejandro Gugliucci, MD, PhD
Director of Sponsored Programs
Associate Dean of Research
Professor of Biochemistry
College of Osteopathic Medicine
Alejandro.Gugliucci@tu.edu
Office of the Associate Dean for Research (Touro University Nevada)
Dr. Mahboob Qureshi, MD, PhD
Associate Dean for Research
Assistant Professor of Microbiology and Immunology
College of Osteopathic Medicine
mahboob.qureshi@tun.touro.edu
Office of Sponsored Programs (Touro College New York)
Glenn S. Davis
Director, Office of Sponsored Programs
(212) 463-0400 x5345
glenn.davis5@touro.edu