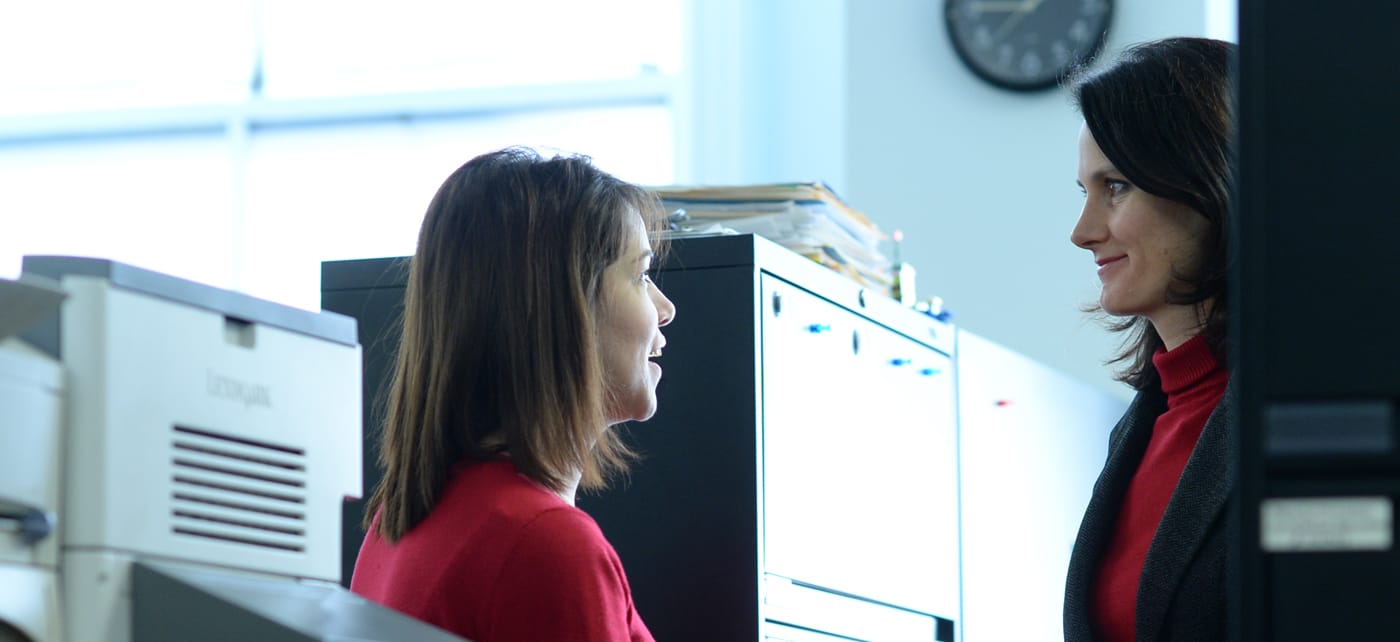 Guidelines for Documentation of Sensory Disabilities
Please refer to General Guidelines for Disability Documentation in addition to these specific guidelines for sensory disabilities.
The following guidelines describe the necessary components of acceptable documentation for students with sensory disabilities. Students are encouraged to provide their clinicians with a copy of these guidelines.
Hearing
Students who are deaf or hard-of-hearing must provide documentation consisting of:
An audiological evaluation and/or audiogram which should be dated within 6 months, particularly if the condition is subject to change
A clinical summary of the functional implications of the diagnostic data
A history of accommodations received in the past
Recommendations for reasonable accommodations that address the student's functional impairments, with particular regard to communication devices and methods, such as sign-language interpreting services, assisted listening devices, C-Print, or CART services and a rationale in support of each recommendation
Visual
Students requesting accommodations on the basis of low-vision or blindness must provide documentation consisting of:
An ocular assessment or evaluation from an ophthalmologist, or a low-vision evaluation of residual visual function, where appropriate, which should be dated within 6 months, particularly if the condition is subject to change
An assessment of functionally limiting manifestations of the vision disability
A history of accommodations received in the past
Recommendations for reasonable accommodations that address the student's functional impairments, with particular regard to assistive technology and alternative formats for print materials and a rationale in support of each recommendations