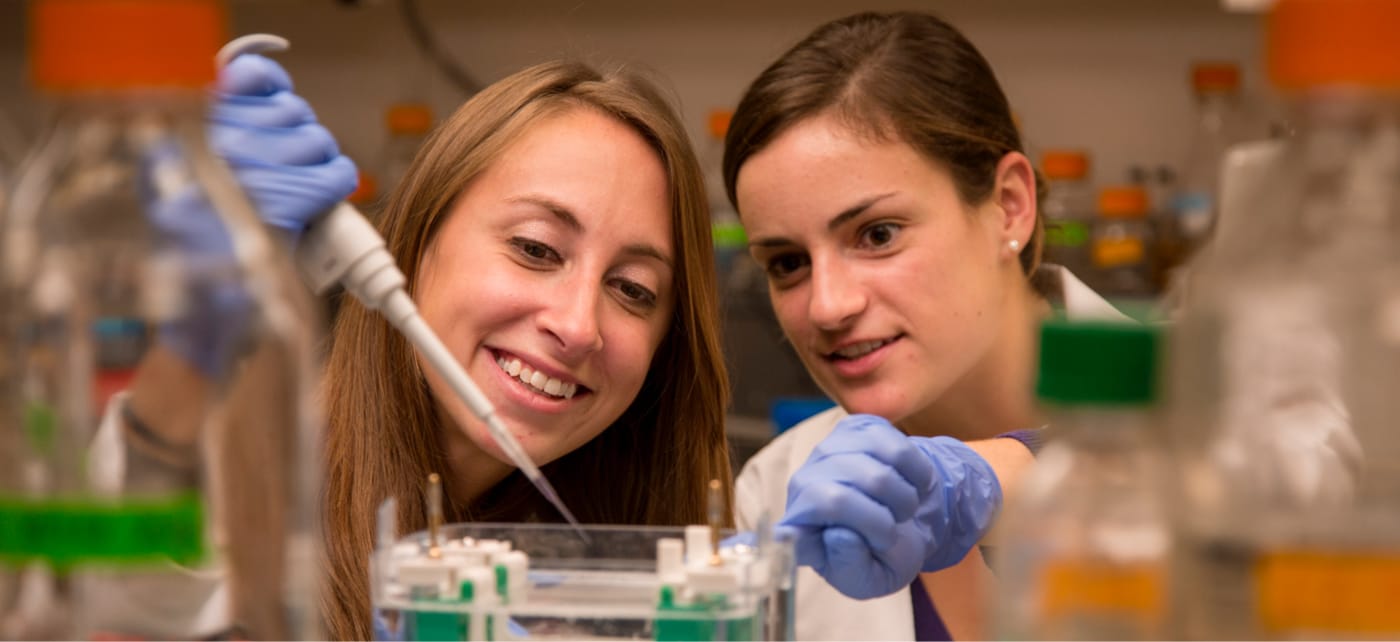 Touro College New York Research
Creating a Research Web Presence: Tools for Research Profiles and Websites
April 22, 2021 1:00pm – 2:00pm ET
Add to Calendar
04/22/21 1:00 PM
04/22/21 2:00 PM
Creating a Research Web Presence: Tools for Research Profiles and Websites
Zoom
Creating a Research Web Presence: Tools for Research Profiles and Websites
Presented by Touro College Libraries.
Establishing a web presence for your personal research or project can be a powerful way to share that work or invite collaboration. Learn how to leverage free tools to showcase your work to a global audience. We will explore simple steps like creating a Google Scholar Citations profile, finding your works in Touro Scholar, and displaying your Touro Scholar Author Dashboard. Links to these services can be included on any webpage. We will also briefly discuss the current landscape of website creation from free to premium services.

Register for the "Creating a Research Web Presence" webinar.