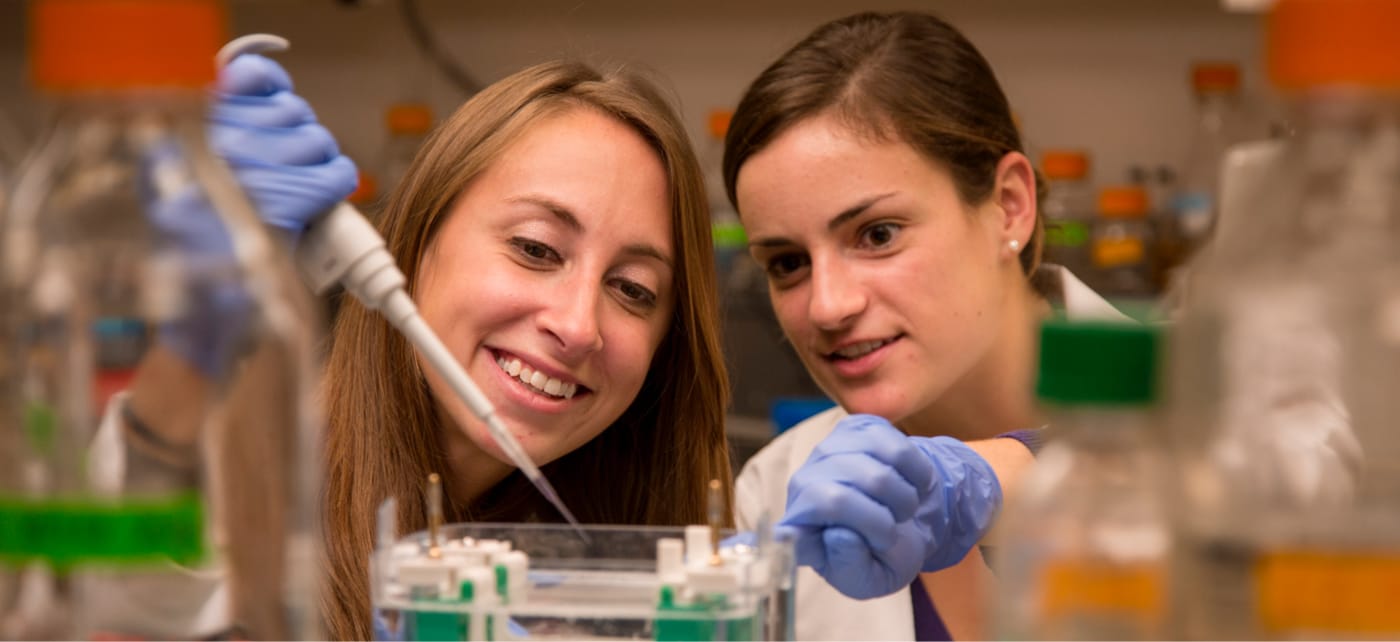 Touro College New York Research
Introduction to Grant Searching for Biomedical, Life Sciences and Public Health Research
June 3, 2021 4:00pm – 5:00pm ET
Add to Calendar
06/3/21 4:00 PM
06/3/21 5:00 PM
Introduction to Grant Searching for Biomedical, Life Sciences and Public Health Research
Zoom
Introduction to Grant Searching for Biomedical, Life Sciences and Public Health Research
Presented by the New York Medical College Library.
For early-career researchers, this webinar will provide an overview of grant searching in biomedicine and life sciences, outline National Institutes of Health funding mechanisms, and provide a tutorial in searching relevant databases for the grant opportunity that's right for you.
Register for the "Introduction to Grant Searching" webinar.