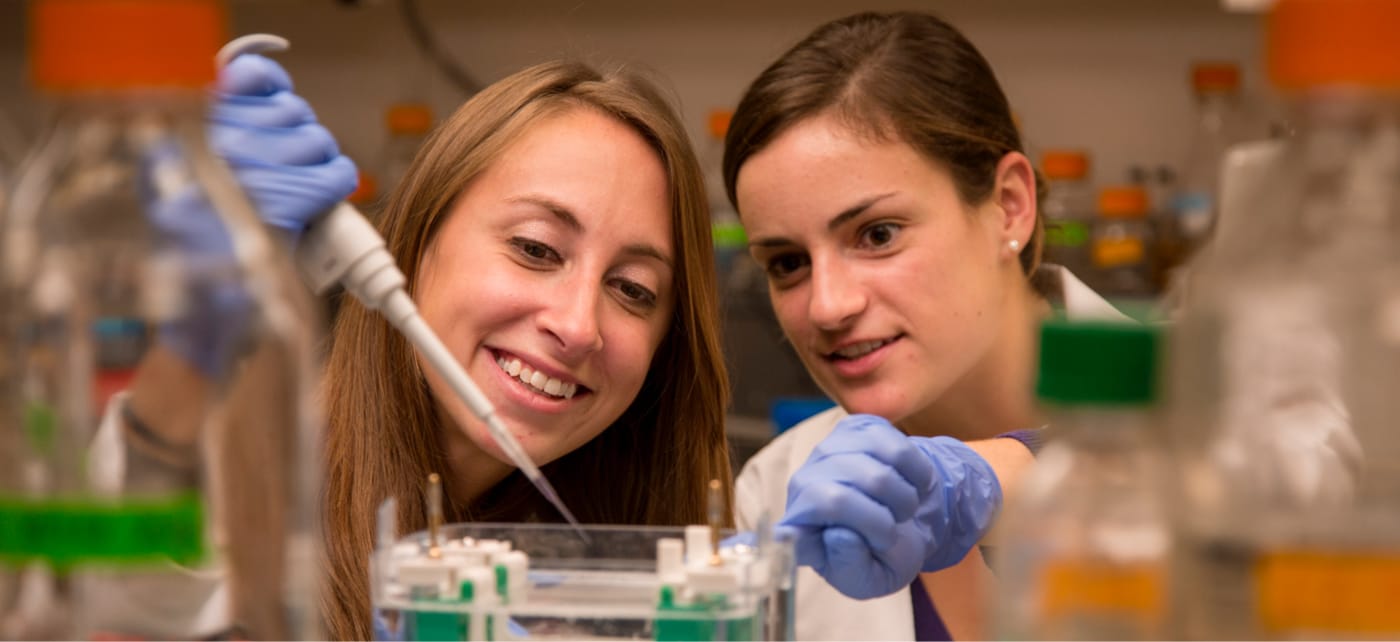 Touro College New York Research
How to Adapt Open Educational Resources
October 15, 2020 2:00pm – 3:00pm
Add to Calendar
10/15/20 2:00 PM
10/15/20 3:00 PM
How to Adapt Open Educational Resources
Presented by Touro College New York.
This webinar is intended for more advanced OER users, who may have already participated in a TCL OER workshop, or those who have explored OER options on their own and are ready to customize a resource for their class. The session will cover tools for adapting a resource, including LibreTexts, Google Docs, Adobe, and PressBooks, as well as best practices for adapting works to make them more accessible, engaging, and relevant.
Register for the How to Adapt Open Educational Resources webinar.