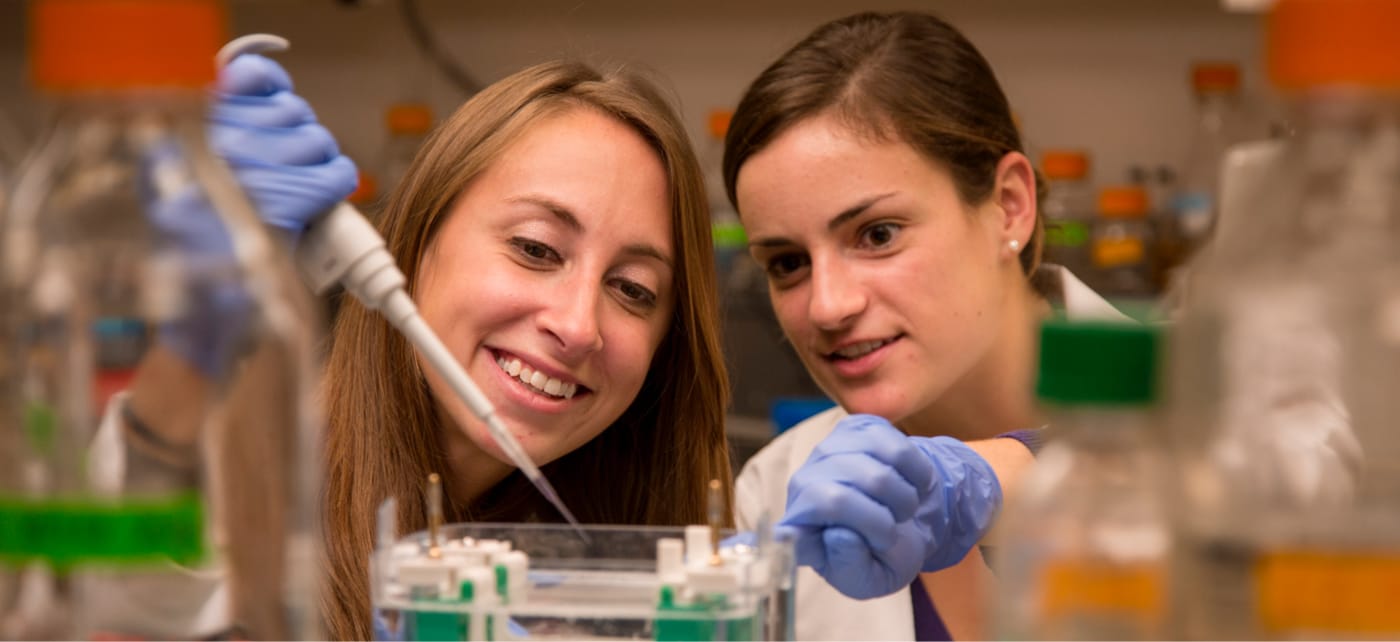 Touro College New York Research
Peer-review and Open Peer Review
May 13, 2021 1:00pm – 2:00pm ET
Add to Calendar
05/13/21 1:00 PM
05/13/21 2:00 PM
Peer-review and Open Peer Review
Zoom
Peer-review and Open Peer Review
Presented by Touro College Libraries.
This webinar will go over the basics of the traditional peer-review process versus open peer review (OPR). We then talk about some of the advantages of OPR, such as that openness helps in creating a richer scientific text, gives credit to peer reviewers and how it can be used as a teaching tool.
Register for the "Peer-review and Open Peer Review" webinar.