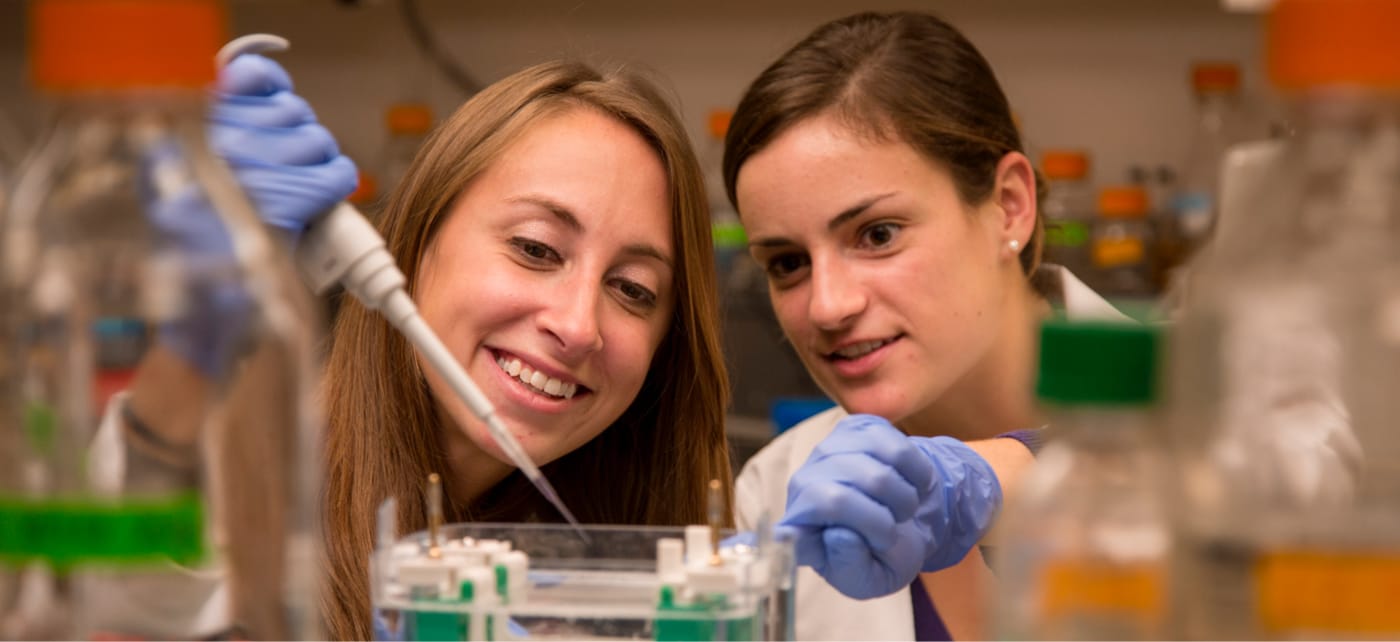 Touro College New York Research
Human Subjects Research Protections at Touro College
Welcome to the Touro College website about the protection of human subjects in research!
Here we provide our researchers with essential guidance about their ethical responsibilities for conducting studies with participants and about how to work with our Institutional Review Boards (IRBs) to secure approval for those activities.
Touro prides itself as an institution where knowledge and values meet. With a mission to educate, to serve, to perpetuate and to enrich the historic Jewish tradition of tolerance and dignity, the ethical context surrounding human subjects research has particular resonance for us. We can never forget that key catalysts to establishing principles in this area were the Nazi war atrocities and medical experiments during the Holocaust that resulted in promulgation of the formative Nuremberg Code in 1947.
It is in that spirit that all research at Touro College involving humans as subjects is guided by the ethical principles set forth in a report issued in 1978 by the National Commission for the Protection of Human Subjects of Biomedical and Behavioral Research. This report, titled "Ethical Principles and Guidelines for the Protection of Human Subjects of Research," is usually referred to as the "Belmont Report." We have chosen to apply those ethical principles whether or not the research is subject to federal regulation, and regardless of whether the research is funded or unfunded.
Touro has established two Institutional Review Boards (IRBs) to protect the rights and welfare of human research subjects who are recruited to participate in research activities conducted under the auspices of the College.
Health Sciences Institutional Review Board (HSIRB), with a primary focus on review of biomedical and health sciences projects. [The academic programs primarily served by the HSIRB include: the College of Osteopathic Medicine (Harlem and Middletown campuses); the College of Pharmacy; and, the School of Health Sciences.]
Institutional Review Board for the Protection of Human Subjects #1 (IRB #1), with a primary focus on review of social, behavioral, and educational projects. [The academic programs primarily served by IRB#1 include: Touro's Graduate Schools of Business, Education, Psychology, Information Technology, Jewish Studies, and Social Work; the schools that constitute Touro's Undergraduate Division; and, the Jacob D. Fuchsberg Law Center.]
Both IRBs operate under an approved Federal Wide Assurance (FWA00015486; September 30, 2016) and are registered with the U.S. Department of Health and Human Services (DHHS) Office of Human Research Protections (OHRP).
Research involving human subjects that needs approval from the appropriate IRB generally falls into one of the following categories:
Basic and applied research that is conducted by faculty and other staff members eligible to serve as Principal Investigators under College policy; or
Doctoral dissertation or master's and undergraduate senior honor thesis research that is conducted by students. (These projects require a faculty advisor designated as responsible for oversight or as a co-Principal Investigator. Other student projects may require IRB review and approval; thus, the faculty advisor should consult with the Chair of the appropriate Board for guidance.)
Human subjects may include non-Touro populations as well as Touro students or staff -- for example, if a faculty member seeks to conduct research with students enrolled in a Touro course.
The IRBs have the authority to approve, require modifications to, or disapprove all research activities as specified by both federal regulations and College policy. The IRBs report to the Human Subjects Administrator for the College. Administrative support is provided to both Boards by the staff of the Office of Sponsored Programs.
Significant changes have recently been made to the federal regulations governing research involving human subjects. These regulations are usually referred to as the Common Rule and are the regulations under which most human subjects research at the College falls. The effective date of the "Revised" Common Rule regulations is January 21, 2019. However, the "Old" Common Rule regulations remain in effect for on-going research that received either HSIRB or IRB #1 approval prior to January 21, 2019.
In light of this new regulatory framework, our website is divided into two major sections that lead researchers to the compliance information that is most pertinent.
Projects for Which the Old Common Rule Applies Projects for Which the Revised Common Rule Applies