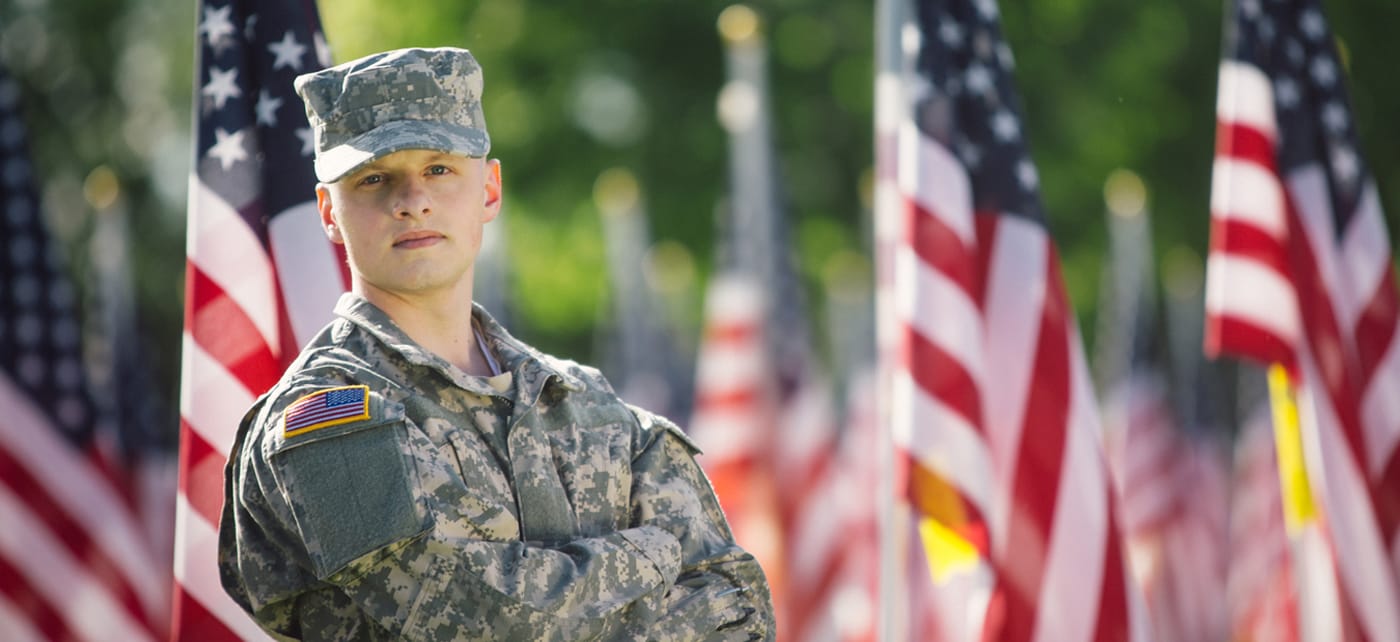 Veteran's Program
VA Education Benefits
The Department of Veterans Affairs (VA) provides education benefits to eligible Servicemembers, Veterans, and certain dependents and survivors. You may receive financial support for undergraduate and graduate degrees, vocational and technical training, licensing and certification tests, apprenticeships, on-the-job training, and more.
Touro College accepts all Veterans Administration, Department of Defense, and New York State tuition assistance programs offered to eligible veterans, current service members, and eligible family members (Dependents). Touro College adheres to all polices of all tuition assistance providers and students are advised to review these policies published at official government web sites or through military education advisors located at most active military installations. Students are advised to explore and resolve all questions concerning government provided tuition assistance with their academic programs government funding is available to you and Touro programs.
Learn more about which School Certifying Official and Touro College's Director of Veterans Affairs designed to help veterans success.