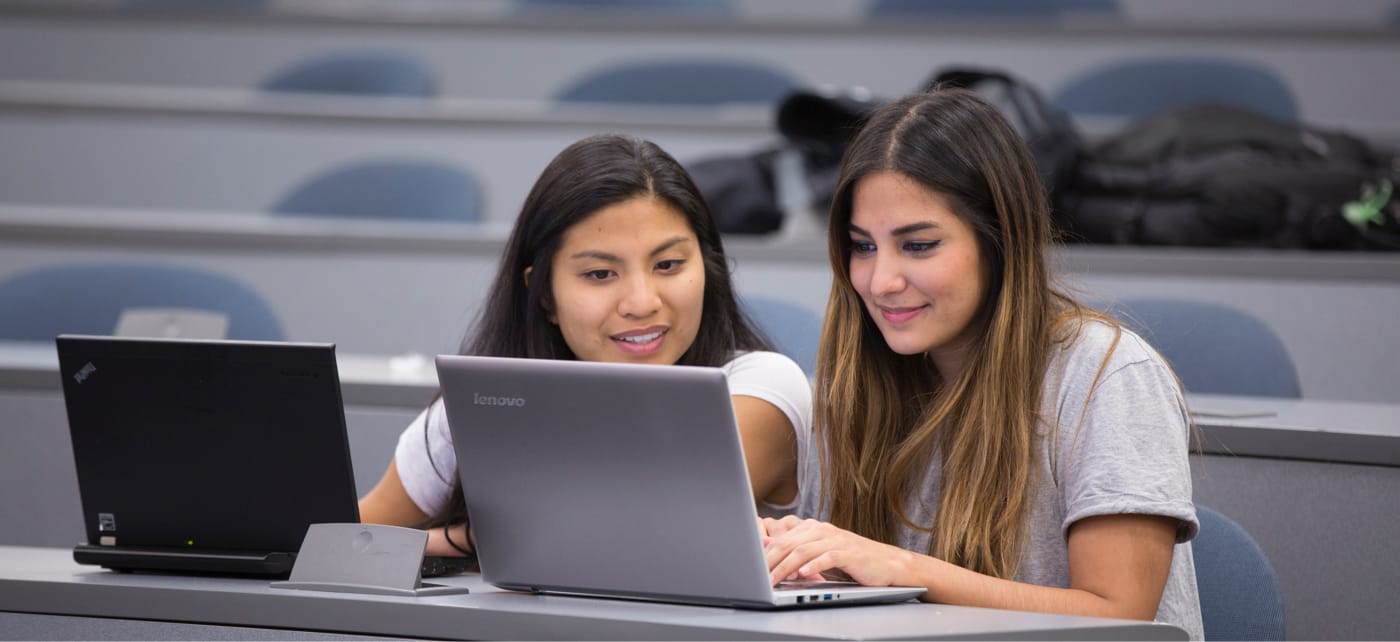 Touro College Writing Center
Tutoring
A major component of The Writing Center's list of services is tutoring. Tutors assist students in strengthening their writing skills through free in-person or online tutoring sessions. Tutoring sessions are typically 30 minutes but may be extended if an ESL student needs more help. Tutors stress the importance of key elements of the writing process and not just the finished product on the page. Students are encouraged to depend upon themselves to revise their writing and to think critically. During the first tutoring session, students must complete an information questionnaire.
Tutoring concentrates on an individual student's strengths, needs, learning style, and English language proficiency. Basic grammar is a primary focus. Tutors discuss issues such as organization and topic sentences of paragraphs. Feedback is ongoing and addresses each student's specific writing challenges from session to session.
Tutors keep records of tutoring sessions on file in The Writing Center. These records track a student's writing skills improvement while highlighting those areas of weakness that require further practice.
Students can be referred for tutoring by faculty from the six graduate schools of the Division of Graduate Studies. Self-referrals are encouraged. All requests for tutoring must be made in writing by emailing Michael Aiello, Administrative Assistant to the Director, at Michael.aiello@touro.edu or by contacting him at 212-463-0400 X55273. Requests for a tutoring session must be made at least 48 hours in advance.
The Writing Center is actively engaged in recruiting faculty and graduate students with strong academic writing skills to serve as tutors. The Writing Center staff has created a Manual for Tutors, a guide to the tutoring process, which is provided to all faculty and graduate student tutors at training sessions conducted by The Writing Center staff. The manual includes a variety of topics designed to familiarize prospective tutors with the principles of effective tutoring and the expectations for tutoring sessions.