Alan Kadish, M.D.
President, Touro College & University System
Touro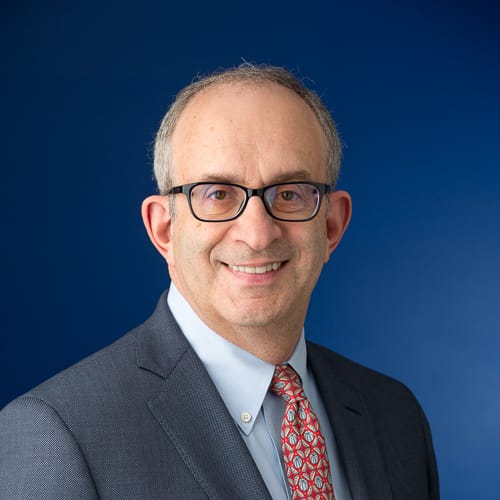 Contact
Areas of Expertise
Higher education, education policy, Jewish community, health and medicine, and healthcare policy
Biography
Dr. Alan Kadish is president of the Touro College and University System. A prominent cardiologist, dedicated teacher, prolific researcher and experienced administrator, he is a graduate of the Albert Einstein College of Medicine. Dr. Kadish received postdoctoral training at the Brigham and Women's Hospital and at the Hospital of the University of Pennsylvania. Dr. Kadish previously taught at the University of Michigan and held a 19-year tenure at Northwestern University, where he served as an administrator as well. As president, he has continued to shape Touro into a top-tier institution by prioritizing the expansion of Touro's diverse academic offerings and increasing support for Jewish communities.
In The News
3 questions for Dr. Alan Kadish, Touro University President, Healthcare Dive
Touro University welcomes its new status, Jewish Standard
Touro moves to Times Square, Jewish Standard
What you need to know about the COVID-19 vaccine, Arutz Sheva/Israel National News
The COVID-19 vaccine is coming. But will we be ready, NorthJersey.com
To stop college students from attending COVID Parties, Start Asking Why, University Business
A pandemic ethical conundrum: Must health care workers risk their lives to treat COVID-19 patients, Stat News
Colleges, uncertainty and Coronavirus: We shouldn't force ourselves to answer complex questions prematurely, New York Daily News
Dr. Alan Kadish, Huffington Post
Teakneck's Dr. Alan Kadish: Leading Touro College to the future, Jewish Link of New Jersey
Videos