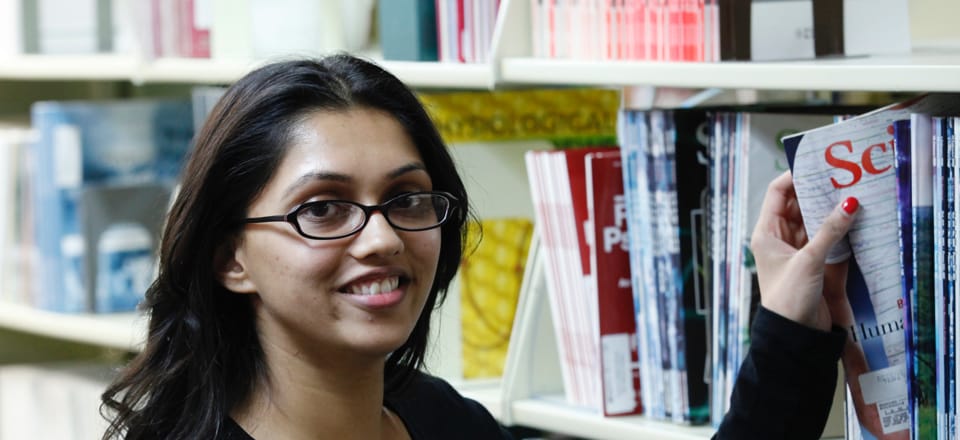 Department of Online Education
Setting Up Your Course Modules in Canvas
Modules are used to organize course content by weeks, units, or a different organizational structure that works for your course. With modules, you are essentially creating a one-directional linear flow of what you would like your students to do.
Each module can contain files, discussions, assignments, quizzes, and other learning materials that you would like to use. You can easily add items to your module that you have already created in the course or create new content shells within the modules. During this session, participants will be guided through how to set up their course modules, starting with overview and finishing with assessments.
Participants will view a demonstration of setting notification preferences, creating announcements, sending and receiving messages within the inbox, and associated content for related use. Register for this event by clicking this link.
After registering, you will receive a confirmation email containing information about joining the meeting.