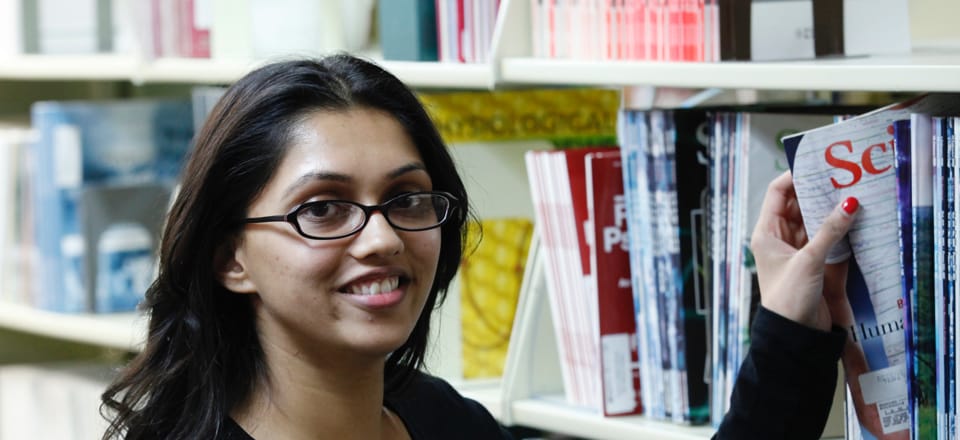 Department of Online Education
Measurable Objectives & Assignment Alignment
Online students need to feel a concrete sense of direction within their courses now more than ever. Measurable learning objectives are essential for both the student and instructor to understand exactly what students should know by the end of the course. Furthermore, the assignments that will reinforce their learning and achieve those objectives. In this session, participants will be led through the components of creating an measurable objectives and aligning those to the assignments within their courses.
Participants will view a demonstration of setting notification preferences, creating announcements, sending and receiving messages within the inbox, and associated content for related use. Register for this event by clicking this link.
After registering, you will receive a confirmation email containing information about joining the meeting.