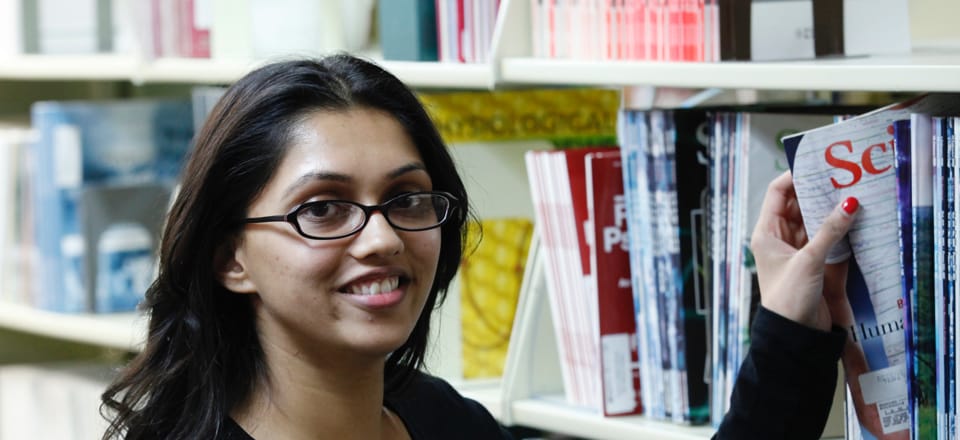 Department of Online Education
Re-Thinking Your Assessments in Canvas
May 25, 2021 12:30pm – 2:00pm ET
Add to Calendar
05/25/21 12:30 PM
05/25/21 2:00 PM
Re-Thinking Your Assessments in Canvas
Zoom

Re-Thinking Your Assessments in Canvas
The assessment tools in Canvas can support your efforts in creating effective assessment strategies that both measure and reinforce student learning beyond traditional assessments Canvas has a variety of tools that can help you measure and support critical thinking skills.
There is no better time to prep for a new semester than right at the end of your current one! All of the course components you want to repeat, and all the changes you want to make are fresh in your mind and ready to be updated!
In this 90-minute workshop participants will learn:
How to copy course content to a new course
How to easily change all of assignment due dates
Efficient ways to bring your Canvas course into your new semester shell!
Whether your courses are synchronous or asynchronous, this workshop will explore all of the options available to you!