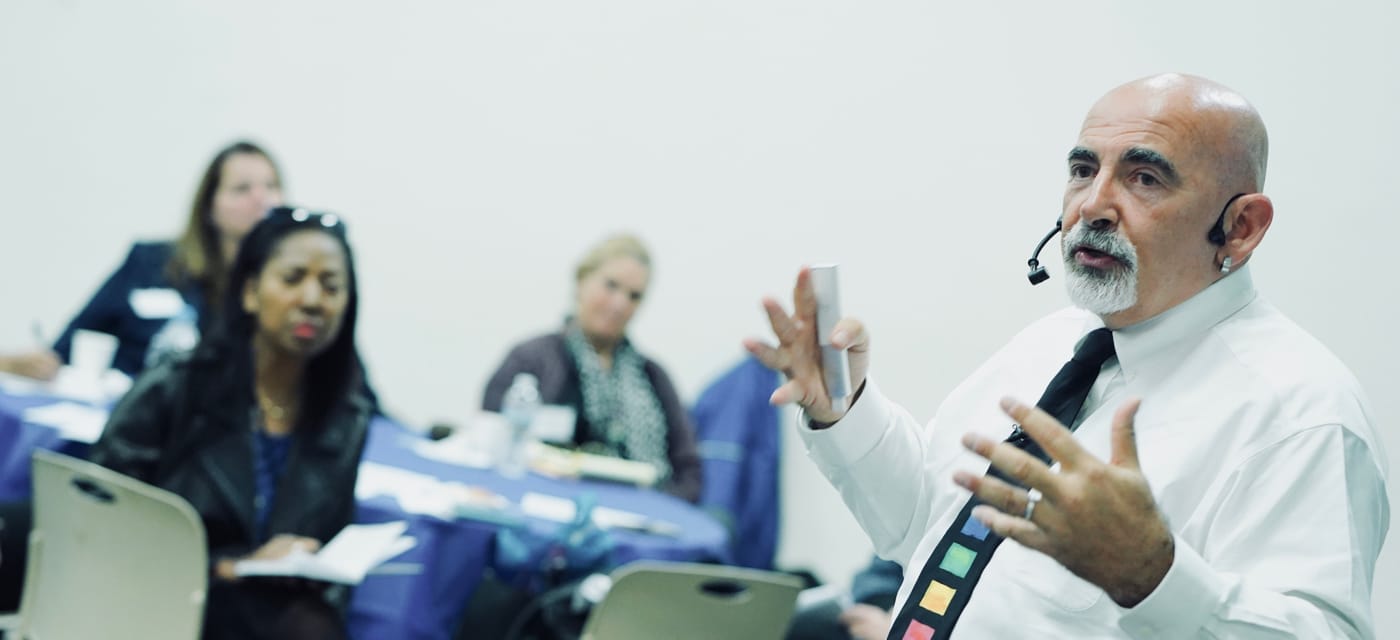 Center for Excellence in Teaching & Learning
Touro College Faculty Development Workshop With Dr. Barbara Oakley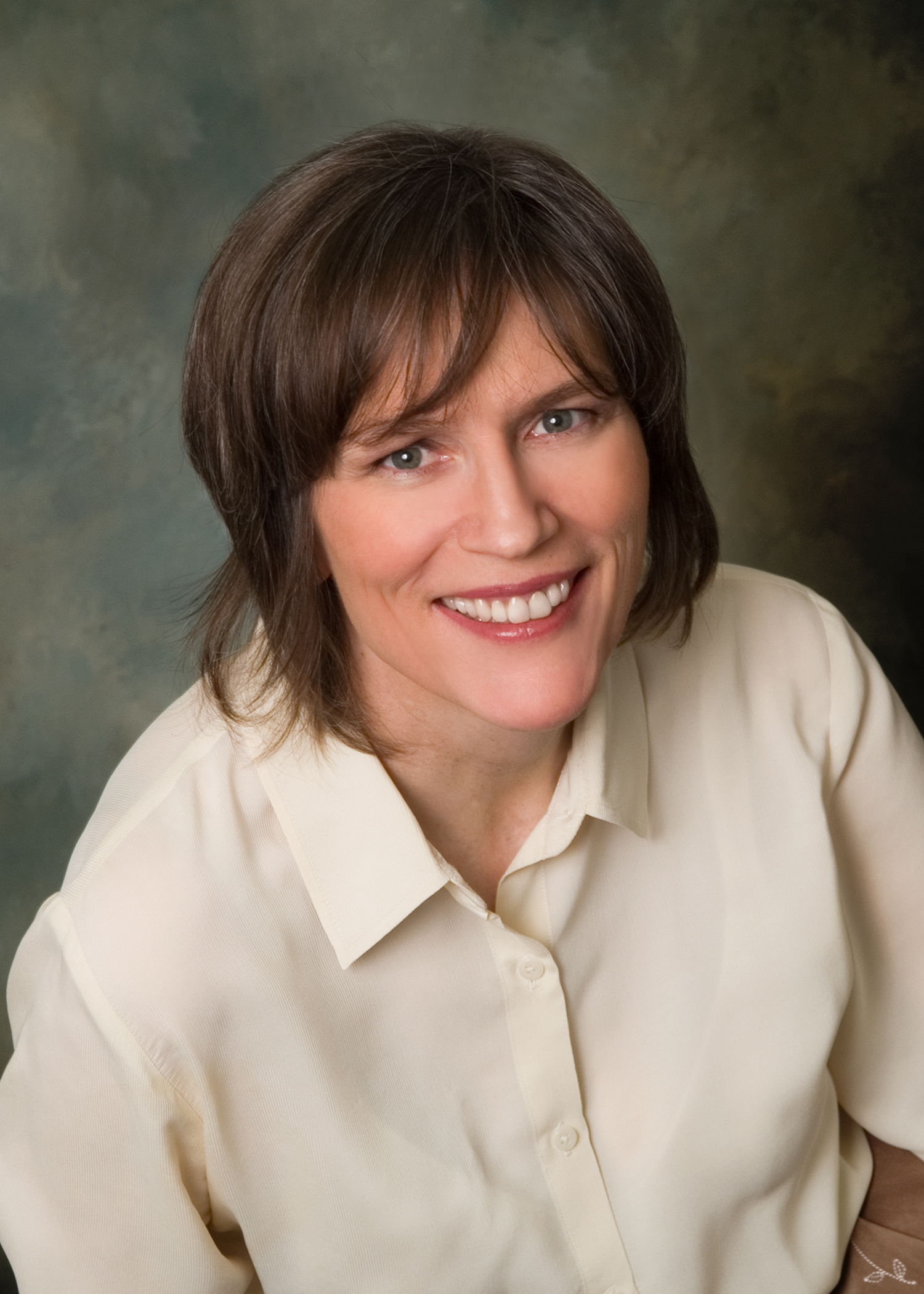 Please join us for an exciting faculty development event with Dr. Barbara Oakley. Her presentation titled How Neuroscience Is Changing What We Know about Learning: Practical Insights for Instructors will be followed by an interactive workshop Going Deeper into Learning How to Learn.
Presentation: How Neuroscience Is Changing What We Know about Learning: Practical Insights for Instructors
Instructors often have a feel for what they're supposed to be teaching in the classroom. But they often don't know why. In her keynote address, Dr. Oakley will provide practical insights, using recent light microscopy imagery and neural animations, about how the brain learns. By seeing the restrictions of working memory, you'll gain a better idea of how to structure teaching to avoid student cognitive overload. And by understanding the changes that good teaching can make in students' brains, you'll gain a better idea of how to help students neurally encode information, concepts, and techniques into long-long term memory—the essence of learning.
Workshop: Going Deeper into Learning How to Learn
This workshop takes instructors deeper into how the brain learns, and the latest insights into what's most important and helpful in effective teaching. Along with active exercises, we will discuss the effect size of different instructional interventions, and how to sniff out educational fads; evolutionary primary versus evolutionary secondary material and their relationship with student versus teacher-centered learning; and the role of learning individual facts in allowing the hippocampus (and students!) to develop a feel for overall patterns.
View materials from the Barbara Oakley workshop and presentation (Powerpoint via Box)
About the Presenter

Barbara Oakley, PhD, PE is a Professor of Engineering at Oakland University in Rochester, Michigan; the Ramón y Cajal Distinguished Scholar of Global Digital Learning at McMaster University; and Coursera's inaugural "Innovation Instructor." Her work focuses on the complex relationship between neuroscience and social behavior. Dr. Oakley's research has been described as "revolutionary" in the Wall Street Journal—she has published in outlets as varied as the Proceedings of the National Academy of Sciences, the Wall Street Journal, and The New York Times. She has won numerous teaching awards, including the American Society of Engineering Education's Chester F. Carlson Award for technical innovation in engineering education. Together with Terrence Sejnowski, the Francis Crick Professor at the Salk Institute, she co-teaches Coursera – UC San Diego's "Learning How to Learn," the world's most popular massive open online course. Her books include A Mind for Numbers: How to Excel at Math and Science (Even If You Flunked Algebra), (Penguin, 2014); Mindshift: Break Through Obstacles to Learning and Discover Your Hidden Potential (Penguin, 2017); and Learning How to Learn: How to Succeed in School Without Spending All Your Time Studying; A Guide for Kids and Teens (Penguin, 2018).