Touro College and University System
Established under Jewish auspices in 1970 with 35 students, we've grown to serve a widely diverse population of over 19,000 students across 30 schools in four countries, and become a leader in healthcare education. With a focus to strengthen the Jewish heritage and serve the broader global community, we are uniquely attuned to the importance of a superior education that meets the needs of students from all backgrounds.
Money magazine ranked Touro College #1 for undergraduate colleges that add value.
Touro has a global network of over 95,000 alumni.
83% of Touro College undergraduate students receive financial aid.
Touro College & University System offers 153 graduate and professional degree, and certificate programs.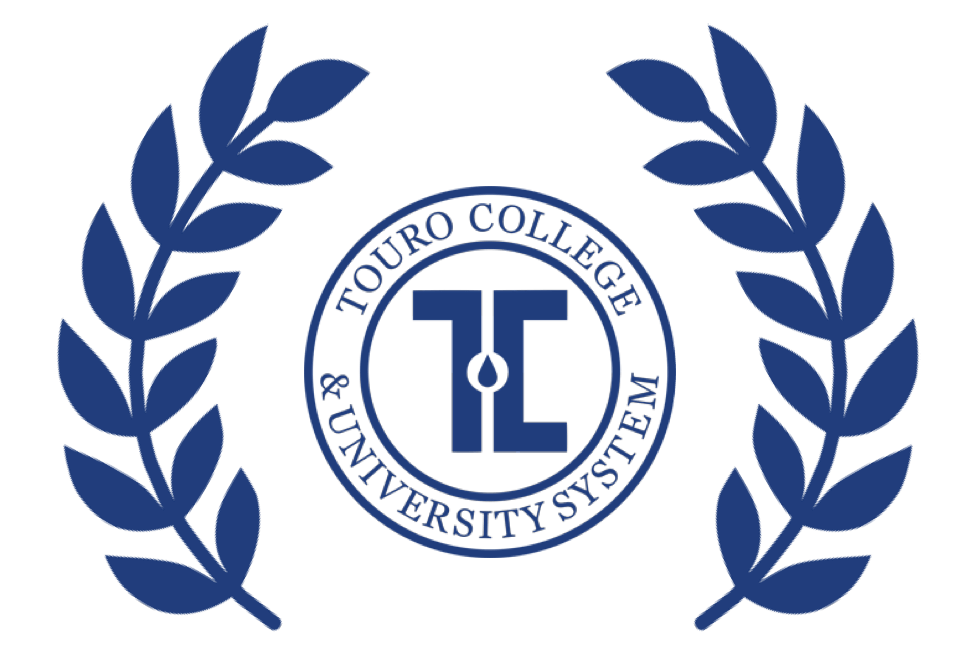 THE RESULTS ARE IN!
A good teacher can change the way a student looks at a subject; an excellent teacher can change the way a student looks at the world. Meet the 2018 Touro faculty our students say inspire them.
Meet Our Inspiring Faculty
ARIEL UNIVERSITY SUMMER PROGRAM
Take part in Touro's joint program with Ariel University and earn 6 Touro credits in computers and robotics while enjoying the summer in Israel.
Learn More
SUMMER TRIP TO EUROPE
Explore Jewish history and earn college credit in Prague, Czech Republic and Nuremberg & Munich, Germany.
Learn More
Find Your Path
What sets Touro apart is not simply our top-notch programs, engaged faculty members, or experiential learning opportunities, it's our culture and curriculum that respect your commitments – to your community, your values, and your future.
View All Programs