Touro College and University System
Established under Jewish auspices in 1970 with 35 students, we've grown to serve a widely diverse population of over 19,000 students across 30 schools in four countries, and become a leader in healthcare education. With a focus to strengthen the Jewish heritage and serve the broader global community, we are uniquely attuned to the importance of a superior education that meets the needs of students from all backgrounds.
Money magazine ranked Touro College #1 for undergraduate colleges that add value.
Touro has a global network of over 95,000 alumni.
83% of Touro College undergraduate students receive financial aid.
Touro College & University System offers 153 graduate and professional degree, and certificate programs.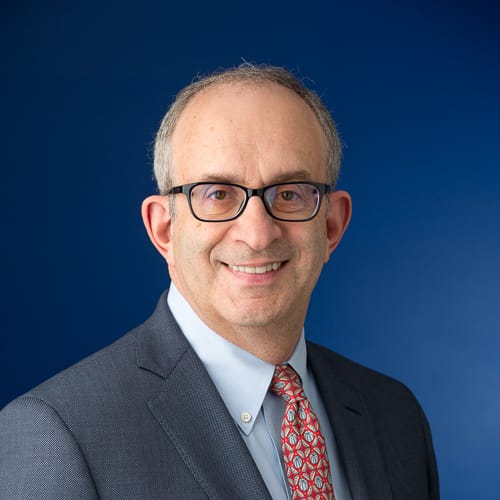 Announcing the New President's Blog
Touro President, Dr. Alan Kadish, interviews experts on emerging issues in medicine and healthcare.
President's Blog