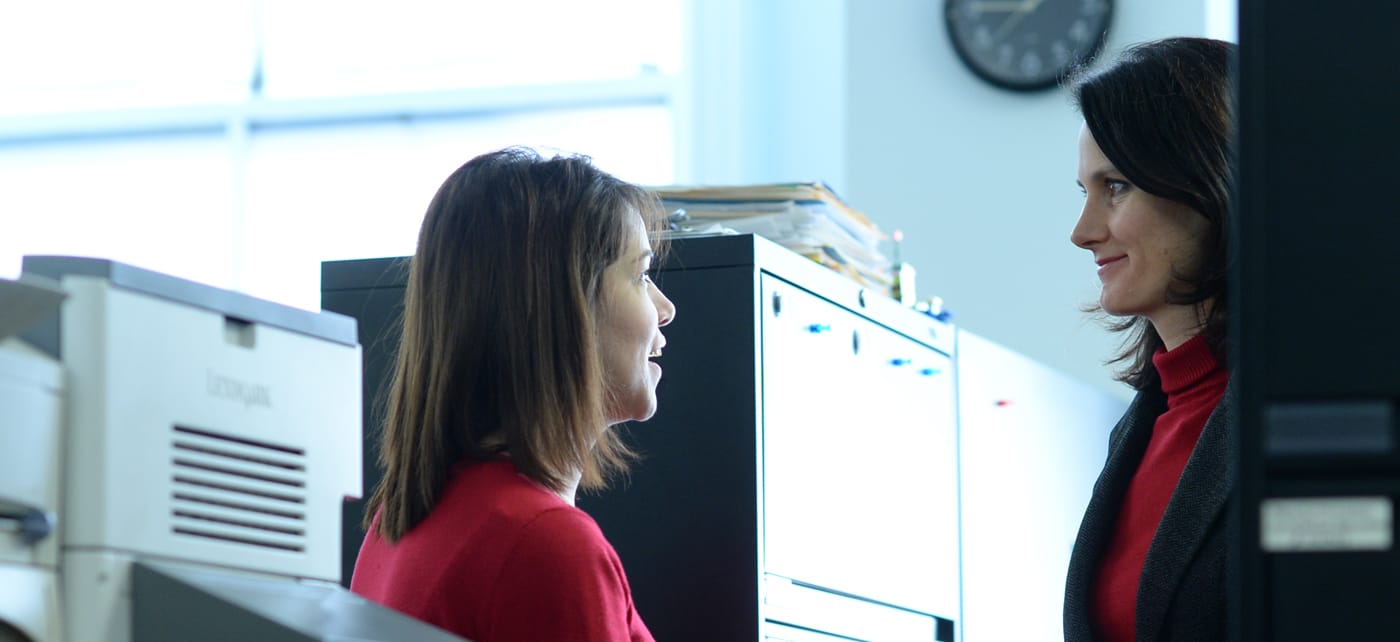 Student Disability Services
Office of Student Disability Services
Touro University is committed to providing reasonable accommodations to students who request accommodations for their documented disabilities.
Our policies and procedures ensure that students with disabilities will not, on the basis of those disabilities, be denied full and equal access to academic and co-curricular programs or activities or otherwise be subjected to discrimination under programs offered by the University. Our accommodations are designed to meet the educational needs of enrolled students with documented disabilities.
Our centralized Office of Student Disability Services (OSDS) is led by an Executive Director who oversees Student Disability Services in the Undergraduate, Graduate, and Professional Divisions. Dr. Avery Horowitz is the OSDS Director for the Undergraduate Division. Students with disabilities seeking reasonable accommodations should do so through the OSDS coordinator in their respective schools. Office of Student Disability Services Handbook may also be available in hard copy at each school's OSDS.
A student requesting accommodation for a documented disability must meet with the OSDS coordinator for their school and submit an Application for Accommodations & Services. Verbal disclosure of a disability and request for accommodation is not sufficient and cannot substitute for required documentation. Students may apply for reasonable accommodations at any time. Accommodations, if granted, are only done so on a prospective basis. Reasonable accommodations are never provided retroactively.
To request reasonable accommodations you must:
If you are a prospective student, new student or continuing student, please click on the specific links for more information. For further information and guidelines, please review the Office of Student Disability Services Handbook.