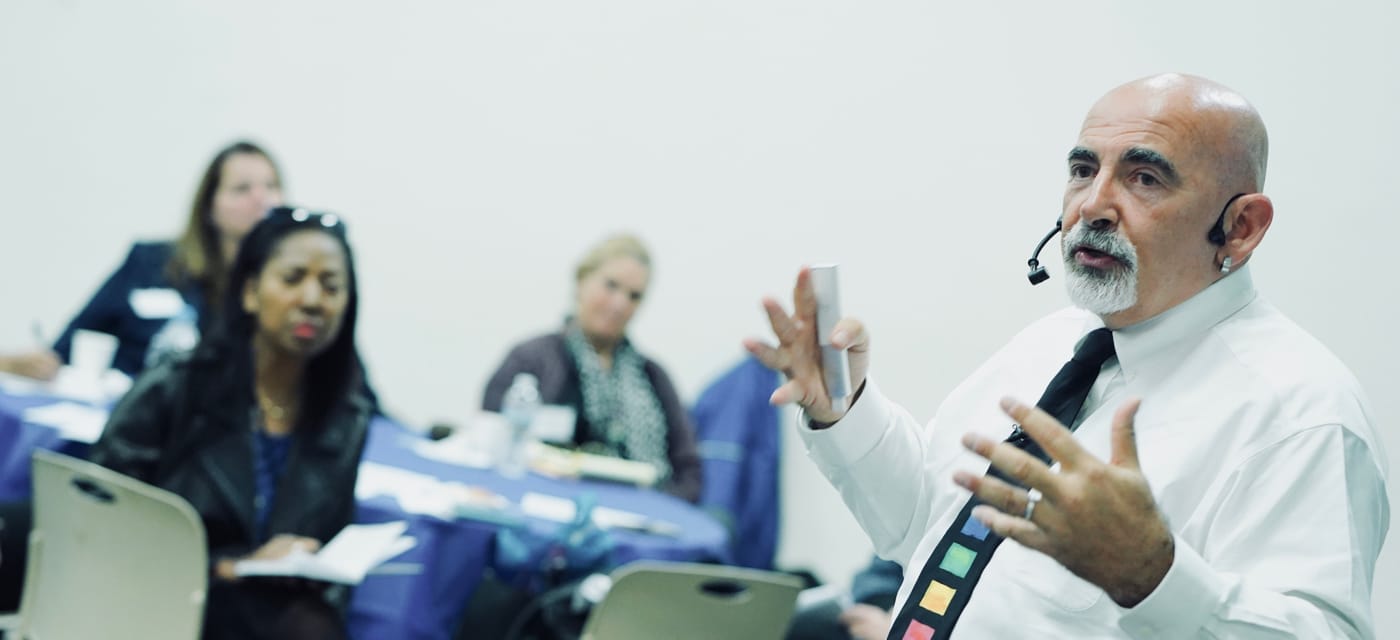 Center for Excellence in Teaching & Learning
Fall 2019 Book Club – First Meeting
October 3, 2019 3:00pm – 4:00pm ET
Add to Calendar
10/3/19 3:00 PM
10/3/19 4:00 PM
Fall 2019 Book Club – First Meeting
via Zoom
Fall 2019 Book Club – First Meeting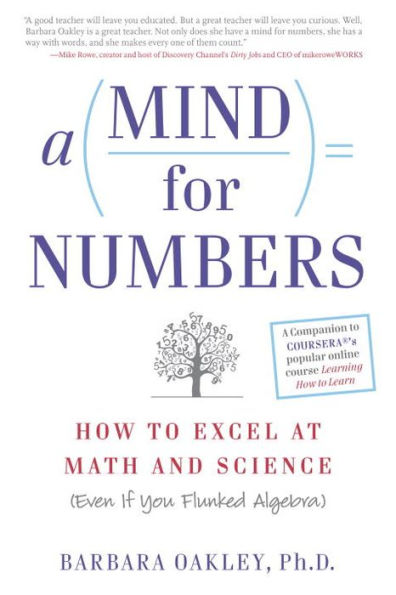 Led by Professor Gena Bardwell (NYSCAS), the fall 2019 Book Club will read A Mind for Numbers by Barbara Oakley.
All participants will receive a copy of the book. The book will be discussed at the fall book club meetings in anticipation of Dr. Oakley's keynote address at the upcoming faculty development conference.
To join for this book club meeting, or to get future book club updates, please email rima.aranha@touro.edu.