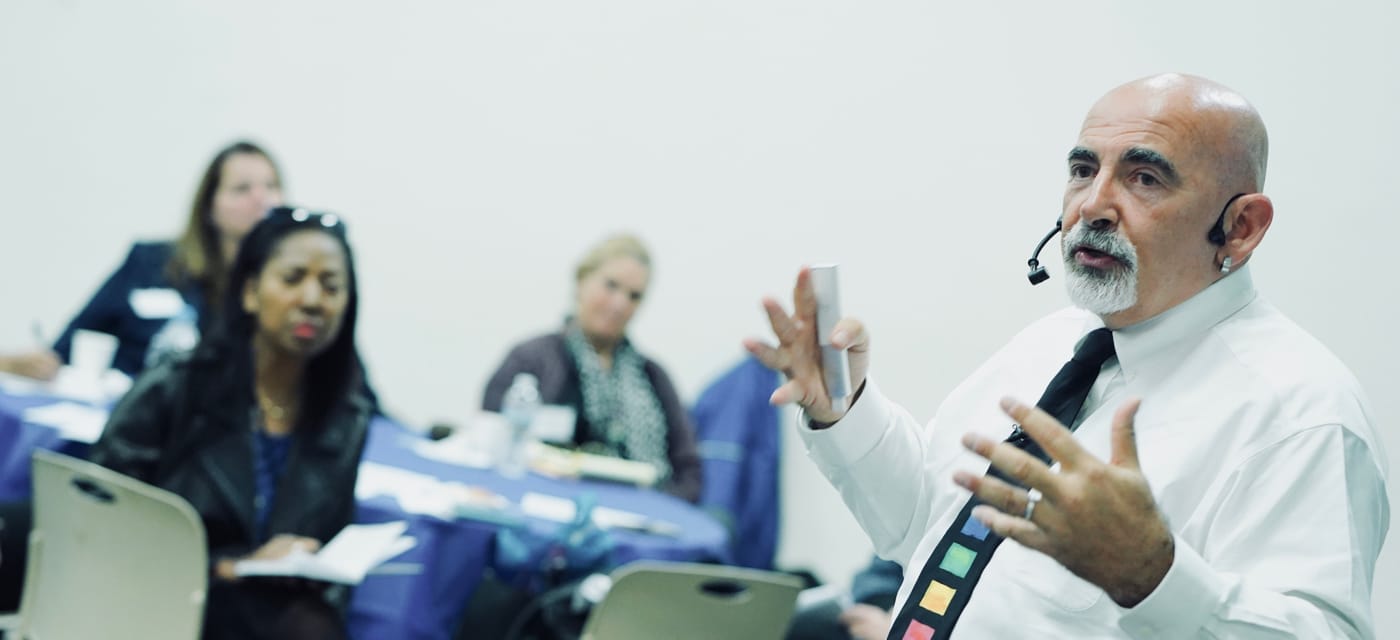 Center for Excellence in Teaching & Learning
Faculty Development Workshop with Eric Mazur
April 23, 2021 10:45am – 1:30pm ET
Add to Calendar
04/23/21 10:45 AM
04/23/21 1:30 PM
Faculty Development Workshop with Eric Mazur
Via Zoom
Faculty Development Workshop with Eric Mazur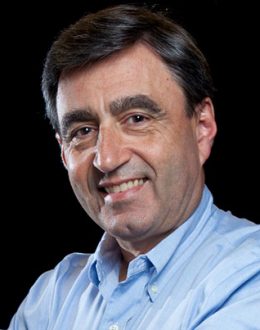 Balkanski Professor of Physics and Applied Physics and Area Chair of Applied Physics at Harvard University. Mazur is a prominent physicist known for his contributions in nanophotonics, an internationally recognized educational innovator, and a sought-after speaker. In education he is widely known for his work on Peer Instruction, an interactive teaching method aimed at engaging students in the classroom and beyond. In 2014 Mazur became the inaugural recipient of the Minerva Prize for Advancements in Higher Education.
Keynote
Twilight of the Lecture: Peer Instruction for Active Learning
Education is more than just transfer of information, yet that is what is mostly done in large introductory courses—instructors present material (even though this material might be readily available in printed form) and for students the main purpose of lectures is to take down as many notes as they can. Few students have the ability, motivation, and discipline to synthesize all the information delivered to them. Yet synthesis is perhaps the most important—and most elusive—aspect of education. Mazur will demonstrate how shifting the focus in lectures from delivering information to synthesizing information greatly improves the learning that takes place in the classroom.

Interactive Workshop
Designing Effective Questions for Peer Instruction and Formative Assessment
The basic goals of Peer Instruction are to encourage and make use of student interaction during classes, while focusing students' attention on underlying concepts and techniques. The method centers around asking interactive questions, called ConcepTests, that help students build understanding. In this workshop, participants will learn how to design good ConcepTests.
For registration questions, please email rima.aranha@touro.edu
Video for Spring 2021 Faculty Development Workshop
PowerPoint Presentation for Spring 2021 Faculty Development Workshop