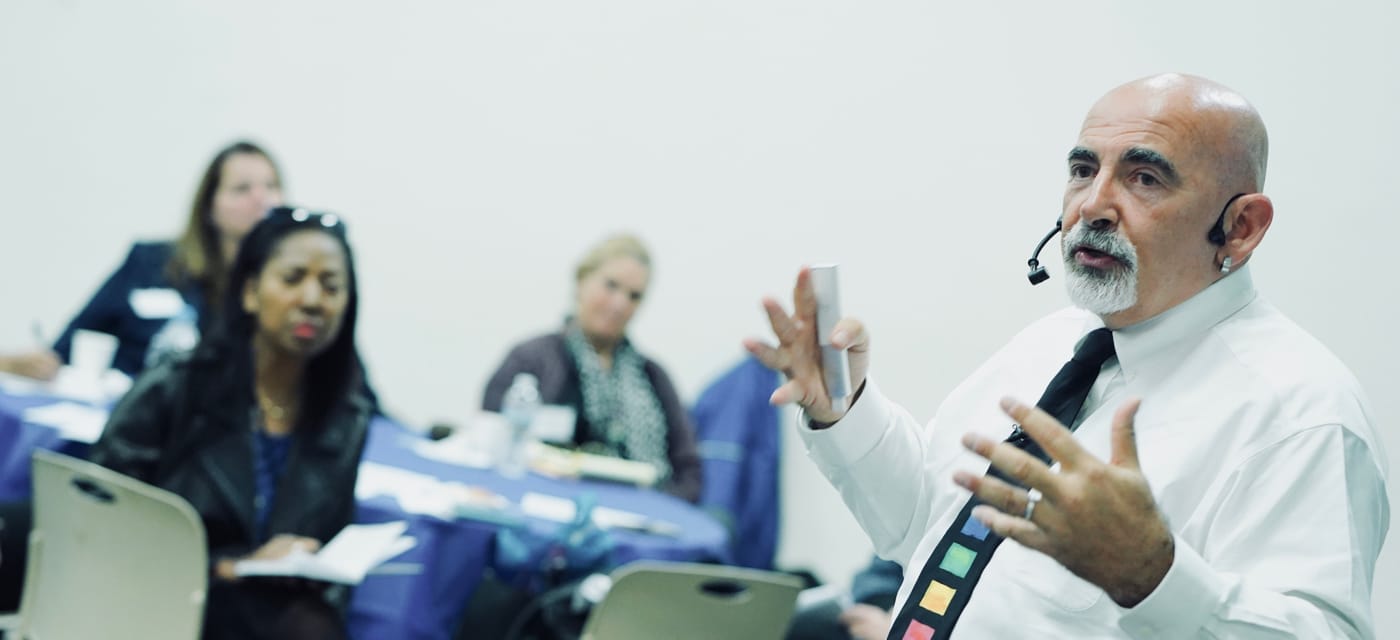 Center for Excellence in Teaching & Learning
The Future of Virtual Reality in Medicine & Education
January 27, 2021 3:00pm – 4:30pm ET
Add to Calendar
01/27/21 3:00 PM
01/27/21 4:30 PM
The Future of Virtual Reality in Medicine & Education
Via Zoom
The Future of Virtual Reality in Medicine & Education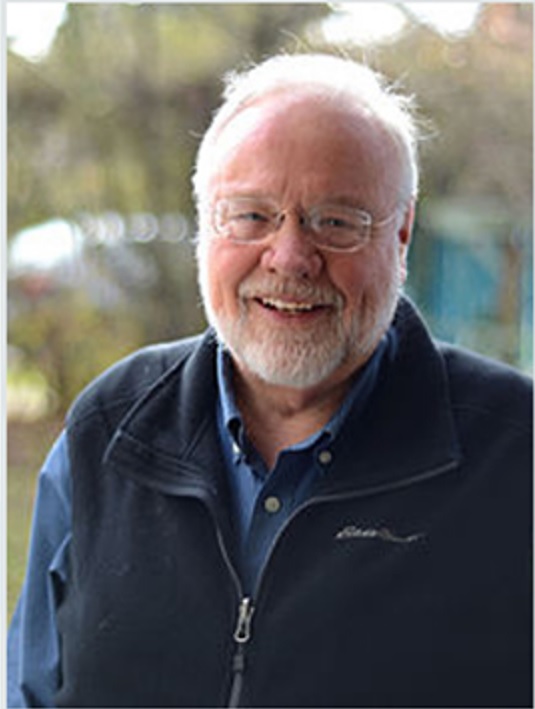 Tom Furness
Tune in for a conversation on current and future applications of virtual and augmented reality in the fields of medicine, health sciences, and education.
Guest Speaker:
Thomas A. Furness Ph.D
Dr. Furness is a Professor in the University of Washington's Department of Industrial & Systems Engineering, and the founder of the Human Interface Technology Lab. Known for his contributions in developing human interface technology, he has earned the title, "Grandfather of Virtual Reality."
Register for the event.
Open to ALL TCUS Faculty & Students.
Event co-sponsored by Center for Excellence in Teaching and Learning, Touro College; and Center for Innovation in Learning and Teaching, TCUS Western Division