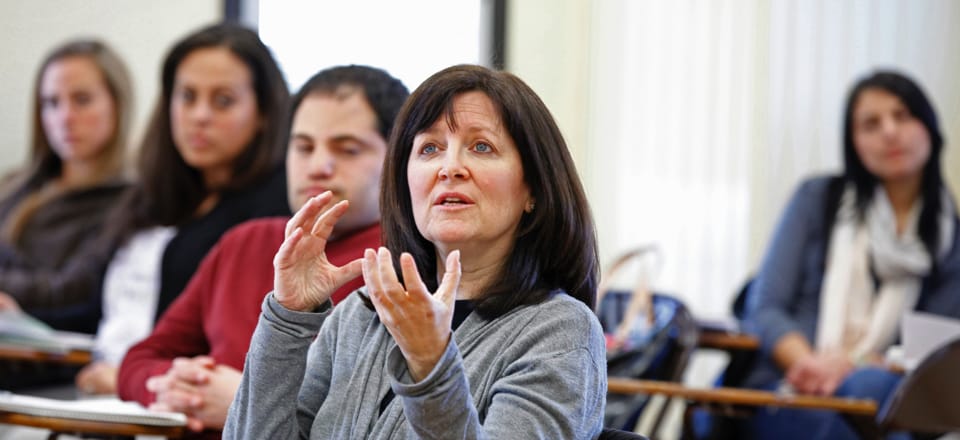 TU Press
Nasi BeAmcha
WORDS OF INSPIRATION – DIVREI HESPED

In Memory of

HARAV DR. BERNARD LANDER

Founder and President, Touro College
My father was an incomparable manhig who possessed a panoramic view of Knesses Yisrael, an ahavas Yisrael that cut across continents and transcended backgrounds and outlooks.
Rabbi Doniel Lander
As I learned over the years, Dr. Lander's dreams were of a different sort. They always came true. In thirty-nine years, he built Touro College into an incredible institution that educates individuals from all walks of life throughout the world. He spent his life immersed in the sustenance of Klal Yisrael, and, more than anyone in his generation, succeeded in ensuring that the tradition of the Avos will be passed on through Am Yisrael until the days of Mashiach.
Dr. Alan Kadish
EXCERPTS FROM THE MORE THAN FORTY HESPEDIM INCLUDED IN THE VOLUME.
Who in this Jewish universe can claim to have accomplished more, or even as much as he did, in bringing young Jews closer to Hashem, with a vision for the future? He was a man with an enormous heart. In the physical world, if your heart is too big, you can't survive. In the spiritual world, if your heart is too big, it creates more and more.
Rabbi Joseph Grunblatt
He kept building and building and building. Though macular degeneration had robbed him of his sight, it did not diminish his vision. He would say that in America, the secular college campuses are the crematoria of Jewish religious life. It took courage, guts and a sense of mission to start Touro College at the age of fifty-five. It was because of that sense of mission that he built Touro, against all odds.
Rabbi Menachem Genack