The Virus in the Age of Madness
March 7, 2021 10:00am ET
Add to Calendar
03/7/21 10:00 AM
The Virus in the Age of Madness
Zoom
The Virus in the Age of Madness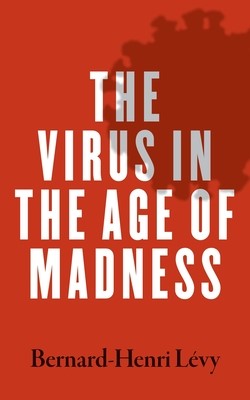 Join us for a conversation between Touro president Dr. Alan Kadish and author Bernard-Henri Lévy.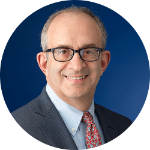 Dr. Alan Kadish
Dr. Alan Kadish is the president of the Touro College and University System, a noted educator, researcher and administrator who is training the next generation of communal, business and health care leaders.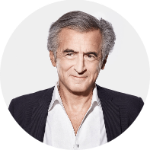 Bernard-Henri Lévy
Bernard-Henri Lévy is a French philosopher, filmmaker, activist and the author of over 30 books. Some examples include: The Virus in the Age of Madness (2020), The Empire and the Five Kings (2019) and American Vertigo, Traveling America in the Footsteps of Tocqueville (2005). He followed the trail of the murdered Wall Street Journal reporter Daniel Pearl in Pakistan to research his book Who Killed Daniel Pearl? (2003).
Lévy's work as an intellectual and writer is uniquely intertwined with humanitarian activism. Since 2015, Lévy has been very involved on the side of the Kurds, in the fight against ISIS. His documentary film, Peshmerga, premiered as an Official Selection of the Cannes Film Festival. He was embedded, in 2016, by the Kurdish and Iraqi forces liberating Mosul and made the film, The Battle of Mosul, which is the only first-hand account of the fall of the Caliphate's capital. His other documentaries include Bosna! and The Oath of Tobruk.
Bernard-Henri Lévy is a devoted Zionist. His book, The Genius of Judaism (2017), is an ode to the exceptionalism of Israel and the grandeur of Jewish thought.
Part of the online lecture series "Touro Talks" presented by Touro experts.