Bioethics & Corona
May 12, 2020 8:00pm ET
Add to Calendar
05/12/20 8:00 PM
Bioethics & Corona
Bioethics & Corona
COVID-19 has presented numerous ethical challenges and questions. This discussion will address issues surrounding prioritizing and allocating scarce healthcare resources, engaging in biomedical research, and social consequences for today's public policy decisions. The presentation will consider these issues from both secular ethical and Jewish law and values standpoints.
Presenters: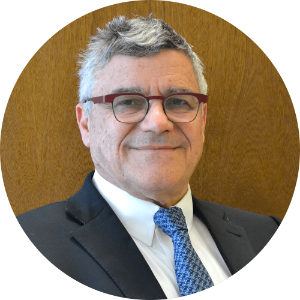 Dr. John Loike
Columnist for The Scientist Magazine, Bioethicist and Biology Professor at Touro College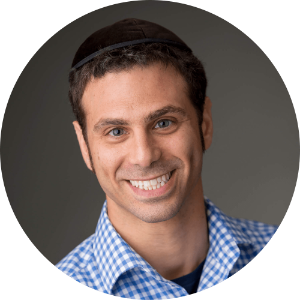 Dr. Ira Bedzow
Associate Professor of Medicine, Director of the Biomedical Ethics and Humanities Program, and Head of the UNESCO Chair in Bioethics at New York Medical College
Moderator: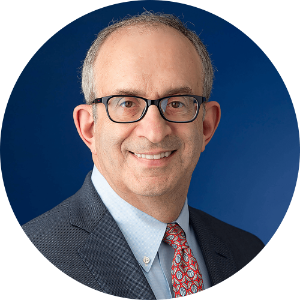 Dr. Alan Kadish
President of the Touro College & University System, Cardiologist
Part of the online lecture series "Touro Talks" presented by Touro experts.
Save the Date: Wednesday, May 27, 2020. Lecture topic: Jewish Education and Special Education in the Age of Corona and Beyond.