International Legal Forum Lecture Series: Combatting Anti-Semitism
In conjunction with The Jewish Law Institute of the Touro College Jacob D. Fuchsberg Law Center.
Speakers:
Alyza D. Lewin, Esq.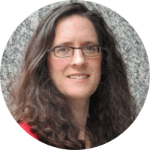 Co-founder and partner in Lewin & Lewin, LLP
President and General Counsel of the Louis D. Brandeis Center for Human Rights Under Law
Elan Carr, Esq.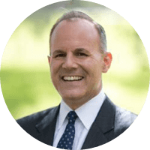 US State Department Special Envoy to Monitor and Combat Anti-Semitism
Light refreshments will be served.

No fee required, but for security, reservations must be made.