Division of Graduate Studies 2021 Commencement
June 17, 2021 1:00pm ET
Add to Calendar
06/17/21 1:00 PM
Division of Graduate Studies 2021 Commencement
Livestream
Division of Graduate Studies 2021 Commencement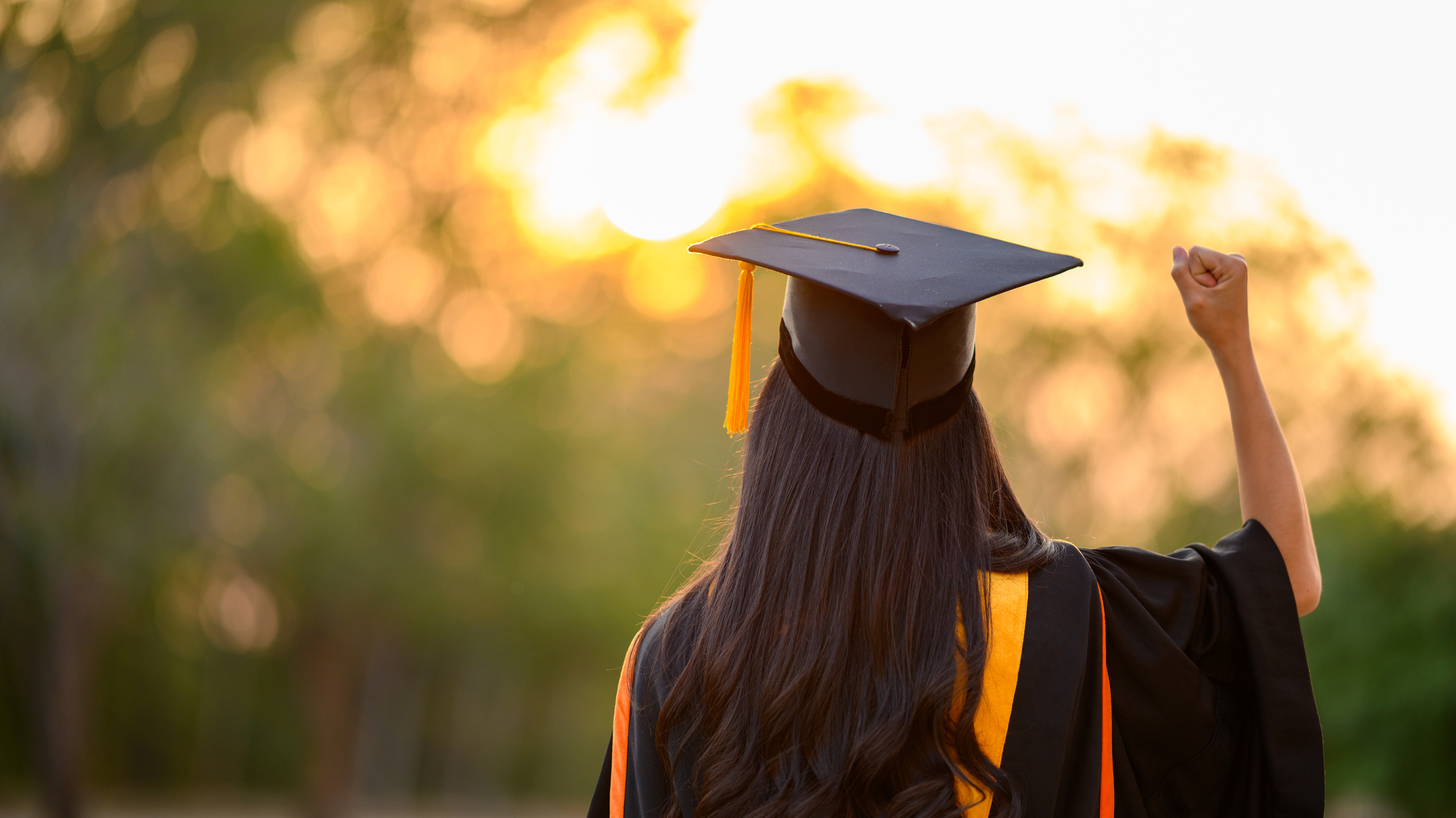 Congratulations graduates!
Congratulations to September 2020, January 2021, and June 2021 graduates of Touro's
Graduate School of Business
Graduate School of Education
Graduate School of Jewish Studies
Graduate School of Social Work
Graduate School of Technology
School of Health Sciences - Behavioral Science

Applied Behavior Analysis
Clinical Mental Health Counseling
Industrial-Organizational Psychology
Commencement Ceremony
Commencement will be virtual for June 2021. Please join us on June 17 at www.touro.edu/commencement2021/graddivision
Graduates, Get Ready for Commencement
May 1 is the last day to apply for a June conferral date.
Order Your Caps & Gowns
Candidates for graduation can order their caps and gowns from Oak Hall by clicking on the order link. The regalia, which is at no cost to the graduate, will be delivered directly to the address you enter on your order form.
Tuesday, June 1 is the last day to order your cap & gown.