Jewish Education and Special Education in the Age of Corona and Beyond
May 27, 2020 8:00pm
Add to Calendar
05/27/20 8:00 PM
Jewish Education and Special Education in the Age of Corona and Beyond
The coronavirus crisis has upended the delivery of education across the board. This discussion will address the implications of the current pandemic for the present and future of Jewish schools and Jewish special education. Academic and social impacts, as well as broader communal considerations, will be covered.
Presenters: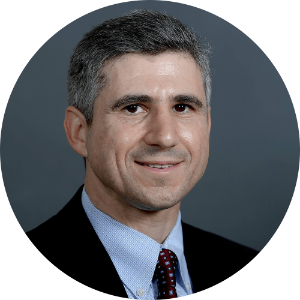 Professor Samuel Levine
Director of the Jewish Law Institute and Professor of Law, Touro Law Center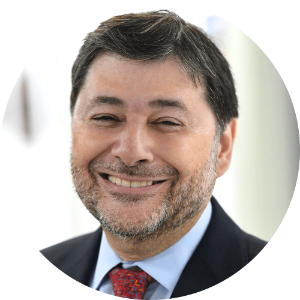 Dr. Jeffrey Lichtman
Lucille Weidman Program Chair, Jewish Childhood Education & Special Education, Touro College Graduate School of Education
Moderator: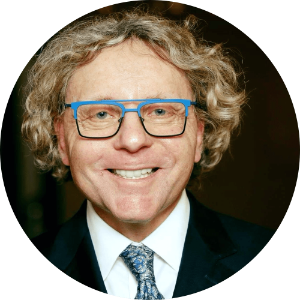 Thane Rosenbaum
Novelist, Essayist, Distinguished University Professor at Touro College and Director of the Forum on Life Culture, and Society and Legal Analyst for CBS News Radio
Part of the online lecture series "Touro Talks" presented by Touro experts.