Lander College for Men Open House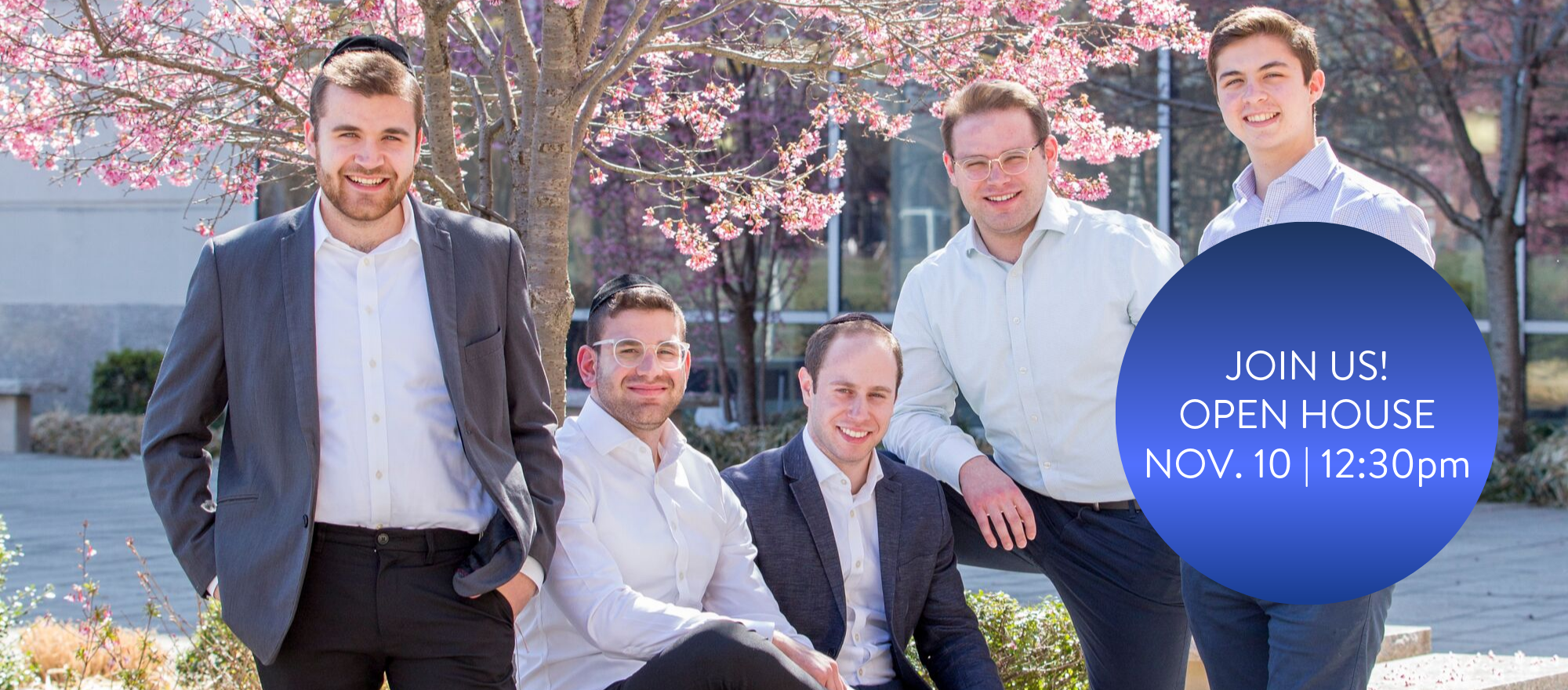 At Lander College for Men the professors and rebbeim know your name.
They know how to best help you set your goals —in the beis medrash and the classroom. The warm chevra and serious learning, combined with top notch academics and one-on-one mentoring, enable you to realize your personal and professional ambitions.
Our results tell the story: over the past nine years, 100% of graduates have been accepted to dental and law schools; and over 90% have been accepted to medical school.