National Jewish Book Award Luncheon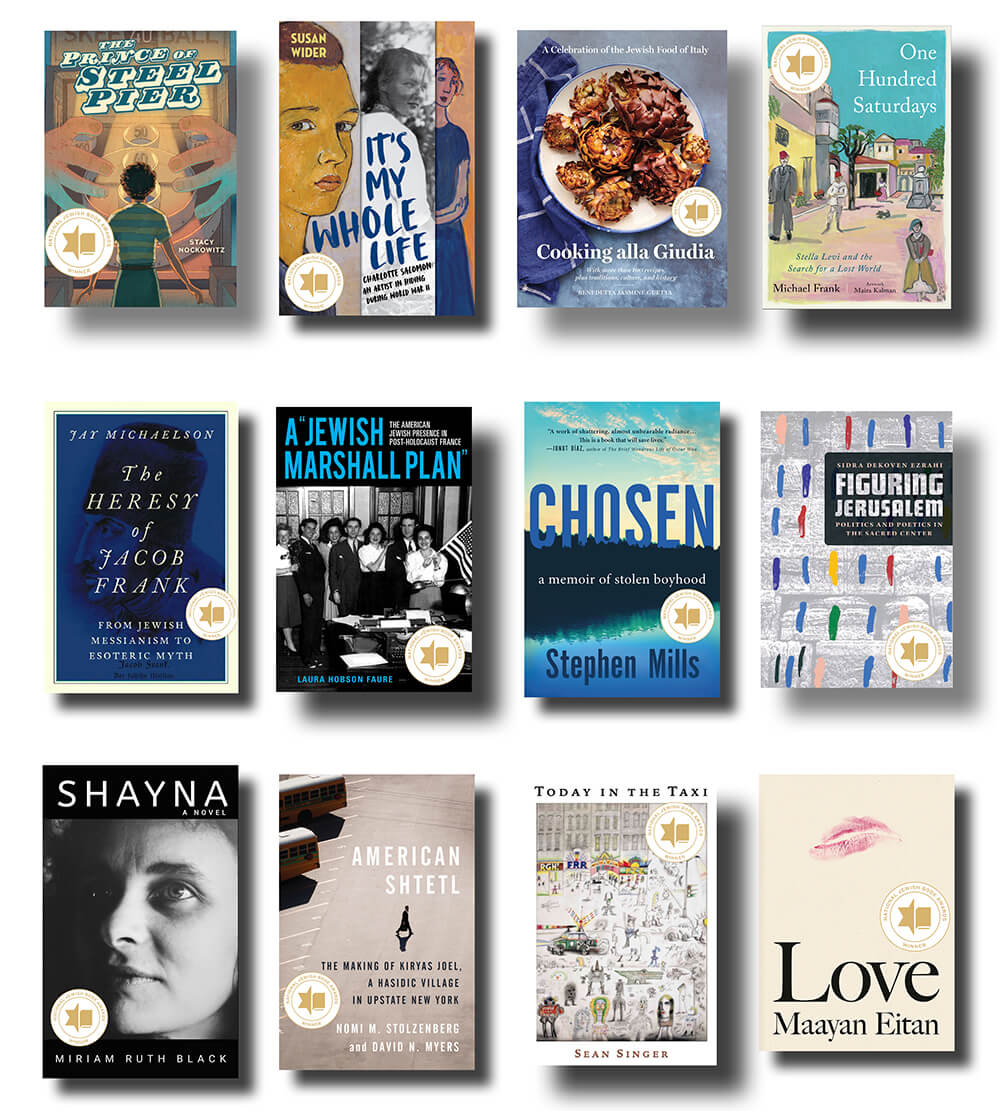 Meet award-winning authors and participate in an interactive panel discussion on Jewish literature.
Note: While the address is 3 Times Square, the building entrance is at 202 West 43rd Street (corner of 43rd Street & 7th Avenue).
Moderated by: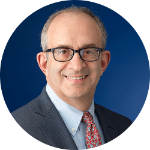 Dr. Alan Kadish
President of Touro University, noted educator, researcher and administrator who is training the next generation of communal, business and healthcare leaders.
Authors include:
Miriam Ruth Black
Shayna
Maayan Eitan
Love
Sidra DeKoven Ezrahi
Figuring Jerusalem: Politics and Poetics in the Sacred Center

Laura Hobson Faure
A "Jewish Marshall Plan"—The American Jewish Presence in Post-Holocaust France
Michael Frank
One Hundred Saturdays: Stella Levi and the Search for a Lost World
Benedetta Jasmine Guetta
Cooking alla Giudia
Jay Michaelson
The Heresy of Jacob Frank: From Jewish Messianism to Esoteric Myth
Stephen Mills
Chosen: A Memoir of Stolen Boyhood
Stacy Nockowitz
The Prince of Steel Pier
Sean Singer
Today in the Taxi
Nomi M. Stolzenberg and David N. Myers
American Shtetl—The Making of Kiryas, Joel, A Hasidic Village in Upstate New York
Susan Wider
It's My Whole Life—Charlotte Salomon: An Artist in Hiding During World War II
---
Event is free and open to the public. Come and bring a friend.
Sponsored by The Office of the President, Dr. Alan Kadish