Welcome to the New Normal: Real Estate in the Post-COVID-19 Era
June 10, 2020 5:30pm
Add to Calendar
06/10/20 5:30 PM
Welcome to the New Normal: Real Estate in the Post-COVID-19 Era
Touro College Graduate School of Business presents an exciting virtual panel discussion on the future of the New York real estate industry in the post-COVID-19 era. Panelists will discuss critical factors affecting New York's real estate industry during this new reality.
This pandemic has affected nearly every aspect of life, whether related to our business endeavors, our personal and social lives, or our academic efforts. As part of the discussion we will examine several critical factors affecting New York's most important industry as well as ways in which the real estate industry has risen to meet these challenges in an uncertain new reality.
Presenters: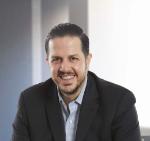 Ehud Kupperman
Senior Vice President & Development, Urban Edge Properties


Toby Moskovits
Founder and Chief Executive Officer, Heritage Equity Partners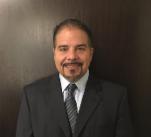 Dan Shallit
Director of Global Store Development, Starbucks and Princi Italian Bakery

Moderator: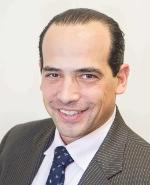 Spencer Levy
Leveraging his 23 years in commercial real estate, plus 11 years at CBRE, Spencer has redefined the role of "research leader"