Artificial Intelligence and Antisemitism
November 19, 2023 9:00am ET
Add to Calendar
11/19/23 9:00 AM
Artificial Intelligence and Antisemitism
Zoom
Artificial Intelligence and Antisemitism
Touro Talks and the Touro Law Center's Jewish Law Institute are pleased to present a conversation featuring cutting-edge efforts to combat worldwide antisemitism. The program includes prominent figures from the worlds of technology, diplomacy, and communal leadership.
Moderators: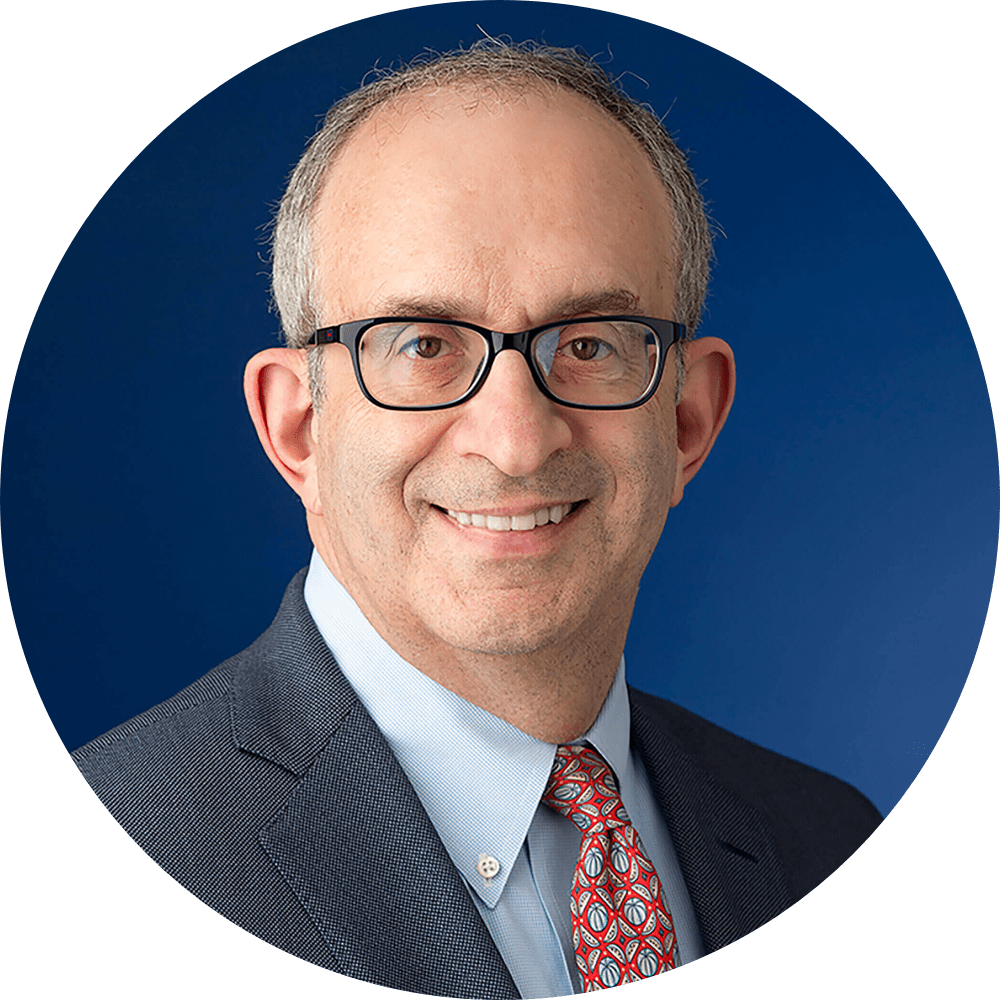 Dr. Alan Kadish
President of Touro University, noted educator, researcher and administrator, who is training the next generation of communal, business, and healthcare leaders.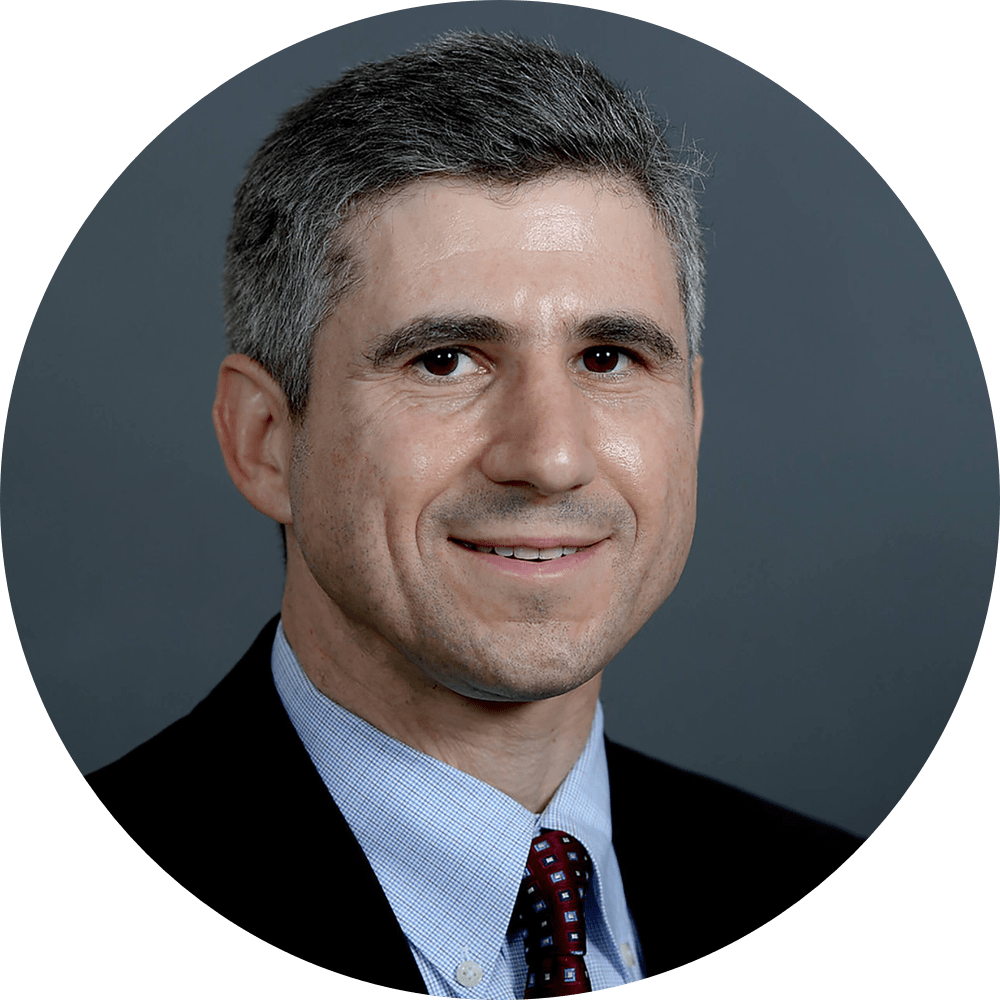 Speakers: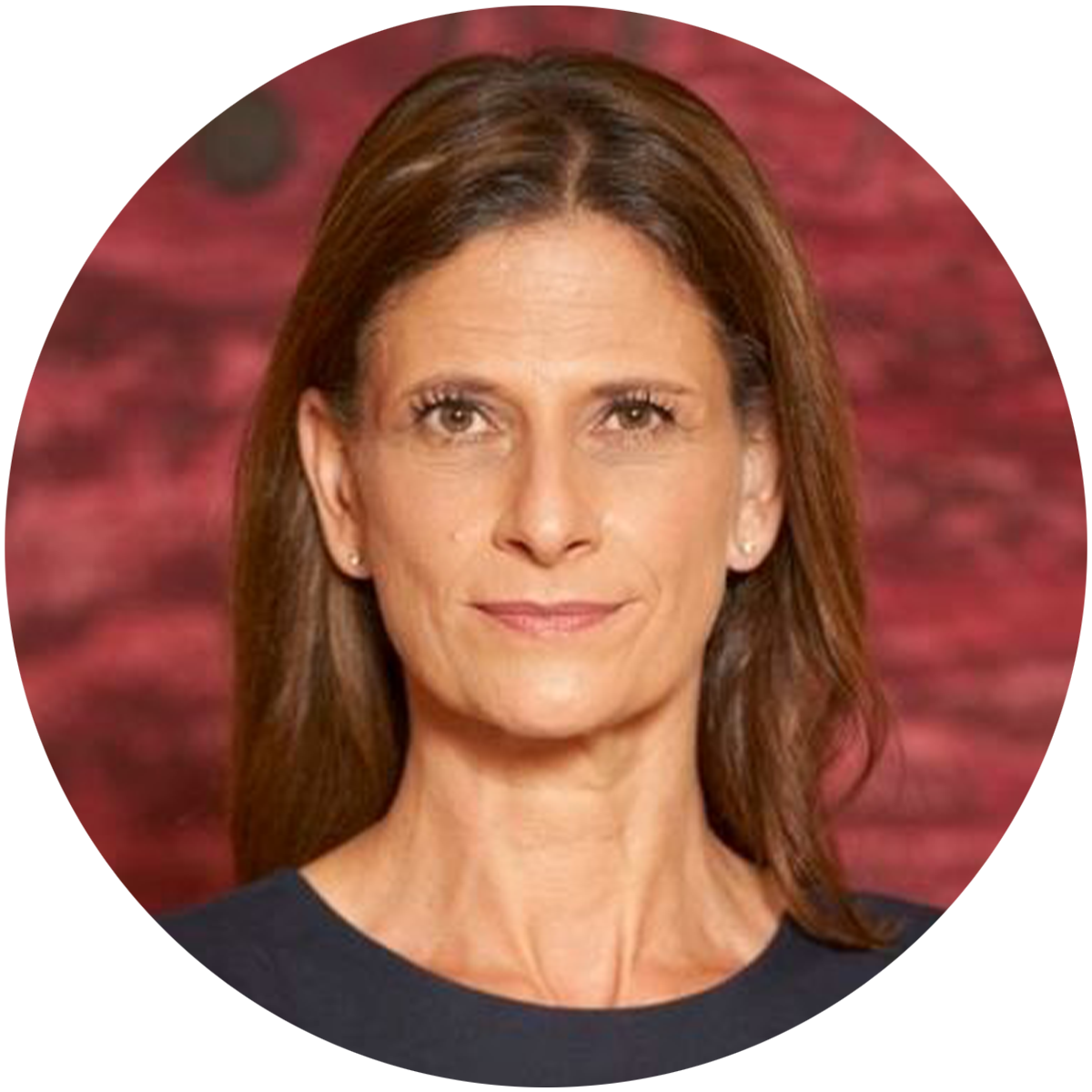 Michal Cotler-Wunsh, LL.B, LL.M
Israel's Special Envoy for Combatting Antisemitism
A prominent public speaker, independent policy and strategy advisor on intersecting issues of antisemitism, law, human rights and Zionism, Michal Cotler-Wunsh was a Member of Israel's 23rd Knesset.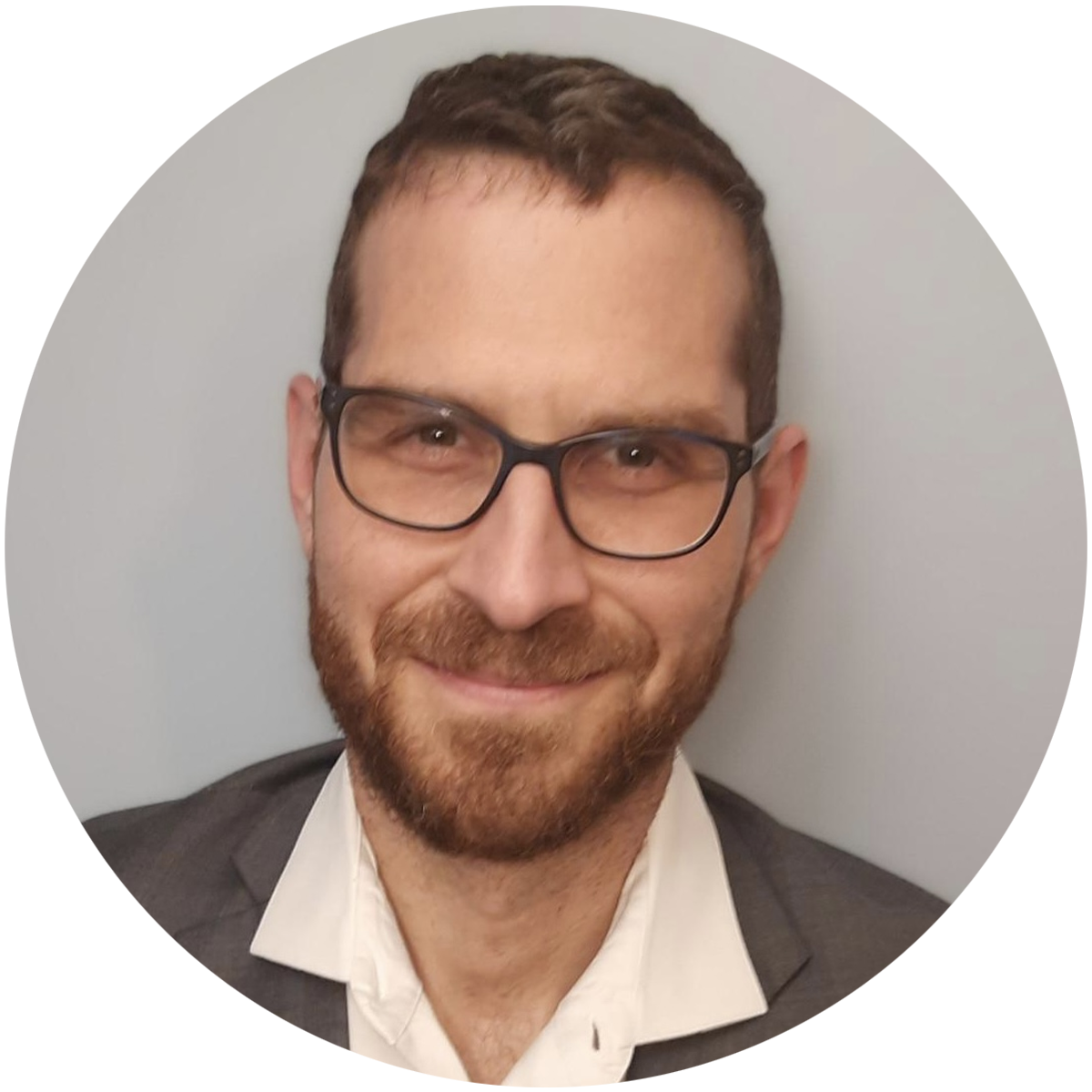 Joel Finkelstein, Ph.D.
Co-Founder & Chief Science Officer, Network Contagion Research Institute
Director of the Network Contagion Lab at the Miller Center for Community Protection and Resilience at Rutgers University, his efforts deploy machine learning tools to expose hate and extremism on social media. His work has appeared in major media including 60 Minutes and the Wall Street Journal.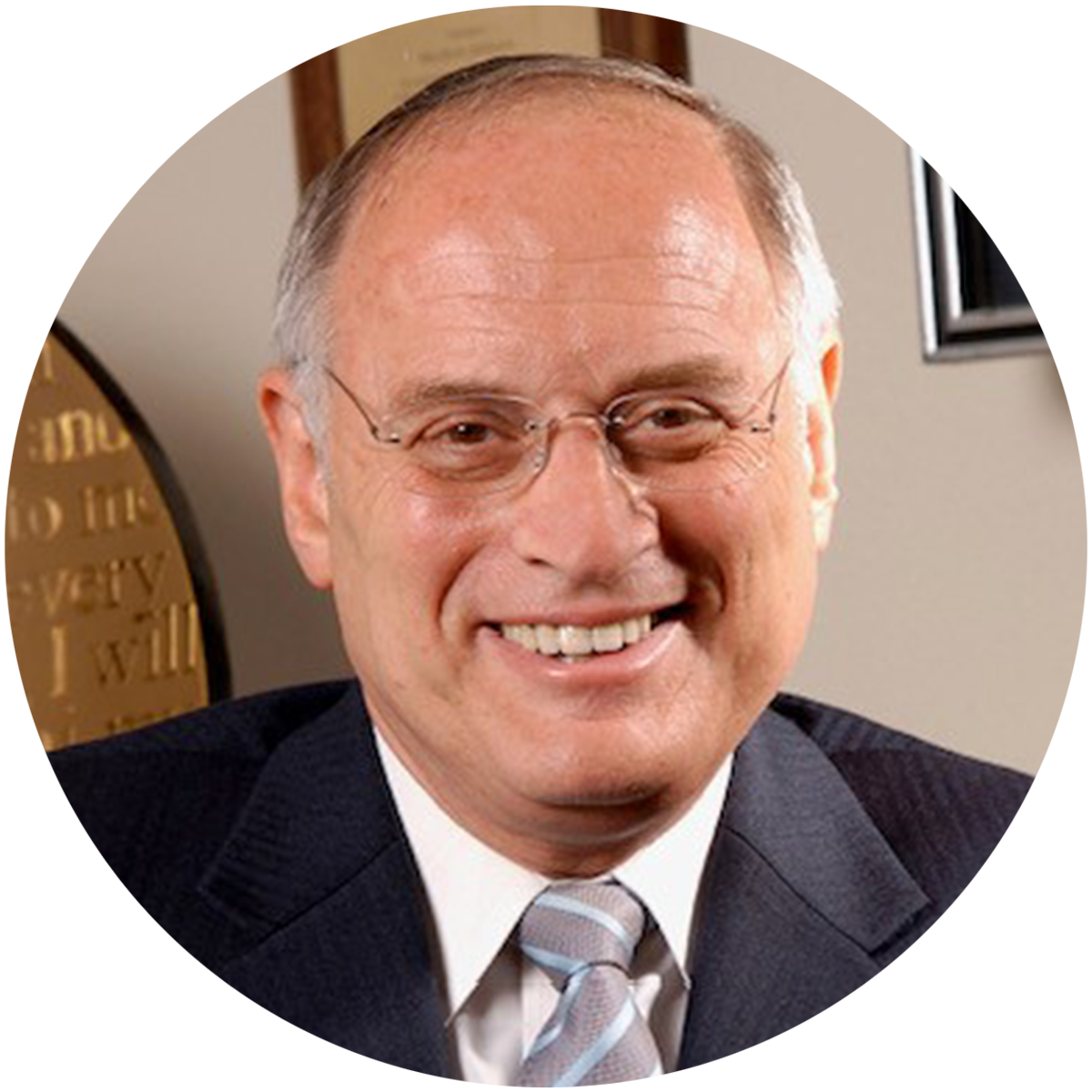 Malcolm I. Hoenlein
Executive Vice Chairman Emeritus of the Conference of Presidents of Major American Jewish Organizations
He has lectured around the world on international relations, Israel, Soviet and World Jewry, terrorism and the American Jewish community. A recipient of many awards, he is associated with and serves on the boards of numerous communal, educational and civic organizations.
Touro Talks 2023 Distinguished Lecture Series, virtual lectures co-sponsored by Robert and Arlene Rosenberg and the Jewish Law Institute at Touro Law Center.