Divrei Chizzuk During the Time of Corona
Inspiration from Members of the Touro Family
April 01, 2020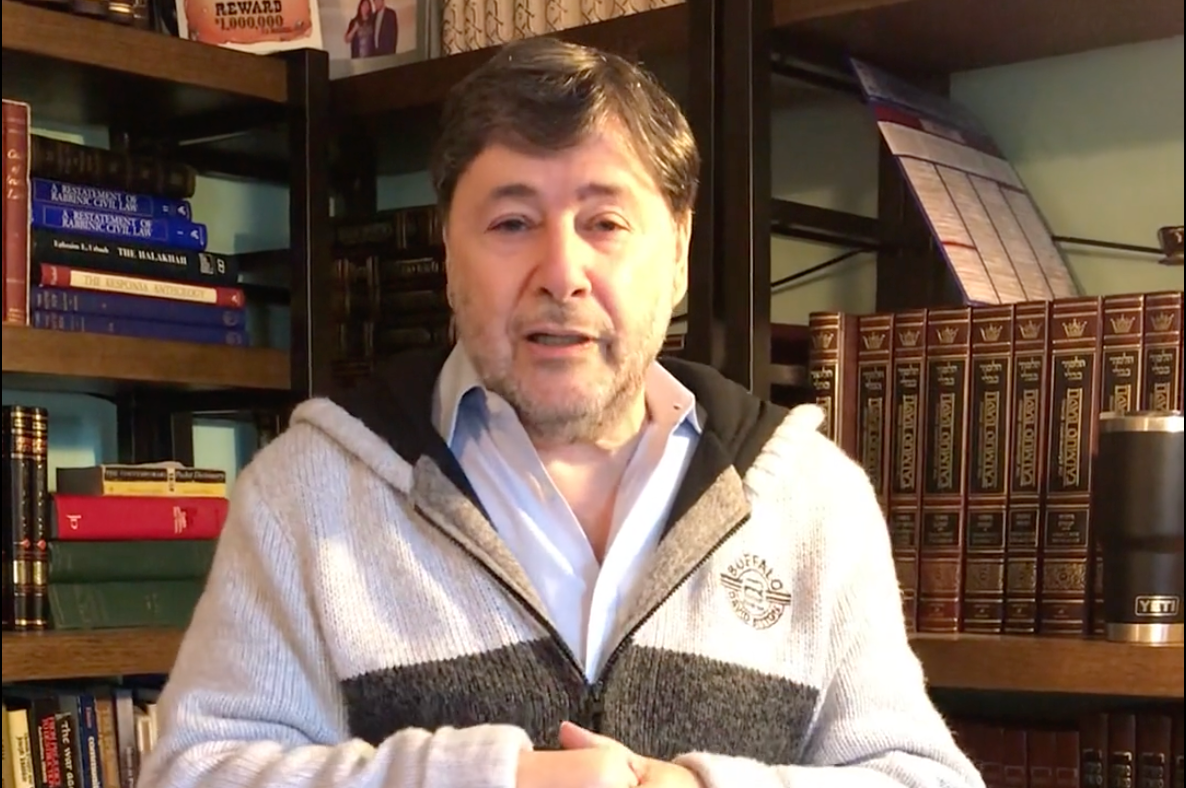 Dr. Jeffrey Lichtman
As all Americans face the unprecedented challenge of the coronavirus pandemic, the Jewish community has the added stress of the upcoming Pesach holiday, a time normally shared with family and friends that many of us must now celebrate quietly and alone. In this series of videos, noted lecturers and rabbis from across the Touro family provide inspiration, chizuk and Pesach resources to better help you and your family remember hope during this bewildering time.
How to Engage Your Kids in the Seder
Dr. Jeffrey Lichtman, Psychologist and Lucille Weidman Chair of the Graduate Program in Jewish General and Special Education at the Touro College Graduate School of Education.
How do we make the most of our seder? Dr. Jeffrey Lichtman offers advice on ensuring that your seder is a positive and meaningful experience. "The seder is quintessentially about the children," explains Dr. Lichtman. "This is the time for us to transmit to them the pride in our heritage and the history of our people." Dr. Lichtman encourages you to tailor the seder to your child. "Less is occasionally more. Relate the seder to your children in ways they can understand and rememberthat they have limited attention spans. But Pesach allows you to set the springboardfor learning for the entire year."
---
Nissan is Renewal
Rabbi Dovid Goldwasser, Assistant Professor of Judaic Studies at Lander College for Women—the Anna Ruth and Mark Hasten School.
In this video, Rabbi Dovid Goldwasser notes that as we deal with the coronavirus weentered the Jewish month of Nissan, which is a time for renewal in the Jewish calendar. "If there's something the entire world needs right now, it's renewal," says Rabbi Goldwasser. "Nissan symbolizes new enthusiasm and new powers; the month means that we are ready to meet the challenges of the future." Rabbi Goldwasser describes the blessings that are made typically during the month of Nissan on blossoming fruit trees and how the blessings function as a larger acknowledgement of the good and beauty in the world—and how we should appreciate those qualities even during difficult times.