Keeping Our Heads When All About Us Are Losing Theirs
A Message From Touro President Dr. Alan Kadish
April 02, 2020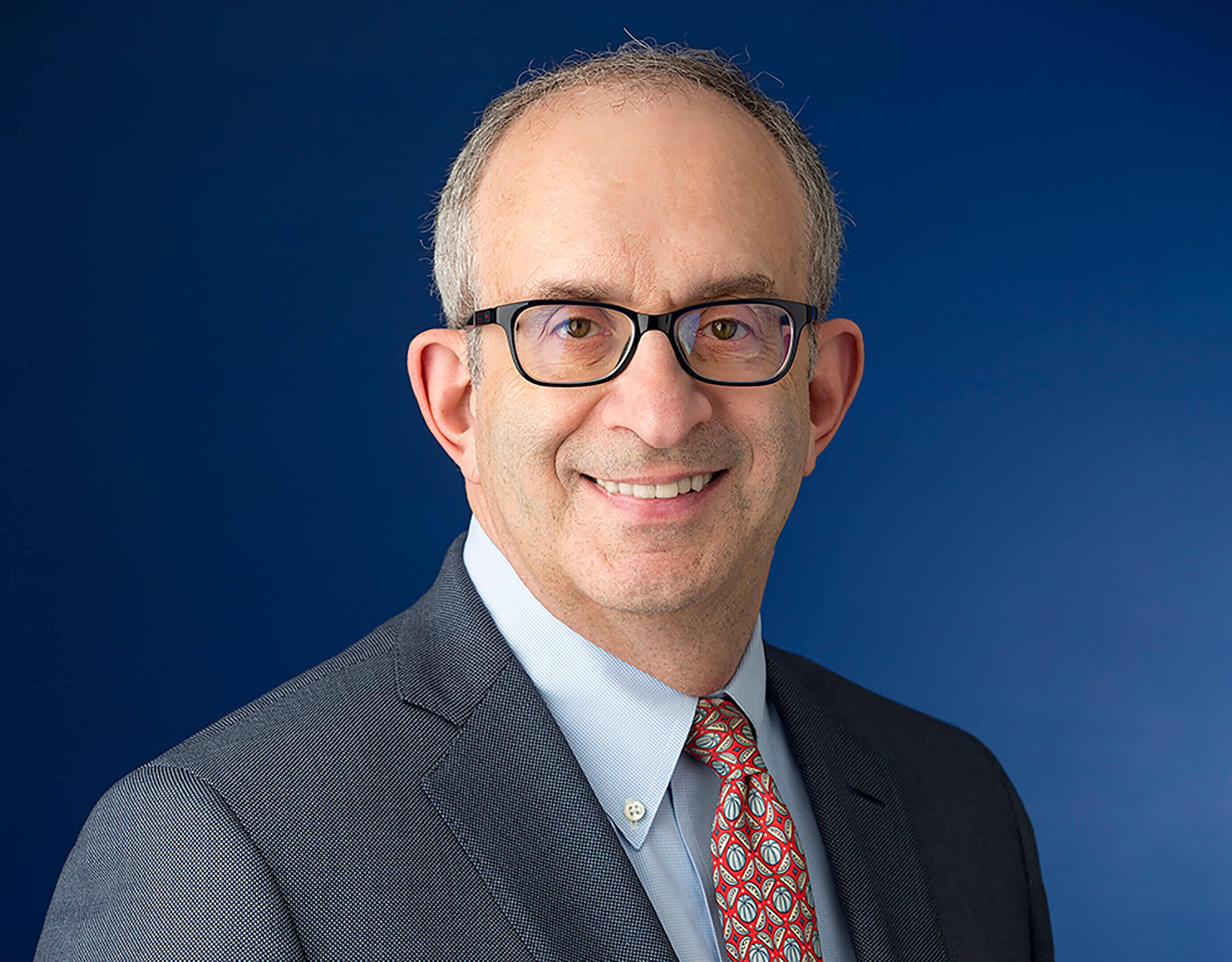 The writer Rudyard Kipling opens his famous poem "If" with "If you can keep your head when all about you are losing theirs…" and goes on to extol the virtues of integrity and the ideals of humankind. At Touro, we define our University System as employing these very same virtues, and we are continuing to stake a leadership role in addressing the current crisis.
We believe that everyone here has something that he or she can contribute right now, and we continue to encourage and support our faculty, staff and students as they step up to the challenge. That is why, in addition to their online studies, students from many of our 34 schools are engaged in important volunteer work based on their individual skill sets and educational focus. Our faculty and staff remain dedicated not only to our students but also to their communities—many right in the epicenter of the pandemic.
As a University system, Touro and our affiliates at the Center for Disaster Medicine at New York Medical College, just staged our second coronavirus educational summit. Unlike our first free event, which was presented to the public at our 31st Street campus in the heart of Manhattan, this second event was a two-hour webinar broadcast live to all who were interested in attending. In addition to our team of assembled medical and science experts, we added presentations from experts on the legal aspects of the pandemic, as well as on the psychological ramifications of disease, social distancing and sheltering in place. Our goal as educators, in this presentation, was to strike a balance, and I'm proud to say that our assembled subject-matter experts did precisely that.
In the weeks ahead, Touro will continue to seek opportunities to make a difference as we address one of this generation's unique challenges. I encourage you to do the same. In this way, and in fulfillment of Touro's mission, we will be triumphant together in bringing repair and well-being to mankind.
Sincerely,
Dr. Alan Kadish