Rosh Hashanah: A New Year with New Opportunities
A Message From Dr. Alan Kadish, President of the Touro College & University System
September 03, 2021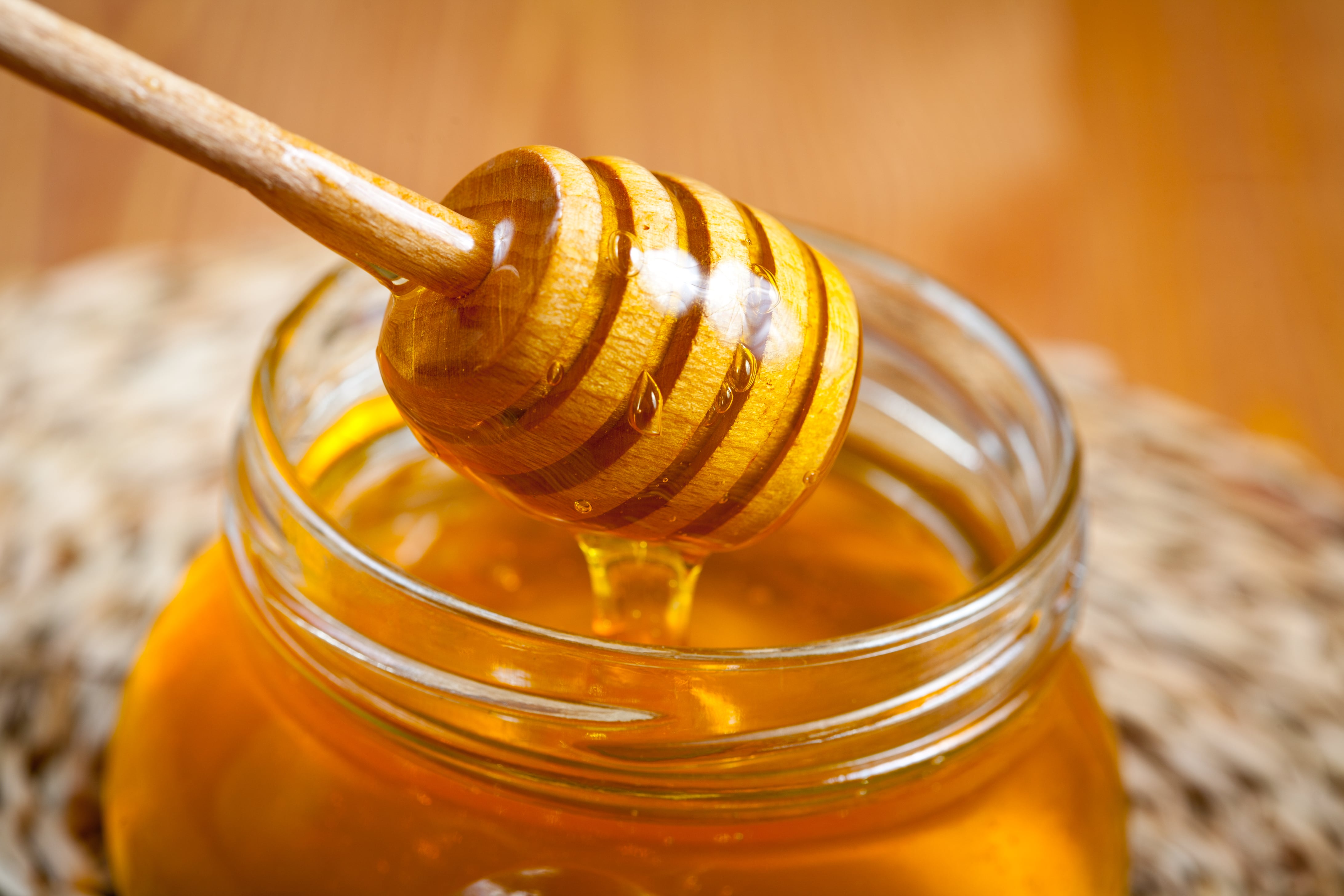 Discerning sweetness requires effort.
The Jewish High Holiday season is always a time of great excitement and anticipation. As we usher in Rosh Hashanah, the New Year, next week, we engage in both physical and spiritual preparations. These actions remind us of responsibilities to our Creator and to our fellow human beings, as well as the many blessings that we have received. One well-known Rosh Hashanah tradition is dipping an apple in honey at the start of the festive meal. This action is both a symbolic and palpable way to taste the sweetness that we pray for and work towards as we begin the new year.
Discerning sweetness requires effort. We are certainly aware of the bitter events that we have experienced. Nevertheless, we need to always look forward and focus upon all of the positive things that surround us. This does not negate the harsh realities of the previous year. There were members of the vast Touro family — students, faculty, staff and alumni — who we lost and others who experienced hardship, disease and the passing of loved ones. Ailments and tragedies are a sad part of life and this terrible pandemic put an additional burden on everyone. Especially at this time of year we solemnly remember all those whom we have lost. Of course, the loss of any human being is painful and irreversible, but I can say with certainty that the support that exists within the extended Touro family for those who have endured hardship is genuine, extraordinary and heartening.
When we look for it, we will find that the sweetness is authentic. It is evident with our students who more than endured this last year and a half — they thrived despite all obstacles. The success stories that our deans and faculty share are truly heart-warming; our students continue to excel in their studies and pursuit of knowledge. We are pleased to see how our graduates move forward into fulfilling careers, while others continue their education in our own and other graduate and professional schools.
Touro also takes great pride in supporting our faculty and staff financially as well as by investing in research, our academic infrastructure, and faculty and staff development. While we read of other institutions struggling to merely maintain themselves, I am proud that our institution has made great strides during the pandemic. Together we are building a world-class academic institution. Our New Initiatives Committee, alongside our Board of Trustees, has worked on targeted areas of expansion, both in research and in academic programs, all designed to further strengthen and enhance the Touro College and University System. I look forward to updating you further as those initiatives take shape.
By no means is the pandemic over. Touro has been vigilant from the start and we need to maintain that vigilance alongside our high standards of safety and security. Toward that end, I thank all of you who have vaccinated. By doing so, you helped protect yourselves and your families, as well as the health of all those with whom you come in contact at our school.
The Talmud tells us that one of the greatest attributes of a community is unity — unity of purpose, goals and ideals. Men and women of all backgrounds should be able to jointly engage in serious academic efforts and, by doing so, improve themselves, their families and their communities. This is a cornerstone of Touro. This past year, I am sure there were times when it was not so easy to taste and feel the sweetness of the blessings around us — whether it be because of our need to physically distance from one another, or from the darkness that seemed to encapsulate us. But through our diligence, cooperation and unity, we were successful in fulfilling our mission…and, with the help of the Almighty, we will continue to succeed.
On behalf of myself and my family along with the Board of Trustees and Senior Management, I wish each and every one of you a happy and healthy New Year — a year in which it will be easy for us to taste the sweetness of our individual and collective success and share in joyful occasions with one another.
Dr. Alan Kadish