Top COVID Variant Questions Answered
Dr. Kathleen DiCaprio of Touro College of Osteopathic Medicine Discusses Delta Variant and Whether Vaccines Protect Against It
August 03, 2021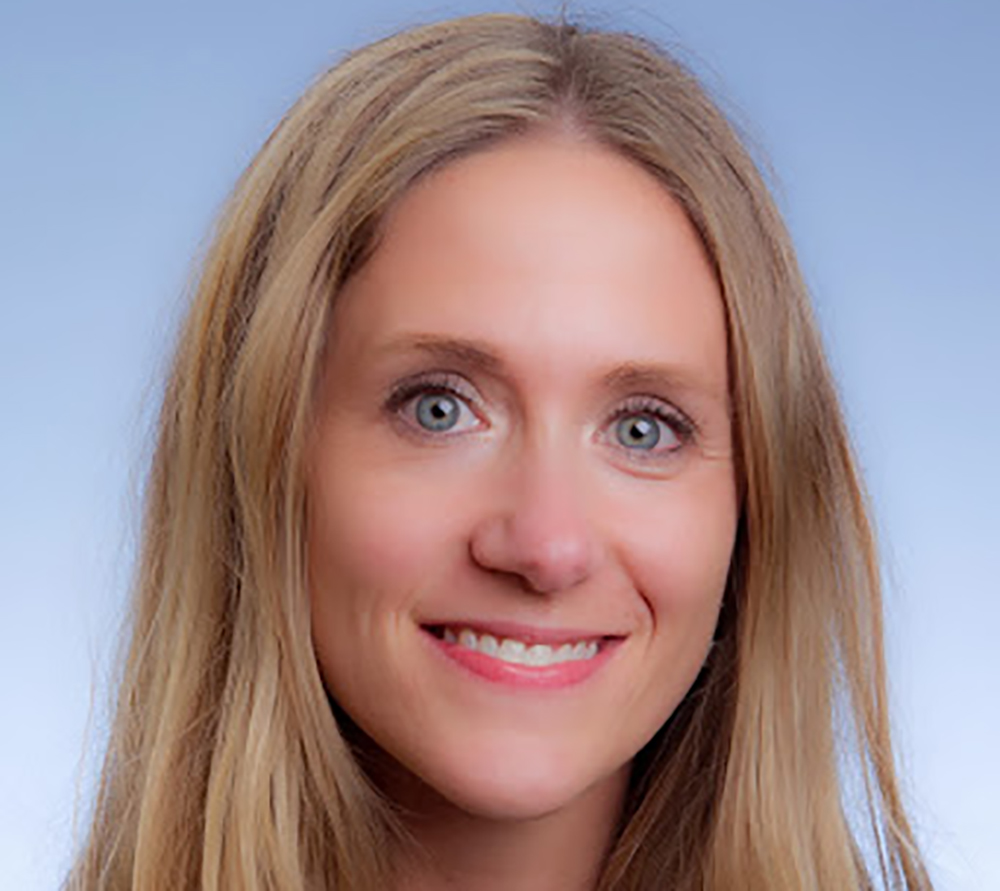 Dr. Kathleen DiCaprio
Kathleen DiCaprio, PhD, is an infectious disease specialist and assistant professor of medical microbiology and immunology at the Touro College of Osteopathic Medicine. She has previously assisted in laboratory and emergency responses during the H1N1 influenza outbreak and helped develop a vaccine—now being tested by the National Institutes of Health—which is considered the best hope to stem the spread of the Ebola virus. Here, she answers top-of-mind questions about the COVID-19 Delta variant.
What is the Delta variant and is it more contagious?
Delta is the name for the B.1.617.2. variant, a SARS-CoV-2 mutation that originally surfaced in India in late 2020 and early 2021. This variant appears to be very contagious. New research shows that, although rare, vaccinated people can become infected and carry levels of coronavirus that could be contagious.
How do the current vaccines hold up against the Delta variant?
Although the currently available vaccines show strong protective data against COVID-19, no vaccine is 100% protective. Although the Delta variant continues to show that it is more infectious, data on both the mRNA vaccines, Pfizer-BioNTech and Moderna, show that the currently available vaccines provide promising protection against the Delta variant; some data shows approximately 88% efficacy with 2 doses. A report from Johnson and Johnson on their single shot vaccine also stated that the vaccine showed promising protection.
Are breakthrough cases after vaccination more common with this variant?
Most data show that the majority of those hospitalized with COVID-19 are unvaccinated. Breakthrough cases of SARS-CoV-2 infection in patients fully vaccinated have been identified for several variants, including the Delta variant. However, these numbers are small (well below 1% in all reporting states). Additionally, it may be that many breakthrough infections are not being reported because symptoms are mild and short-lived. Also, for most breakthrough infections, new data show that they clear the virus faster compared to unvaccinated patients.
Are people who have had COVID protected against the Delta variant?
This is still unknown, especially because individual immunity can vary. Given this unknown, and the data that shows the efficacy of currently available vaccines against the Delta variant, most experts and public health officials are encouraging vaccination.
Should I wear a mask?
If the number of cases increases in certain populations, there may be recommendations to wear masks. Indeed, we are now seeing this as an active topic in many parts of the U.S. Although most agree that outdoors, masks are not necessary with appropriate social distancing, many places are strongly recommending that masks be worn indoors, especially if not vaccinated.
Is there reason to believe that a new variant can emerge with the ability to evade our current vaccines?
Currently, the existing vaccines show promising protective efficacy. As variants emerge, current and new vaccines will need to be assessed on their efficacy against them.
What do you think is next in the pandemic? Are we finally coming out of it or do the new variants change the trajectory?
It is promising that 67% of the U.S. population has received at least one dose of a COVID-19 vaccine. The cases are at some of the lowest levels we have seen, even as most parts of the U.S. have lifted mask and social distancing requirements. Now is a good time to explore past epidemiological and public health processes that were engaged throughout the pandemic and learn from what worked and what didn't work. Activities focused on generating plans for possible future outbreaks (even small ones) in various populations are ongoing and will likely integrate into standard public health practices related to communicable diseases. Although there are variants of SARS-CoV-2 that are circulating, the pandemic is at a much different place than it was a year ago.