Touro Awarded Over $4.5 Million in Funding
Gifts and Grants to Provide Scholarships, Research and Training with Emphasis on Helping Underserved
June 16, 2022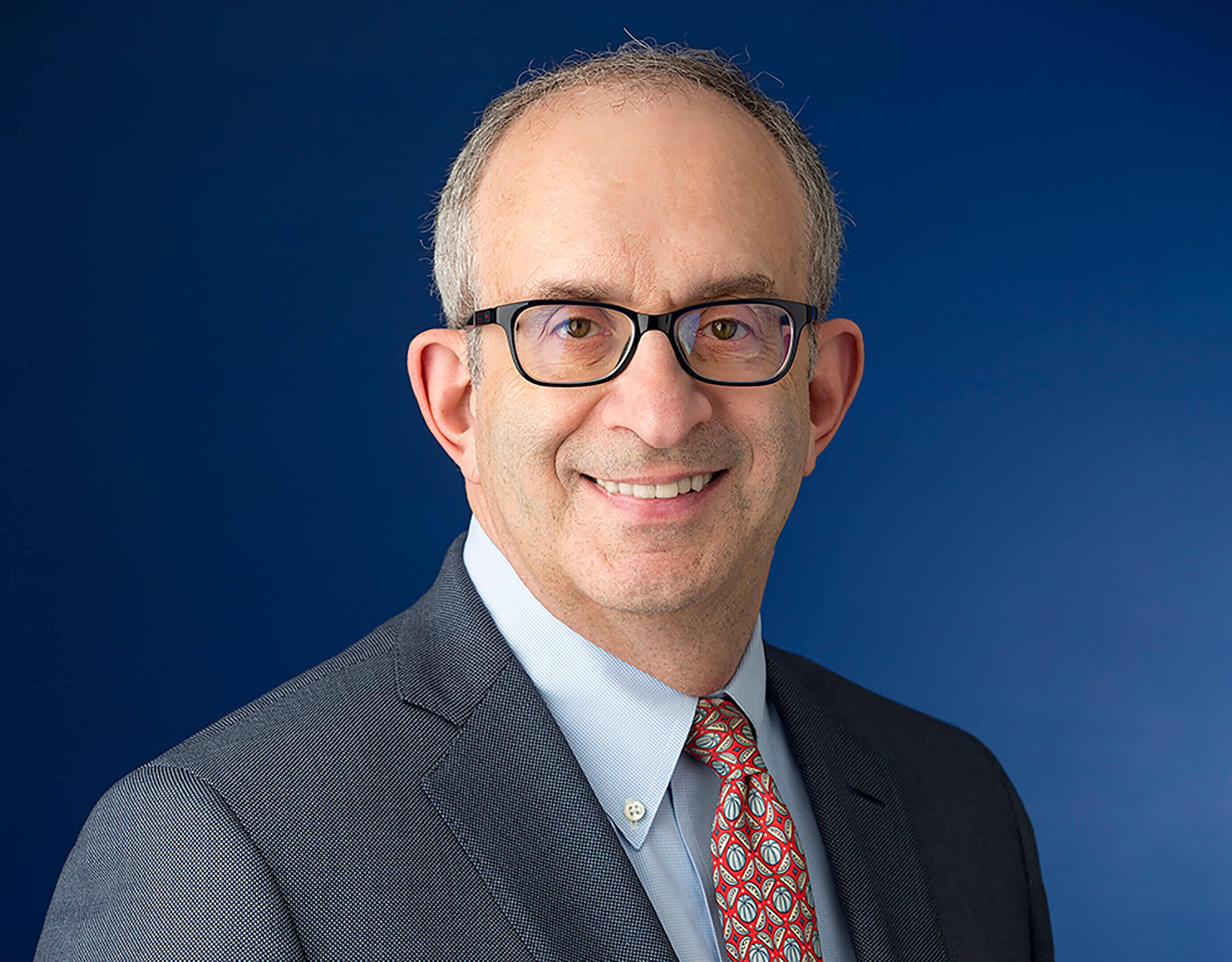 Dr. Alan Kadish
Touro University's schools and colleges have recently been awarded over $4.5 million in gifts and grants to, among other things, benefit low income and students of color, and to address needs in underserved communities.
The funds, secured by a variety of schools including social work, pharmacy, law, and medicine, will help support scholarships, immigration and other clinics, and student research and training to address unmet needs in local communities.
"As Touro celebrates its 50th anniversary, these grants and philanthropic gifts are critically important to helping our current and future students with affordable quality educational opportunities, and the chance to have an even greater impact in our local communities that so desperately need support during these challenging times," said Touro University President Dr. Alan Kadish.
The recent awards include: