Touro Welcomes New Faculty to Its Ranks
16 New Faculty Members Join Touro, Broadening University's Range and Depth
December 04, 2020
Touro College prides itself on its commitment to quality and access to affordable education, and a great faculty is key in delivering that. Recently, we've welcomed more than a dozen new faculty members who bring exciting backgrounds and student-centered approaches to teaching and learning. "Touro has always been an institution dedicated to the academic and professional success of our students; and an exemplary faculty is key to achieving this goal," said Dr. Alan Kadish, President of the Touro College & University System. "I am confident that the recent new additions to the Touro faculty will contribute to the continued excellence to which we are committed."
The new faculty members join the institution from a variety of backgrounds and disciplines, ranging from expertise in cybersecurity to periodontology and counseling. Some are new to Touro, while others have taught previously at Touro but not in a full-time capacity. Each brings something unique and strengthens our roster of great teachers.
In describing the new faculty, Touro College Provost Patricia Salkin noted the wide-ranging backgrounds of many of the faculty additions.
"Touro has always prided itself on the diversity of our student body as well as the fact that many of our student have varied backgrounds and journeys to higher education," said Provost Salkin. "Our faculty is a representation of that."
Below are abridged bios of the new faculty members.
Daniela Gurpegui Abud, DDS
Dr. Abud is an assistant professor of dental medicine and an assistant clinical practice leader at Touro College of Dental Medicine (TCDM), attended dental school in Spain and did her postgraduate studies in Columbia University in New York. She speaks French, Italian and Spanish, abilities that will be useful in serving the patient population at TCDM.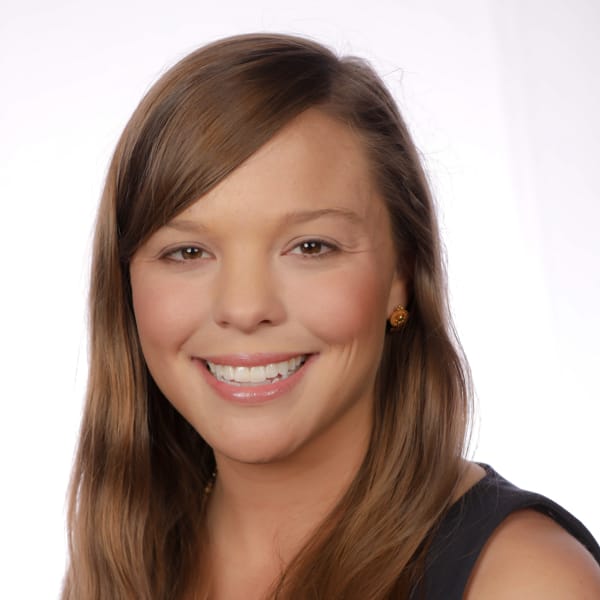 Jenna Bloemer, PharmD, PhD
Dr. Bloemer is a new assistant professor at the Touro College of Pharmacy. She received her Pharm.D. from Auburn University and then pursued her PhD in neuropharmacology at Auburn.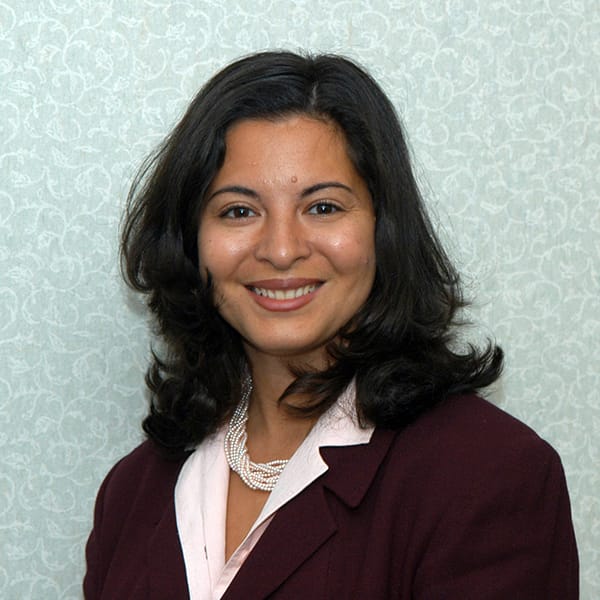 Olga DeJesus, EdD
Dr. DeJesus is the chair of Touro's Graduate School of Education's TESOL/Bilingual programs. Dr. DeJesus received her Ed.D in Educational Leadership from Liberty University, and received her M.S. in School Building Leadership from Mercy College as well as her M.S. in Elementary Education.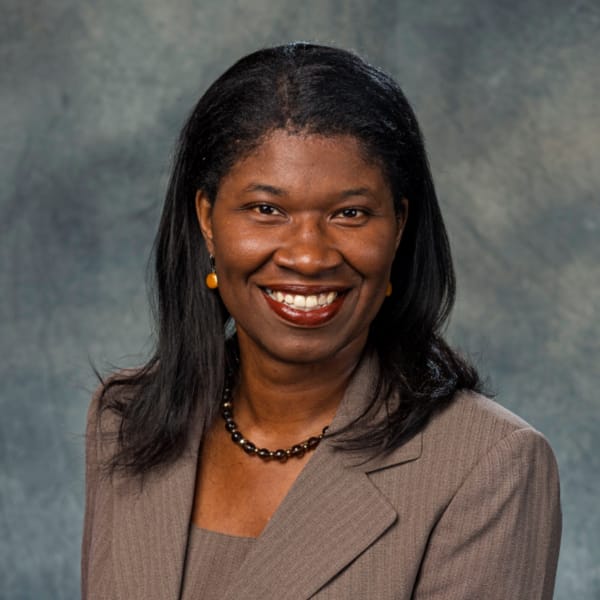 Tiffany C. Graham, JD
Professor Grahamis an associate professor of law at Touro College Jacob D. Fuchsberg Law Center. She is a graduate of Harvard and Radcliffe Colleges and the University of Virginia School of Law. Professor Graham previously served as an associate dean of academic affairs at the University of South Dakota School of Law.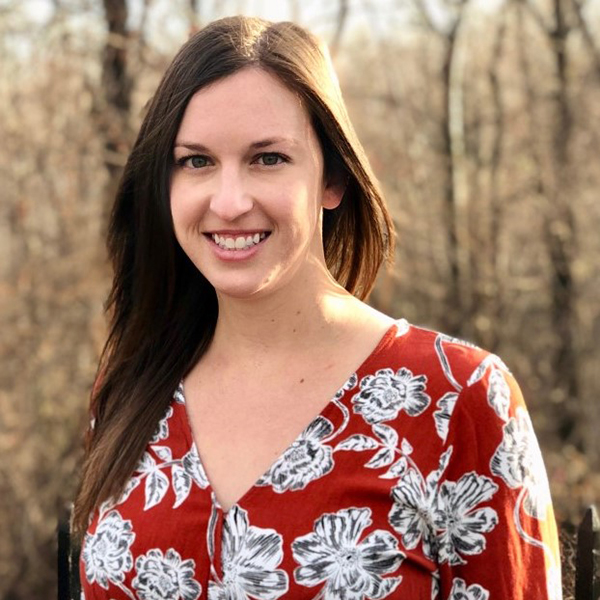 Dayna Judge, MA
Judge is a new faculty member in the political science department of Lander College for Men (LCM) and Lander College for Women (LCW). She expects to complete her PhD at Princeton University this year.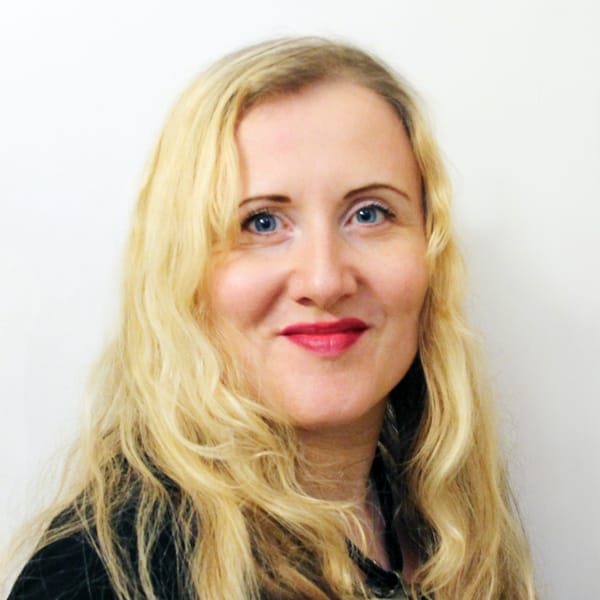 Dominika Juraszek, MFA
Previously an adjunct professor in the Graduate School of Technology (GST), Juraszek serves as Chair of Digital Media Arts at GST and Touro's undergraduate schools. Juraszek earned her degree from Rhode Island School of Design and taught at NYU and Cal Arts.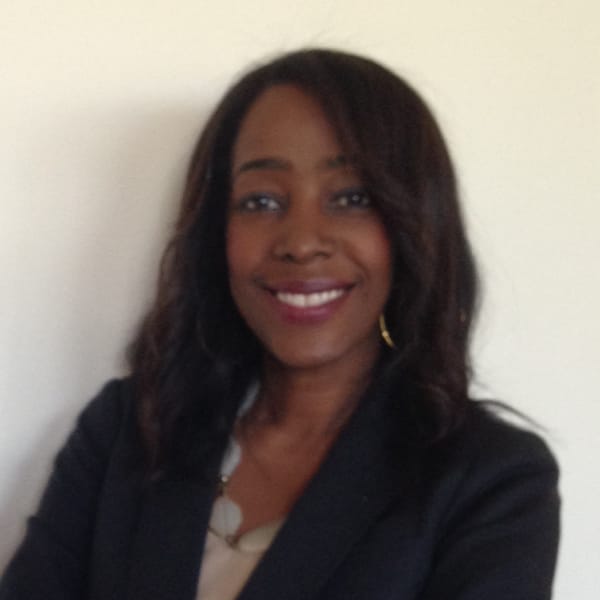 Judithe LaBarge, DC
Professor LaBarge joined the faculty of Touro College of Osteopathic Medicine in Middletown as an assistant professor in the school's anatomy department. She joins the school with a wealth of personal experience, having been in clinical practice for 20 years in South Florida and serving as clinical director in two separate practices.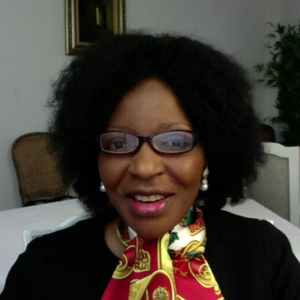 Riratou Lamarre, MA
Professor Lamarre joined the full-time faculty of the psychology department of NYSCAS. Professor Lamarre is currently completing her Ph.D. from Touro University Worldwide. Her dissertation focuses on the job satisfaction of sub-Saharan African immigrants in the United States.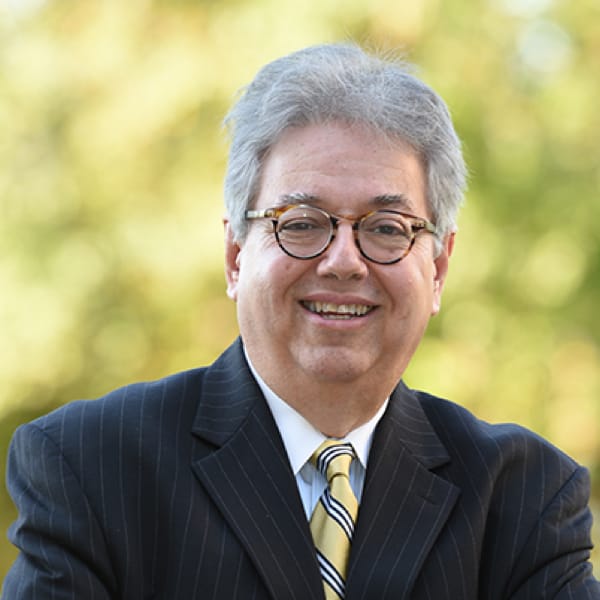 John Linarelli, PhD, JD, LLM
Dr. Linarelli joins Touro Jacob D. Fuchsberg Law Center after teaching commercial law at Durham University Law School, and serving as dean of Swansea University School of Law, both prestigious law schools in the United Kingdom. His most recent book, The Misery of International Law: Confrontations with Injustice in the Global Economy, won the European Society of International Law Book Prize in 2018. Dr. Lineralli has been a visiting professor at Georgetown University Law Center and Northeastern University School of Law.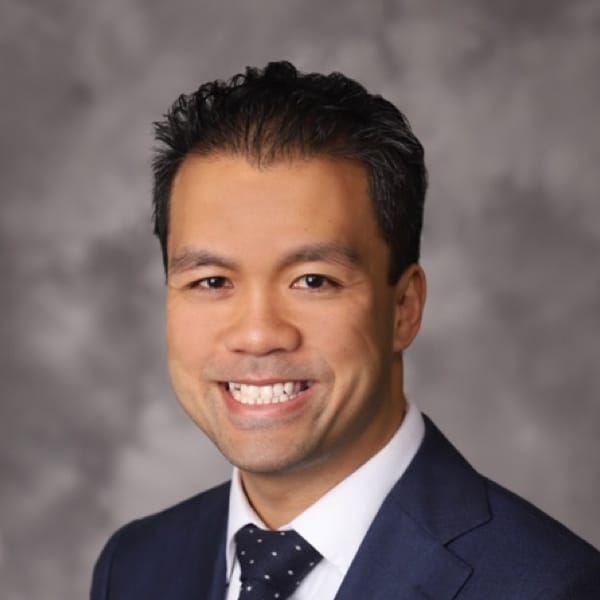 Michael Liu, BCCCP, BCNSP, BCPS
Dr. Liu arrived at Touro College of Pharmacy (TCOP) after a stint in a variety of clinical roles in Yale New Haven Health. Dr. Lui serves as associate dean of clinical and professional affairs, and an assistant professor of pharmacy practice at TCOP. In addition to his teaching responsibilities, Dr. Liu has already helped augment the services of the pharmacy practice division including Covid-19 surveillance and influenza vaccination.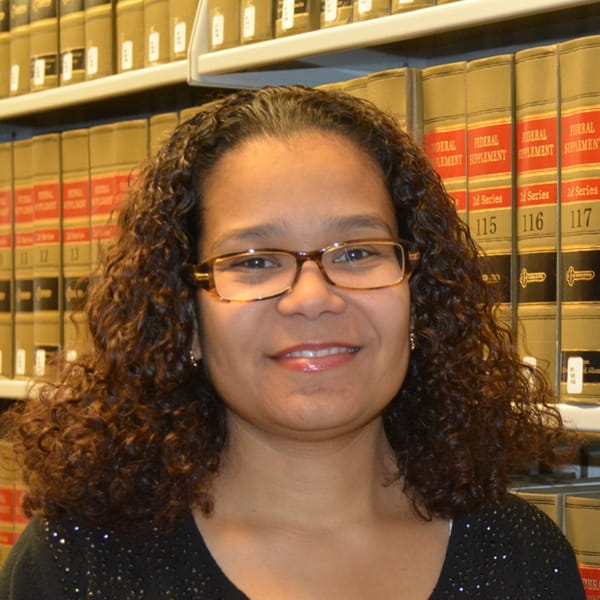 Cynara Hermes McQuillan, JD
Professor McQuillan returns to the Jacob D. Fuchsberg Law Center as an assistant professor of law. She previously served as Assistant Director of Bar Programs and Academic Development at Touro Law before she joined the faculty at New York Law School.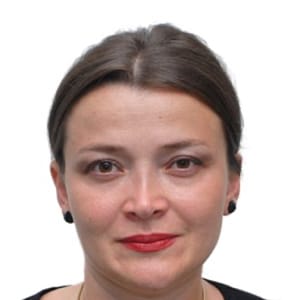 Khatuna Mshvidobadze, PhD
Dr. Mshvidobadze is principal at Cyberlight Global Associates, a cyber security firm located in VA. Previously a professor in Utica College, Dr. Mshvidobadze joins Touro College Illinois' Cybersecurity program. Dr. Mshvidobadze has been Deputy Director of the Information Center on NATO and Adviser to the Office of the Minister of Defense of Georgia. Her presentations on the Russian cyber threats have been delivered in FBI Headquarters and field offices as well as in the offices of the US Department of Homeland Security and the Department of Justice.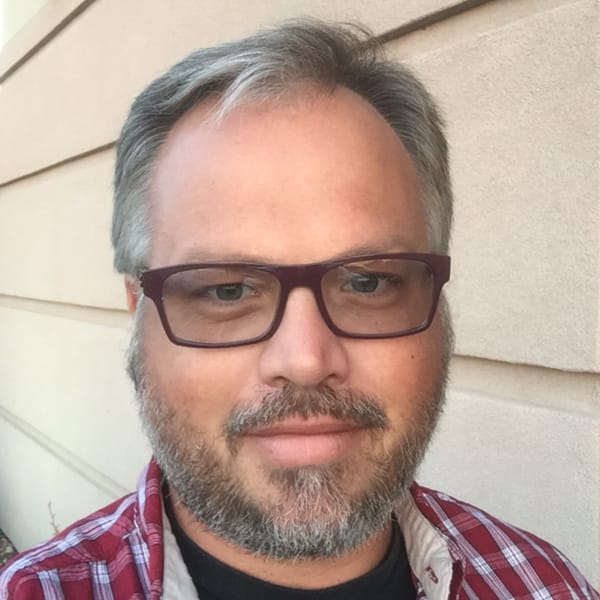 Glen Roberts, MA
Roberts spent almost two decades as a police officer in upstate New York, before transitioning into the field of cyber security. Roberts is teaching three courses in Touro College Illinois' Healthcare Cybersecurity Certificate program. Prior to joining Touro, Roberts taught at Utica College, which is designated by NSA and DHS as a National Center of Academic Excellence in Information Assurance and Cyber Defense Education.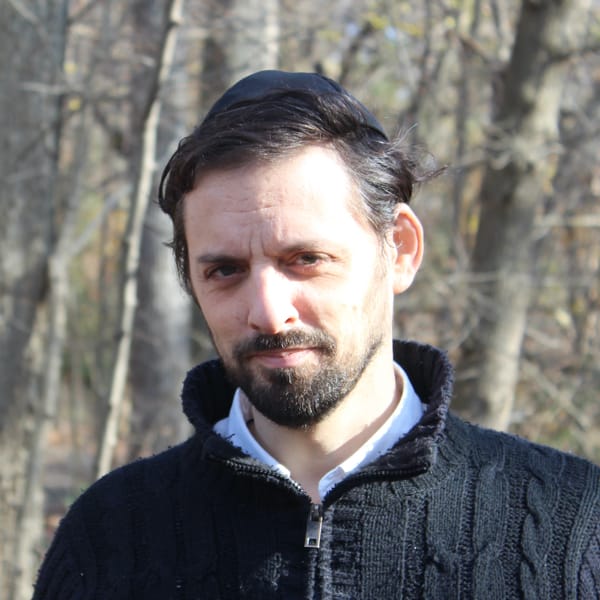 Aviv Rosenblatt, PhD
Dr. Rosenblatt is an assistant professor of language and literature at Lander College of Arts and Sciences. He received his Ph.D. in classics from Princeton University with a dissertation entitled "Platonic Matters: On the Relation Between the Sensible and Intelligible Worlds in Plato, Aristotle and Plotinus."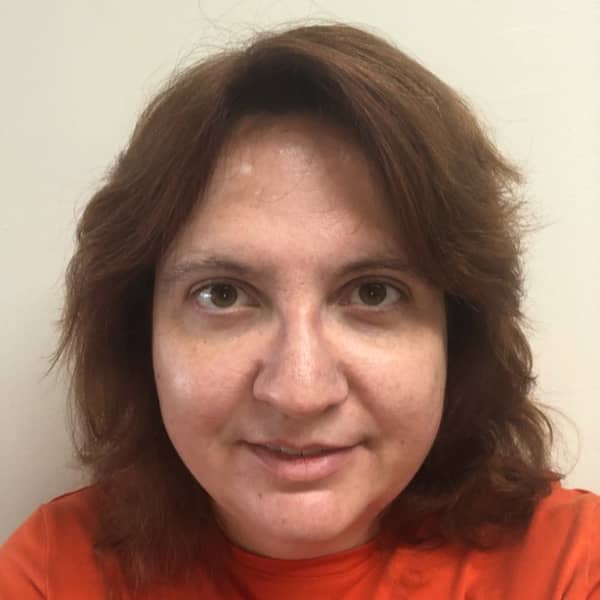 Marylynn Snyder, PhD
Dr. Snyder focused her research on eukaryotic DNA replication and then did her post-doctoral work studying the role of a signaling pathway in breast cancer metastasis. She brings her knowledge and talent to Touro College New York School of Career and Applied Studies (NYSCAS) as an assistant professor in the school's biology department.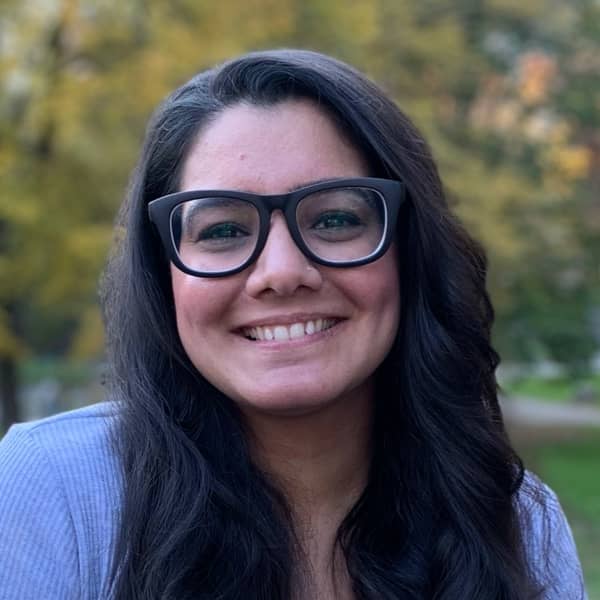 Tanupreet Suri, PhD, LMHC (NY), LPCC (NM)
Dr. Suri is an assistant professor in Touro College School of Health Science's Clinical Mental Health Counseling Program. She received her Ph.D. in Counselor Education and Supervision from the University of New Mexico and her M.S. in Mental Health Counseling from Long Island University.