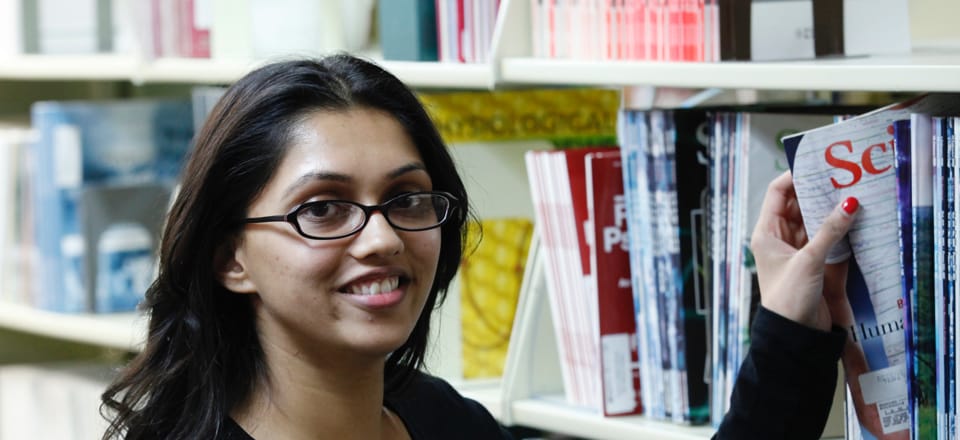 Department of Online Education
Re-Thinking Your Assessments in Canvas
May 11, 2021 12:30pm – 2:00pm ET
Add to Calendar
05/11/21 12:30 PM
05/11/21 2:00 PM
Re-Thinking Your Assessments in Canvas
Zoom

Re-Thinking Your Assessments in Canvas
The assignment tool in Canvas provides a way for students to submit documents, videos, or text-based information, while the quizzes tool allows for quick self-checks, low-stakes or high-stakes assessments. Canvas has a variety of tools that can help you measure and support critical thinking skills.
In this 90-minute workshop participants will learn:
How to develop and post assignments in Canvas
How to create graded discussion boards
How to create Canvas quizzes/exams
Whether your courses are synchronous or asynchronous, this workshop will explore all of the options available to you!