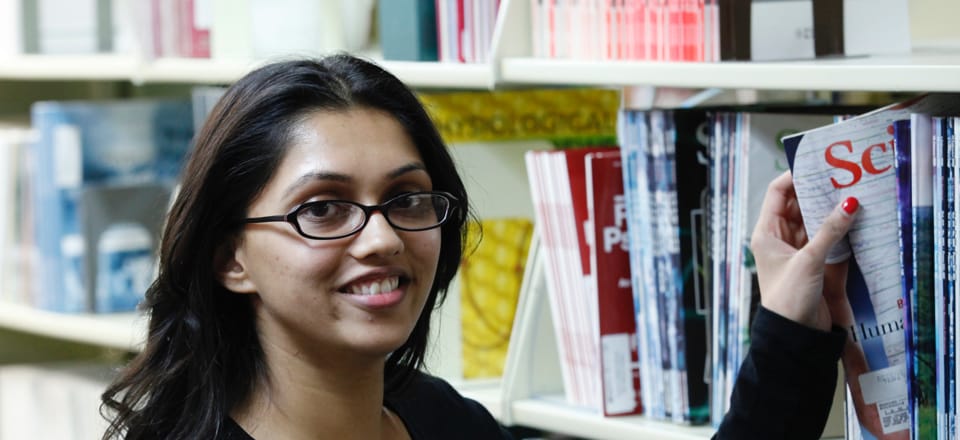 Department of Online Education
Integrating Nearpod into your Canvas Course
March 16, 2021 1:30pm – 3:00pm ET
Add to Calendar
03/16/21 1:30 PM
03/16/21 3:00 PM
Integrating Nearpod into your Canvas Course
Zoom

Integrating Nearpod into your Canvas Course
Nearpod enables faculty to make any lesson interactive. In the online classroom, this can be invaluable. Join us to learn how to enable this award-winning ed-tech tool into your Canvas course, and use it to its full potential in easy and efficient ways to leverage technology in the classroom!
In this workshop participants will learn:
How to utilize Nearpod within your online course.
How to use Ed-Tech tools to support student engagement and collaboration.
Examples of Nearpod activities with direct applications to your course.
Whether your courses are synchronous or asynchronous, this workshop will explore all of the options available to you!