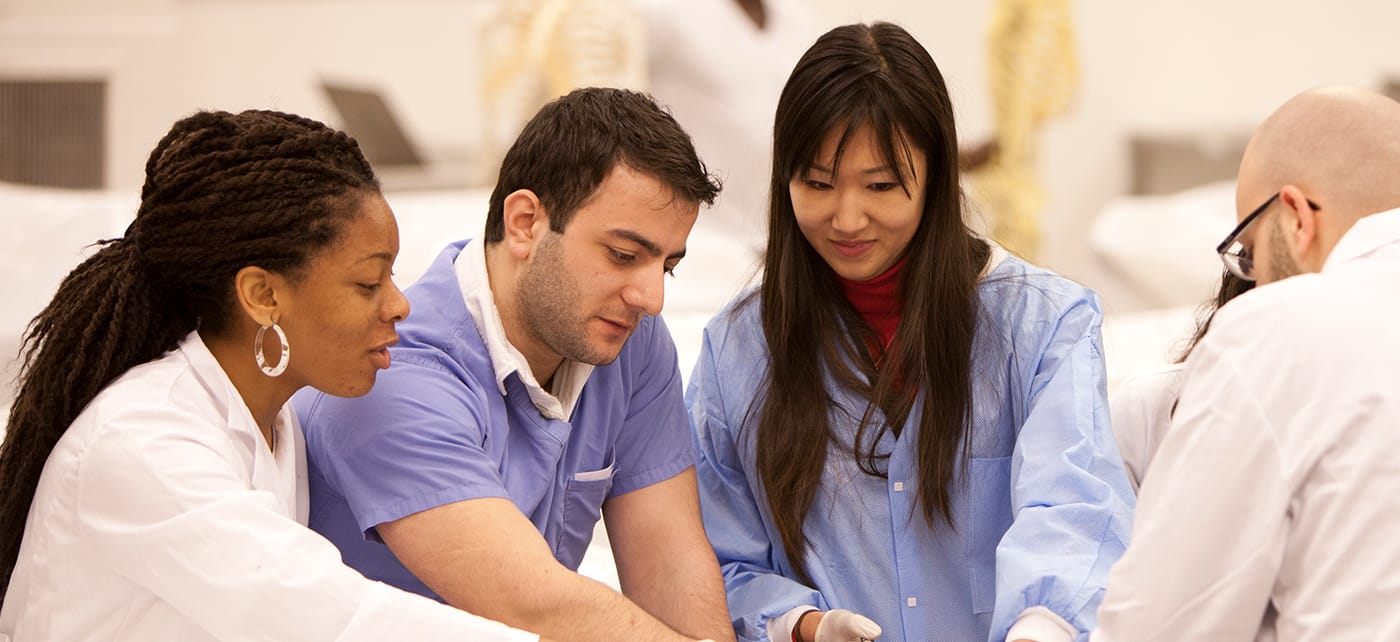 All Graduate & Professional Programs
All Graduate & Professional Programs
Web & Multimedia Design
(MA)
Touro College Graduate School of Technology
Manhattan, NY
Online
Length of Program
33 credits / 11 courses
Available Class Time
evenings and Sunday morning. You can take the classes online at specified times, or in person at our Manhattan campus, or a mix of the two attending some classes in person and some from home.
Tuition
$795 per credit + fees
Prerequisites
A bachelor's degree in computer science, graphic design, but will accept another bachelor's degree under certain conditions. Those students with a bachelor's degree in another field may be required to take up to four preparatory courses before earning credits towards the master's degree.
Wellness
(Certificate)
Touro University Nevada
Online
Length of Program
18 credits
Available Class Time
online
Notes
Programs are practical in nature and tailored to meet the needs and interests of the enrolled participants. Not all programs are offered each school year.
Prerequisites
Master's degree, current teacher